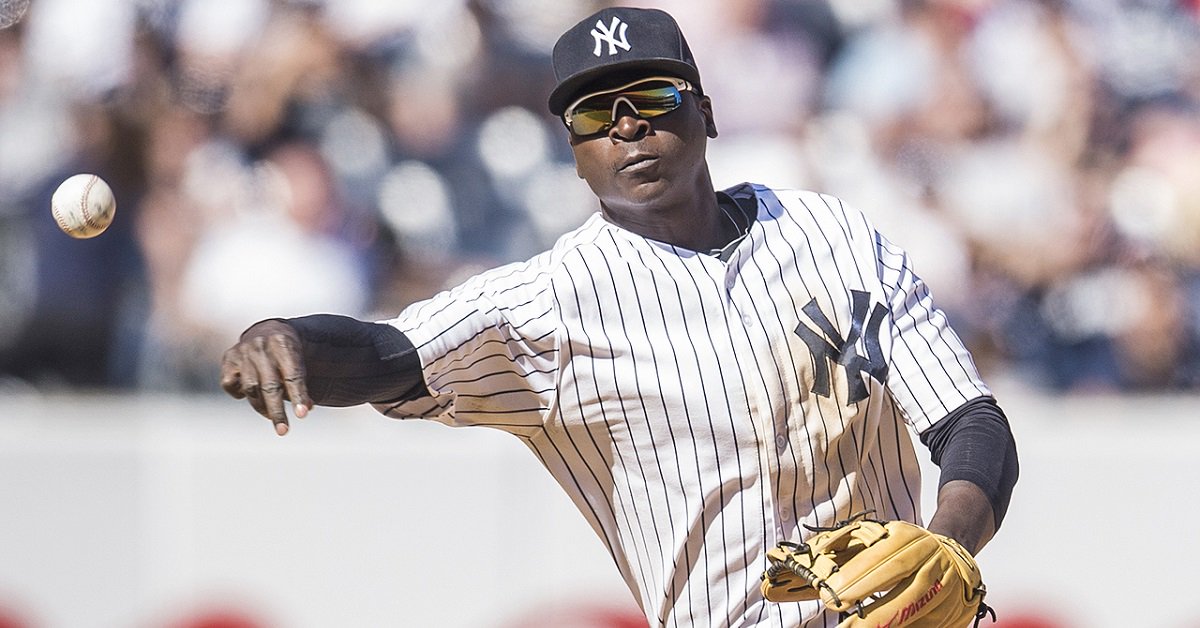 The New York Yankees and shortstop Didi Gregorius have come together to avoid salary arbitration. Both parties have reached agreement on a $2.425 million one-year salary for 2016.
Didi was part of a three team trade that sent Shane Greene to the Tigers, and LHP Robbie Ray and infielder Domingo Leyba Diamondbacks. Gregorius had to replace Derek Jeter, who hung up his spikes after twenty years. Didi had some big shoes to fill. In the first two months he struggled on the field, at the plate and at the bases. It must have been hard to hear the chants calling for Derek Jeter when he made a fielding error. But as the season continued, Gregorius turned around and became one of the premier shortstops in the Majors. Even at the plate he was improving, finishing the season with a .265 batting average and nine homers, 24 doubles, and 56 RBI. In the months of July, August and September, he hit .345 with a .475 slugging percentage.
His first season even earned him a nomination in the Gold Glove vote.
Didi was born in Amsterdam, where his father, also nicknamed Didi, pitched for the local Hoofdklasse team Amsterdam Pirates. Didi started to play T-ball at the same club before his parents moved back to Curacao when he was five years old.
On Curacao, Didi played on the same baseball team as Andrelton Simmons did.
Eventually he signed a contract with the Cincinnati Reds. After the 2012 season the Reds traded him to the Diamondbacks, where he debuted in the Bigs on April 18. At the start of the 2014 season, he was with the Reno Aces, where he struggled in the first weeks. But when he got back on track he was called up to Phoenix where he platooned at shortstop with Chris Owings. This didn't work out well for both players.