Finally it has become some nice baseball weather and on this sunny Ascension Day, De Glaskoning Twins headed to Utrecht to face UVV. Curacao Neptunus faced Vaessen Pioniers in Hoofddorp, L&D Amsterdam Pirates played HCAW in Bussum and Kinheim went next doors (literaly) as they crossed the street to take on DSS. 
De Glaskoning Twins  10  –  2  UVV
De Glaskoning Twins is playing some solid baseball, so their rank in the standings cannot come as a surprise anymore. In Utrecht both Twins and UVV kept each other in check for
six full innings, but in the top of the seventh, Twins struck hard. With the bases loaded, Anthony Vrolijk hit the ball towards shorstop Tony Enos, who committed a fielding error that allowed all runners to advance a base and thus Adrian Anthony to score the opening run. Mick Molenaar came through with a bases clearing double down the left field line to give Twins a 4-0 lead. In the mean time, Justin Erasmus, who will leave the club after this weekend to go to Munich-Haar Disciples in Germany, cruised through seven innings. He gave up five hits, walked one and struck out three, so UVV did not come close to scoring with him on the mound.
After scoring three more runs in the eighth, Twins had the bases loaded with one out in the ninth as Berry van Donselaar hit a bases clearing double as well, to reach the ten run margin.
In the eighth inning Matthew Latta replaced Justin Erasmus on the mound and retired the side, sort of. Latta retired the first batter, gave up a walk to the next and then helped his cause to let Tony Enos hit into an inning ending double play.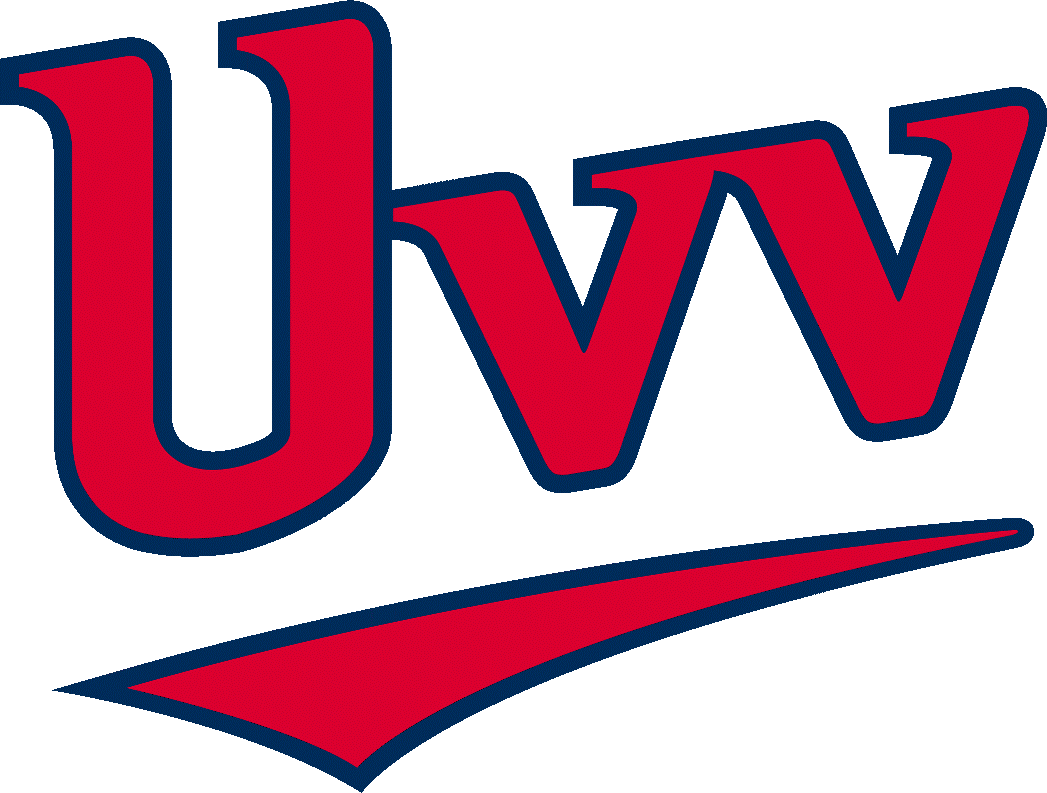 Eventually UVV scored two runs in the ninth on Brenda Schoemaker's pitching. Serghino Martis hit a two run shot down the left field line.
Justin Erasmus earned the win. Timo van Ancum took the loss after pitching 6.1 innings, in which he gave up four runs (three earned), walked three and struck out three.
Best hitter for De Glaskoning Twins was Berry van Donselaar, who went 3 for 5 with a double, four RBI and two runs scored.
Curacao Neptunus  4  –  1  Vaessen Pioniers

In what was a close game , Vaessen Pioniers too a 1-0 lead when
Kevin Dirsen reached first base on a fielding error by shortstop Dwayne Kemp and scored all the way from first on Brian Raap's double to left field. Raap himself tried to stretch his double into a triple and was caught in a 7-6-5-4 run down.
But it didn't take Curacao Neptunus very long to tie the game. In the sixth inning Dwayne Kemp got on base on a single to center field, followed by a single through the right side, hit by Benjamin Dille on which Kemp advanced to third. A sac fly to center field, hit by Raily Legito, drove in Kemp for the game tying run. In the next three innings, Neptunus would score a run in each inning, one on a homerun by Rien Vernooij in the ninth.
Even though Vaessen Pioniers had runners in scoring position a few times, they could not take advantage.
Despite pitching a great game, in which he lasted seven full innings, Lars Huijer took the loss as he gave up two runs on seven hits. He walked none and struck out three.
Diegomar Markwell earned his first win of the season. In seven innings, he gave up one unearned run on seven hits. He also did not walk a batter and struck out two.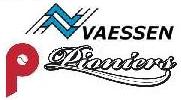 Kevin Kelly earned the save as he retired the side in the ninth inning.
Best hitter for Neptunus was Rien Vernooij, who went 3 for 4 with a homerun, one RBI and two runs scored.
L&D Amsterdam Pirates    –    HCAW
In what appeared to become a walk over for L&D Amsterdam Pirates, as they had a 13-3 lead in the top of the seventh inning, turned out in something else.

After Pirates had extended their run total with four more in the top of the seventh on
a double (Linoy Croes), a triple (Nick Urbanus), two walks (Koen Nooij and Gi'[lmer Lampe), two singles (Remco Draijer and Danny Rombley) and a fielder's choice (by Patrick Bok).
But HCAW would get back in the game as they scored four runs in the seventh as well. As Pim Walsma replaced Kevin Heijstek, the HCAW lineup jumped on him. Rossini Frolijk lead off the inning with a homerun to right field. Walsma then hit Stijn Gabriels with a pitch, followed by a walk given up to Jelle Blaauw. Marciano Philippi then got on base when Koen Nooij dropped a fly ball in left field that loaded the bases. Vince Rooi then walked in a run, followed by Kevin Weijgertse, who hit a single up the middle that drove in two more runs. But the run production of HCAW stalled there.
L&D Amsterdam Pirates scored one more run in the ninth to reach the final score of 14-7.
Nick Urbanus was the best hitter for Pirates as he went 4 for 6 with two homeruns, a triple
and a double and with four RBI and three runs scored.
Kevin Heijstek earned the win after six full innings. He gave up three runs (two earned), walked two and reached the double digits in strikeouts (10).
Sander Helmendach didn't last longer than 1.1 innings for the loss. He allowed three hits and four walks that lead to five runs.
Kinheim  1  –  5  DSS
DSS had to wait nine games for it, but finally the team managed to clinch a win. A surprising one as they beat neighbour Kinheim.

Even though both teams had a runner in scoring position, it took DSS until the third before they opened the score. With the bases loaded and one out, Kinheim pitcher Luis Figuera Roman threw a wild pitch, that allowed Ryan Miner to score the opening run.
After Mitchell Koot drew a walk that loaded the bases again, Joffrey Heus' single drove in Melvin Perdue and Koen Halderman for the second and third run.
Three innings later DSS added two more runs to their score to make it 5-0.
All Kinheim could do was scoring a run in the eighth inning. Bryan Engelhardt drew a one out walk, then stole second and third before he scored on Dudley Leonora's single to center field. Even though Kinheim had two men in scoring position with only one out, the team didn't score any more runs.

Winning pitcher was Donny Breek, who pitched six shutout innings in which he gave up six hits, walked two and struck out seven.
Luis Figuera Roman took the loss. In six innings he gave up all five runs to DSS, of wich four were earned. He walked four and fanned five.
Best hitter for DSS was Joffrey Heus, who went 2 for 3 with two RBI and a run scored.
Standings:
| | | | | | | | | |
| --- | --- | --- | --- | --- | --- | --- | --- | --- |
| | Team | Games | Won | Tie | Lost | Point | Runs For | Runs after |
| 1 | L&D Amsterdam Pirates | 10 | 9 | 0 | 1 | 18 | 85 | 33 |
| 2 | Curaçao Neptunus | 10 | 8 | 1 | 1 | 17 | 64 | 27 |
| 3 | De Glaskoning Twins | 10 | 6 | 0 | 4 | 12 | 51 | 33 |
| 4 | Kinheim | 10 | 4 | 1 | 5 | 9 | 42 | 44 |
| 5 | UVV | 10 | 4 | 0 | 6 | 8 | 56 | 60 |
| 6 | Vaessen Pioniers | 10 | 4 | 0 | 6 | 8 | 26 | 43 |
| 7 | HCAW | 10 | 3 | 0 | 7 | 6 | 38 | 66 |
| 8 | DSS | 10 | 1 | 0 | 9 | 2 | 29 | 85 |