On a hot day, the road teams of the previous two days went home to host the opponents. De Glaskoning Twins hosted Pickles UVV,  Curacao Neptunus hosted Vaessen Pioniers, HCAW moved to Amsterdam to face L&D Amsterdam Pirates and this time DSS crossed the street to take on Kinheim in an Haarlem derby.
Pickles UVV  9  –  10  De Glaskoning Twins
In a game in which the score went back and forth, Pickles UVV took a 3-0 lead in the first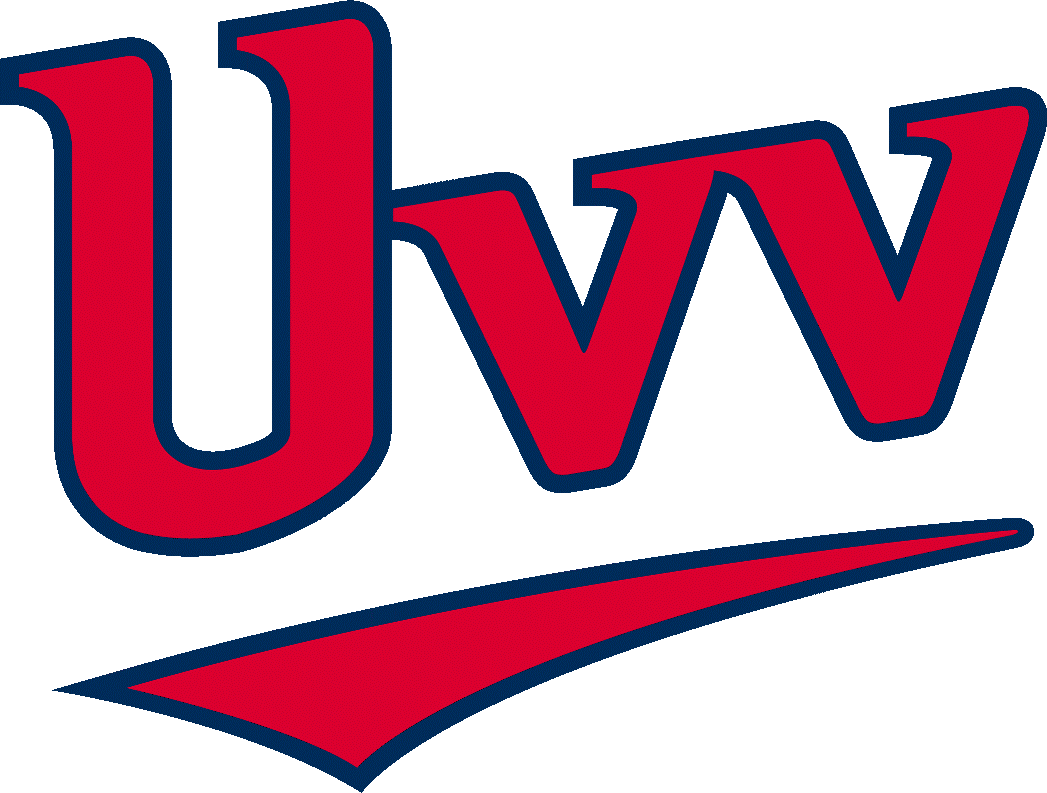 inning  when Julian Rip led off with a double to left field, followed by a bunt single laid down by Jamie Verheijlewege. Berend Ruben then singled to right field to drive in Julian Rip and advance Verheijlewege to second base. Mike Bazuin singled to the left side and drove in UVV's second run. Sergino Martis then hit a sac fly to centerfield to drive in Berend Ruben.
But De Glaskoning Twins would fight back and after three innings the game was tied at four.
But in the fourth, the fifth and in the seventh, UVV scored to extend their lead to 8-4.
Twins refused to give up and scored five runs in the bottom of the seventh. Anthony Vrolijk singled, followed by a double hit by Stijn Janssens. Shurty Tremus followed with a sac fly to left field to drive in Vrolijk. With runners on the corners, Kevin van Veen replaced Jeremy Filipek and gave up four runs so Twins took a one run lead.
But once again, UVV scored a run to tie the game in the top of the eighth. But in the bottom of the same inning Twins took another lead when Anthony Vrolijk hit a solo shot
down the left field line.
Twins' Matthew Latta pitched a perfect ninth, with one strikeout, for the save.
Brenda Schoemaker earned the win after 3.2 innings of relief and gave up two runs on three hits, struck out two and walked three.
Best hitter for De Glaskoning Twins was Anthony Vrolijk as he hit two hits in three at bats with a homerun, two runs batted in and two runs scored.
DSS  2  –  5  Kinheim
One big inning was enough for Kinheim to clinch the win. After Kinheim took a 1-0 lead in
the second inning, DSS came  back to tie the game in the top of the seventh inning when Koen Halderman scored all the way from first base on Melvin Perdue's double down the left field line. But in the bottom of the same inning, Kinheim had its big inning. Dexter de Weerd scored from first, after he drew a walk, on Jochem Koedijk's double to left center field. When Jasper Keijzer hit the ball towards second baseman Menno Lenting, the latter committed a throwing error that allowed Jochem Koedijk to score the second run of that inning. A walk by Kevin Moesquit, and singles by Bryan Engelhardt and Dudley Leonora drove in two more runs to give Kinheim a 5-1 lead. A DSS rally in the eighth, concluded with a triple by Ryan Miner drove in one more run but that was it. 
David Bergman lasted eight innings in which he gave up two runs on seven hits. He struck out two and walked none.
Tim Halderman lasted six innings and allowed three runs on eight hits. Halderman struck out one and walked one.
Best hitter for Kinheim was Dudley Leonora, who went 3 for 4 with a run scored.
HCAW  2  –  9  L&D Amsterdam Pirates
L&D Amsterdam Pirates clinched its eleventh consecutive victory, two victories shy of tying the teams record of thirteen consecutive wins.

HCAW took a 2-0 lead in the first inning as Roelie Henrique got on base on a fielder's choice, then stole second and scored on Vince Rooi's up the middle. When Rossini Frolijk got on base on a 3-6 fielder's choice, shortstop Michael Duursma committed a throwing error while attempting to make a double play. Vince Rooi scored the second run on the error.
A four run second inning gave Pirates a 4-2 lead. Singles by Rachid Gerard, Nick Urbanus and Danny Rombley, a wild pitch by Jim Ploeger, a fly out by Max Clarijs and a double by Koen Nooij drove in the for runs for the Amsterdam based team.
A run in the fifth, three in the sixth and one more in the seventh led to the final score of 9-2.
Dennis Burgersdijk lasted 5.1 innings for the win. He gave up two runs (one earned) on three hits, walked four and struck out three.


Jim Ploeger took the loss after five innings and four batters in the sixth as he allowed eight runs (six earned) on eight hits and walked and fanned as many hitters: three.
Best hitter for Pirates was Rashid Gerard, who went 3 for 4 with an RBI and a run scored.
Vaessen Pioniers  1  –  5  Curacao Neptunus
In the first inning, Vaessen Pioniers scored their only run in the game to take a 1-0 lead. Curacao Neptunus tied the game in the bottom of the very same inning, when Dwayne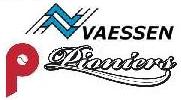 Kemp scored from second base when Raily Legito singled to center field.
Neputunus scored on a regular basis one run per inning in the second and the sixth and two additional runs in the eighth inning.
Both teams played good defensive baseball as Pioniers committed only one error and Neptunus stayed perfect.
With Austin Weymouth on first and with one out, Glenn Bakker grounded into a game ending around the horn double play. 
Kenny van den Branden earned the win by pitching five innings in which he gave up one run on three hits. Kenny walked two and fanned six.
Nick Keur also lasted five innings, but he gave up three runs on nine hits. He walked three and struck out five for the loss.
Dwayne Kemp was the best hitter for Neptunus with three hits out of five at bats. Kemp scored two runs and drove in two.
Standings:
| | | | | | | | | |
| --- | --- | --- | --- | --- | --- | --- | --- | --- |
| | Team | Games | Won | Tie | Loss | Points | Runs for | Runs after |
| 1 | L&D Amsterdam Pirates | 12 | 11 | 0 | 1 | 22 | 102 | 39 |
| 2 | Curaçao Neptunus | 12 | 10 | 1 | 1 | 21 | 80 | 28 |
| 3 | De Glaskoning Twins | 12 | 7 | 0 | 5 | 14 | 64 | 49 |
| 4 | Kinheim | 12 | 6 | 1 | 5 | 13 | 61 | 51 |
| 5 | Pickles UVV | 12 | 5 | 0 | 7 | 10 | 72 | 73 |
| 6 | Vaessen Pioniers | 12 | 4 | 0 | 8 | 8 | 27 | 59 |
| 7 | HCAW | 12 | 3 | 0 | 9 | 6 | 44 | 83 |
| 8 | DSS | 12 | 1 | 0 | 11 | 2 | 36 | 104 |