On the second day of the final round of the first half of the season, De Glaskoning Twins headed to Haarlem to face Kinheim. Kinheim's neighbour, DSS went to Bussum to take on HCAW. Vaessen Pioniers hosted UVV once more and L&D Amsterdam Pirates took on Curacao Neptunus in their third game of the series. Both teams will travel to San Marino in the coming days, to participate in the European Champions Cup. Because of that, the third game was played today already.
De Glaskoning Twins  1  –  0  Kinheim
This game between the sole representative of the Province of Brabant, in the South of the
Netherlands, and Kinheim from Haarlem, was decided by only one run.
Until the sixth inning, both teams did not score even though Kinheim was very close in the second inning. After Dudley Leonora and Victor Draijer hit back-to-back singles, Niels van Weert laid down a sac bunt  to advance both runners. Sander Paap then hit towards third base and reached first base on a fielder's choice as Twins third baseman Anthony Vrolijk fired towards home plate where Dudley Leonora was tagged out.
In the sixth inning, Bart Hanegraaff hit a leadoff single up the middle and advanced to third when Jeffrey Arends singled to right field and right fielder Sander Paap committed a fielding error. Hanegraaff could score the opening run on the play.
How hard Kinheim tried, Keiji Uezono kept them in check for the remainder of the game as the Japanese ace of Twins pitched a complete game shutoout. In nine innings, he gave up six hits, walked one and struck out five. 

Both teams collected six hits but eventually, Twins was a bit more effective.
Glenn Wassink, who pitched the final five frames of the game for Kinheim, took the loss as he gave up one run on four hits, walked one and struck out four.
Best hitter for Twins was Jeffrey Arends, who went 2 for 4.
DSS  5 –  4  HCAW
After the teams retired the opponent in a quick fashion in the first inning, DSS took a
surprising 3-0 lead in the second inning on three singles, a stolen base and a triple.
HCAW got on the board in the fourth as they scored two runs. One inning later, the Bussum based club tied the game when Julian Goins singled to the pitcher, stole second advanced to third on Gianni Frolijk's sacrifice bunt. Goins scored on Marciano Philippi's single to left field.
As both teams scored one more run, DSS in the seventh inning and HCAW in the eighth, the game was tied after the final out of the ninth inning, so the dreaded tie-breaker was needed once again. DSS placed Tommy van der Sanden on first base and Joffrey Heus at second base. Koen Halderman's single down the left field line drove in Joffrey Heus for the go-ahead win. HCAW was kept in check by Wim Geestman for that final inning as he allowed one extra runner on base when he hit Kevin Weijgertse with a pitch, but retired the three other hitters that he faced by striking them out.
Thanks to 2.2 innings of one hit ball, Kevin Geestman earned the win. He walked just one and struck out five. 
Sander Helmendach lasted three innings and took the loss as he gave up DSS' winning run
in the tie-breaker. He walked three and fanned two.
Best hitter for DSS was Sven van der Sanden, who went 3 for 3 with two doubles, two RBI and a run scored.
Pickles UVV  1  –  8  Vaessen Pioniers
Pickles UVV proved to be no match for Vaessen Pioniers. Pioniers took a commanding 4-0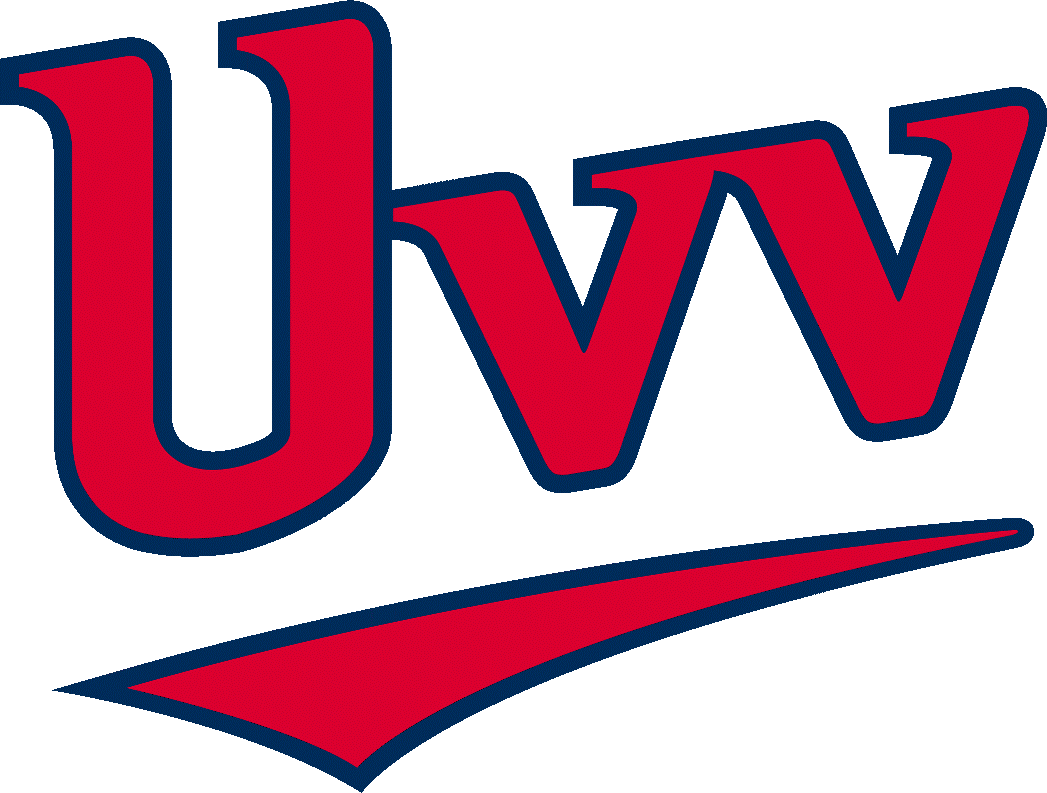 lead in the fourth inning and never looked back.
In the first inning, Zerzinho Croes led off with a single to right center field. After Mervin Gario flied out to center field, Croes stole second before Max Draijer drew a walk to load the bases. Then Kevin Dirksen singled to right center field  to drive in Croes for the opening run. Brian Raap then got on base on a throwing error by shortstop Dennis Ribbens and Draijer scored on the play. A double to left center field, hit by Shurman Marlin, drove in two more runs for Pioniers in that first inning.
Eventually Vaessen Pioniers would score four more runs in the course of the game.
Pickles UVV did not reach second base in the first five innings, but in the sixth, they started to see the pitches of Chris Pfau. With the bases loaded thanks to two walks and a single, all runners advanced a base on a wild pitch by Chris Pfau, that allowed Dennis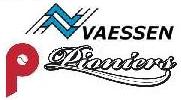 Ribbens to score UVV's sole run.
Chris Pfau earned the win as he lasted six innings in which he gave up a run on two hits, walked five and struck out eight.
Jurjen van Zijl lasted 6.1 innings and took the loss as he gave up six runs (only two earned) on nine hits. Van Zijl walked three and struck out three.
Best hitter for Vaessen Pioniers was Stephen Henson, who went 2 for 2 as pinch hitter and drove in a run.
Curacao Neptunus  1  –  0  L&D Amsterdam Pirates
After yesterday's game was suspended due to unregularities, today's game went on
without problem. Yesterday's sinners, Raily Legito, Dwayne Kemp and Rien Vernooij on the side of Neptunus and Michael Duursma, Linoy Croes and Gilmer Lampe on the side of Pirates, did not play.
After a scoreless first inning, Dashenko Ricardo doubled to left field off Pim Walsma. Ricardo advanced to third on Daniel Fernandez' single through the left side. When Shaldimar Daantji hit a sacrifice fly to left field, Ricardo could score the opening run.
The Neptunus pitching staff kept Pirates in check rather well until the seventh inning when Byron Cornelisse replaced Berry van Driel on the mound. Cornelisse started his outing by giving up a triple to Koen Nooij. After loading the bases, Pirates could not cash in as Remco Draijer hit towards Cornelisse, who threw the ball towards homeplate for the force out.
In the eighth, Pirates had runners in scoring position once again, this time with two outs, and also this time the team could not score, so Neptunus walked away with the win after the ninth inning when Pirates did not score either.
Rather unusual was the basehit of pitcher Pim Walsma in the second inning. Due to some suspensions after last night's game, Pirates lacked a designated hitter.
Randolph Oduber was replaced in the second inning due to a mild injury. Neptunus wanted to avoid that the injury would aggravate.
Neptunus tried to save its pitchers for the upcoming European Champions Cup. Kenny van den Branden was pulled after only three innings. Kevin Kelly lasted two for the win, as he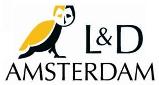 stayed perfect with one strikeout. Berry van Driel both pitched one inning and Loek van Mil pitched the final two frames.
Pim Walsma  took the loss, after four innings. Walsma gave up one earned run on two hits, walked four and struck out three.
Best hitter for Neptunus was Daniel Fernandes, who went 3 for 4.
Thanks to this win, Neptunus has climbed into first position in the standings.
Standings:
| | | | | | | | | |
| --- | --- | --- | --- | --- | --- | --- | --- | --- |
| | Team | Games | Won | Tie | Loss | Points | Runs for | Runs after |
| 1 | Curaçao Neptunus | 20 | 17 | 1 | 2 | 35 | 154 | 38 |
| 2 | L&D Amsterdam Pirates | 20 | 17 | 0 | 3 | 34 | 153 | 55 |
| 3 | Vaessen Pioniers | 20 | 11 | 0 | 9 | 22 | 94 | 73 |
| 4 | Kinheim | 20 | 9 | 1 | 10 | 19 | 112 | 104 |
| 5 | De Glaskoning Twins | 20 | 9 | 0 | 11 | 18 | 82 | 91 |
| 6 | HCAW | 20 | 7 | 0 | 13 | 14 | 77 | 116 |
| 7 | Pickles UVV | 20 | 6 | 0 | 14 | 12 | 94 | 165 |
| 8 | DSS | 20 | 3 | 0 | 17 | 6 | 56 | 180 |