With L&D Amsterdam Pirates and Curacao Neptunus on their way to Italy for the upcoming European Champions Cup, only three games were scheduled today.
DSS hosted HCAW, Kinheim went to Oosterhout to face De Glaskoning Twins and UVV took on Vaessen Pioniers.
Kinheim  –  De Glaskoning Twins  postponed due to rain
The day started bright in Oosterhout as there was plenty of sunshine. But around noon clouds moved in and it started to rain. Nevertheless, Twins started the usual fan entertainment, but rather soon it became clear that the projected starting time of 2 PM was very optimistic. The starting time was pushed back to 3 PM and even to 4 PM, but around 3:30 PM the umpires decided to postpone the game.
The game will be rescheduled on coming Tuesday, when both teams will meet in Dordrecht because the lighting system of Twins still does not meet the Hoofdklasse standards.
HCAW  18  –  1  DSS
Today, HCAW tried to imitate Curacao Neptunus. The team from Bussum won with a
monster score of 18 runs to 1. The team only needed two big innings to reach the double digits; the second, in which they scored five runs and the sixth, in which they scored seven runs. Next to those big innings, they scored two runs in the first, one run in the third, one run in the fourth and two in the seventh.
All DSS could do was scoring one run in the bottom of the second inning, when Seb Visser drew a four pitch walk and advanced to third on Ruben Prins' single down the right field line. When Mitchel Dautzenberg hit into a 4-6 force out/ fielder's choice, Visser scored from third.
The score may indicate that DSS was completely helpless against HCAW but there were still two innings in which the team had runners in scoring position. In the first, they could not cash in when Ryan Miner grounded out to the pitcher and in the seventh, with two outs when Koen Halderman also grounded out to the hurler.
Roelie Henrique of HCAW hit three extra basehits; a double and two triples. Best hitter
though was Kevin Weijgertse, who collected four hit in five at bats, two of them were doubles. He drove in four and scored one run himself.
Jim Ploeger earned the win after five innings of work in which he gave up one run on four hits. Ploeger walked one and struck out four.
Timo van Lingen lasted only 1.2 innings. He gave up seven runs, on five hits and one walk. He struck out two.
Vaessen Pioniers  9  –  7  Pickles UVV
A game in which both teams were well-matched, the score went back and forth.
Vaessen Pioniers took, what appeared to be, a big lead in the first inning when they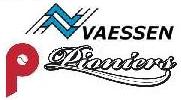 scored four runs.
Zerzinho Croes led off with a hit towards shortstop Dennis Ribbens who committed an error right away. After Croes stole second, Stephen Henson grounded out 6-4 and Croes advanced to third. When Max Draijer hit towards pitcher Timo van Ancum, the latter tried to throw out Croes at third. But Croes was safe and third baseman Steven van Reem still had time to throw out Max Draijer at first base. But the speedy Croes still managed to score the opening run on the play. Then with runners on first and second, Glenn Bakker singled to center field and advanced to second on a fielding error that also allowed both runners to score. Shurman Marlin then reached first base on a  muffed throw and  Bakker was able to score the fourth run on the error.
But Pickles UVV would bounce back in the third inning. Sven Jongejans led off with a fly ball to right field, that was dropped by Glenn Bakker, so Jongejans could advanced to second. With one out and the bases loaded, Tony Enos doubled down the left field line to drive in Jongejans and Bakker. Berend Ruben advanced to third on the double.
Another fielding error, this time by the Pioniers shorstop Zerzinho Croes, allowed Steven van Reem to get on base safely and Tony Enos to score the tying run.
This game turned out to be a festival of errors as both teams combined for twelve errors; four committed by Vaessen Pioniers and eight (!) by Pickles UVV.
As Pioniers scored four more runs in the seventh inning and UVV two and both teams scored one more in the eighth, Pioniers stepped off the field as victor. Six of the nine runs that Pioniers scored were unearned, so you can easily say that the many errors cost UVV the game.
Quint Tramm, who had a relief outing of three innings for the change, gave up four runs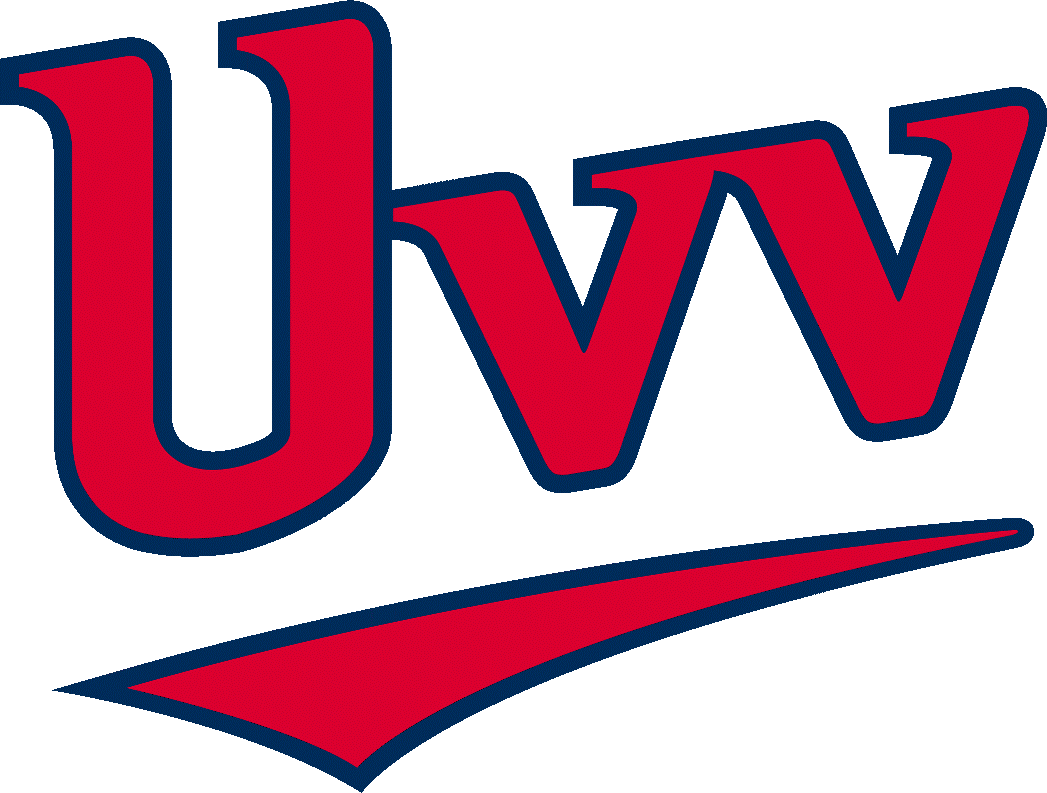 (three earned) on three hits and a walk for the loss. He struck out one.
Nick Keur of Vaessen Pioniers lasted six innings for the win. He gave up four runs (only one earned) on two hits and five walks and he struck out seven.
Best hitter for Pioniers was Austin Weymouth, who entered the game as a pinch hitter for Max Draijer in the seventh inning. Weymouth went 2 for 2 with an RBI and a run scored.
Thanks to Friday's suspended game between Neptunus and Pirates and today's postponed game between Kinheim and Twins, the standings look a bit messed up.
Standings:
| | | | | | | | | |
| --- | --- | --- | --- | --- | --- | --- | --- | --- |
| | Team | Games | Win | Tie | Loss | Points | Runs for | Runs after |
| 1 | Curaçao Neptunus | 20 | 17 | 1 | 2 | 35 | 154 | 38 |
| 2 | L&D Amsterdam Pirates | 20 | 17 | 0 | 3 | 34 | 153 | 55 |
| 3 | Vaessen Pioniers | 21 | 12 | 0 | 9 | 24 | 103 | 80 |
| 4 | Kinheim | 20 | 9 | 1 | 10 | 19 | 112 | 104 |
| 5 | De Glaskoning Twins | 20 | 9 | 0 | 11 | 18 | 82 | 91 |
| 6 | HCAW | 21 | 8 | 0 | 13 | 16 | 95 | 117 |
| 7 | Pickles UVV | 21 | 6 | 0 | 15 | 12 | 101 | 174 |
| 8 | DSS | 21 | 3 | 0 | 18 | 6 | 57 | 198 |