Today a new independent league will start. The United Shore Professional Baseball League will tee off at Jimmy John's Field, a ballpark built especially for the new league.
This stadium will be the home to the three inaugural teams: The Utica Unicorns, the Birmingham-Bloomfield Beavers and the Eastside Diamond Hoppers.
The founder and owner of the league is former Fort Wayne Wizards (now the fort Wayne TinCaps) owner Andy Appleby. According to Appleby, each league is as strong as its
weakest owner. Therefore Appleby owns all teams, even when the league will expand in the coming years.
Appleby's plan is to expand the league to twenty teams in ten stadiums in the next decade. Each stadium will be home to two teams. In 2017 Appleby wants four to six teams playing in the league and by 2020 ten to twelve.
The goal of the league is to give every player that plays a chance at making it to the Major League. Appleby: "We've been actively communicating with more than 1,000 coaches from top universities and colleges, as well as monitoring over 100 seniors from NCAA Division I and Division II, to identify and sign players from the best schools to bring our fans the highest level of professional baseball. In March, Appleby said he was looking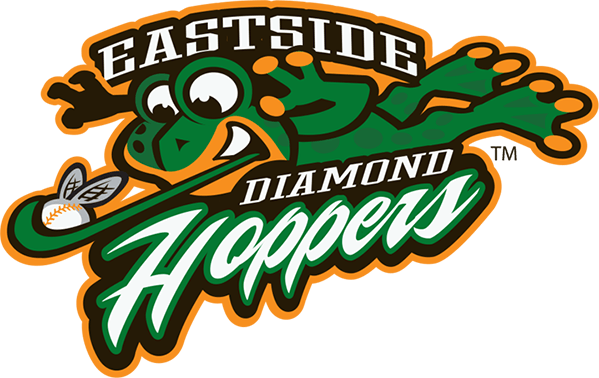 for players who might have just missed the big league drafts, only a hair away from being professional athletes. It is a finishing school. Our goal is to try to get every single one of them to the majors."
The new league will have a 75-game schedule spread out over four months. The teams will play a weekly schedule with playing days from Wednesday through Sunday.
The rosters of the teams will have twenty-five players in the ages of 18-25 who did not make it to a minor league roster of an MLB organization yet. Rosters have been built out of players from allover the country after tryouts that were held in the past few weeks.
Appleby claims that he will spend $1 MM alone on baseball operations alone this season.
Appleby started General Sports & Entertainment in 1998. The company has a $30 million revenue annually, and is specialized in consulting, team management, marketing,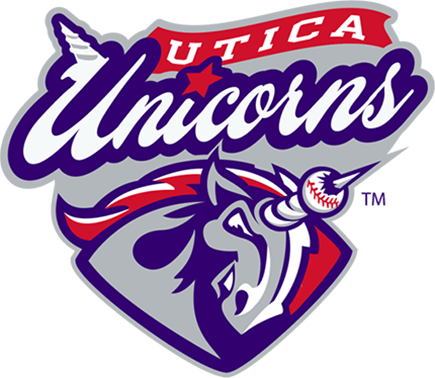 sponsorships, financing, and education, and had a synthetic turf division. Next to owning the Fort Wayne team, Appleby's group owned the British second-division club Derby County. Before starting his company, Applebyworked his way up to senior vice president at Palace Sports and Entertainment LLC, the Detroit Pistons' parent company where he worked from 1986 until launching General Sports.
The name United Shore Professional Baseball League comes from United Shore Financial Services LLC, a mortgage lending company that has signed a 10-year naming right deal with Appleby.