On the second day of the first round of the second half of the season, Vaessen Pioniers hosted L&D Amsterdam Pirates, HCAW took on Kinheim at home, De Glaskoning Twins headed to Rotterdam to face Curacao Neptunus and DSS hosted Pickles UVV.
L&D Amsterdam Pirates  2  –  3  Vaessen Pioniers
After both teams scored a run in the first inning, the game remained tied for four innings before Vaessen Pioniers took a one run lead in the bottom of the sixth. After Brrian Raap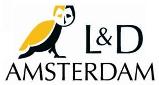 drew a walk, he was replaced by pinch runner Brennan Nijhof. After Nijhof stole second, Kyle ward walked Kevin Dirksen intentionally. Dirksen was replaced by pinch runner Max Draijer. Pioniers then loaded the bases when Daan Hendrix, who replaced Kyle Ward, gave up a single to Austin Weymouth in his sole at bat, a pinch hit appearance. Eventually Brennan Nijhof scored when Glenn Bakker grounded out 4-3.
In the top of the seventh, Pirates would tie the game when Rashid Gerard hit a sac fly to center field to drive in Max Clarijs form third base.
But Pioniers showed flexibility when they took a one run lead in the bottom of the seventh inning again. Mark Smit led off with a single down the right field line. He stole second before he advanced to third on Mervin Gario's 4-3 ground out. When Brennan Nijhof singled to left field, he drove in Smit for the winning run. Despite loading the bases in the ninth, Pirates did not score anymore.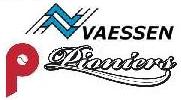 Winning pitcher was Jonatan Isenia, who pitched 0.2 innings in relief. He gave up a walk and a hit but kept Pirates from scoring. Daan Hendrix took the loss after giving up the winning run in the seventh inning. He gave up two hits and struck out two.
Sedley Karel pitched the ninth for the save.
Best hitter for Pioniers was Austin Weymouth who went 1 for 1.

Kinheim  6  –  7  HCAW
In a game in which Kinheim had a 4-1 lead, HCAW bounced back in the sixth inning when they scored four runs. With runners in scoring position, Marciano Philippi hit a bases clearing triple to right field followed by a walk and a HBP.  Philippi scored when Boyd
Tuhumury singled to second base. When Roelie Henrique grounded out 4-3, Delano Selassa scored from third for the 5-4 lead. One more run in the bottom of the seventh gave HCAW a 6-4 lead.
In the top of the eighth inning Kinheim would tie the game at six. Oliver van der Wijst led off the inning and was hit by a pitch. With one out, Jochem Koedijk drew a walk followed by another walk of Julio Hernandez to load the bases. Then Kevin Moesquit walked in the fifth run for Kinheim before Dudley Leonora singled through the right side to drive in Jochem Koedijk for the tying run.
But in the bottom of the eighth, Boyd Tuhumury reached first base safely on a throwing error by second baseman Thomas Bos.  He advanced to second on a single by Roelie Henrique and moved to third when Rossini Frolijk flied out to right field. Vince Rooi
singled him home when he hit towards right field. Kinheim was kept at bay in the ninth by Oscar Meuris, who pitched 1.1 inning for the win. He gave up a hit, a walk and struck out one. Scott Ronnenbergh took the loss after 2.1 innings in which he allowed two runs (one earned) on two hits and four walks and he struck out one.
Best hitter for HCAW was Vince Rooi, who went 3 for 4 with two doubles, an RBI and two runs scored.

De Glaskoning Twins  1  –  11  Curacao Neptunus
Once again this season, Curacao Neptunus did not need the full nine innings to clinch the win. After losing two of its best hitters in the previous week, Dashenko Ricardo retired and
Rien Vernooij was suspended for more than a year because of his part in a bench clearing brawl, it did not look like that they were really missed.
In eight innings Neptunus outhit De Glaskoning Twins 14 to 6 and outscored the team from Oosterhout 11 to 1.
Even though it was another blow out score, none of the Neptunus hitters hit a homerun. There were not even many extra basehits: two triples and one double. Despite drawing six walks in total, only two runs were scored thanks to those walks. Despite the fact that Twins committed four errors, only two of the runs that Neptunus scored were unearned.
On the defensive side, Orlando Yntema  pitched an eight-inning complete game in which he gave up one run on six hits. Yntema did not issue a walk and struck out nine.
In the first inning it looked like it would become a nice game as Twins scored the opening run when Jarreau Martina crossed homeplate on a sac fly to right field, hit by Berry van
Donselaar, but after the fourth inning in which Neptunus took a 6-1 lead, it became clear that Twins was not match for Neptunus today.
Besides the first inning, Twins sent more than three hitters to the plate in only two
innings; in the fourth five hitters stepped into the batters box and in the sixth, four came at bat.
Orlando Yntema earned the win, Elton Koeiman lasted seven innings for the loss. He gave up seven runs (five earned) on eleven hits, walked three and fanned two.
Best hitter for Neptunus was Stijn van der Meer, who went 3 for 4 with an RBI and two runs scored. 
Pickles UVV  7  –  8  DSS
Another surprising win for DSS against UVV. Afer UVV took a, what appeared to be a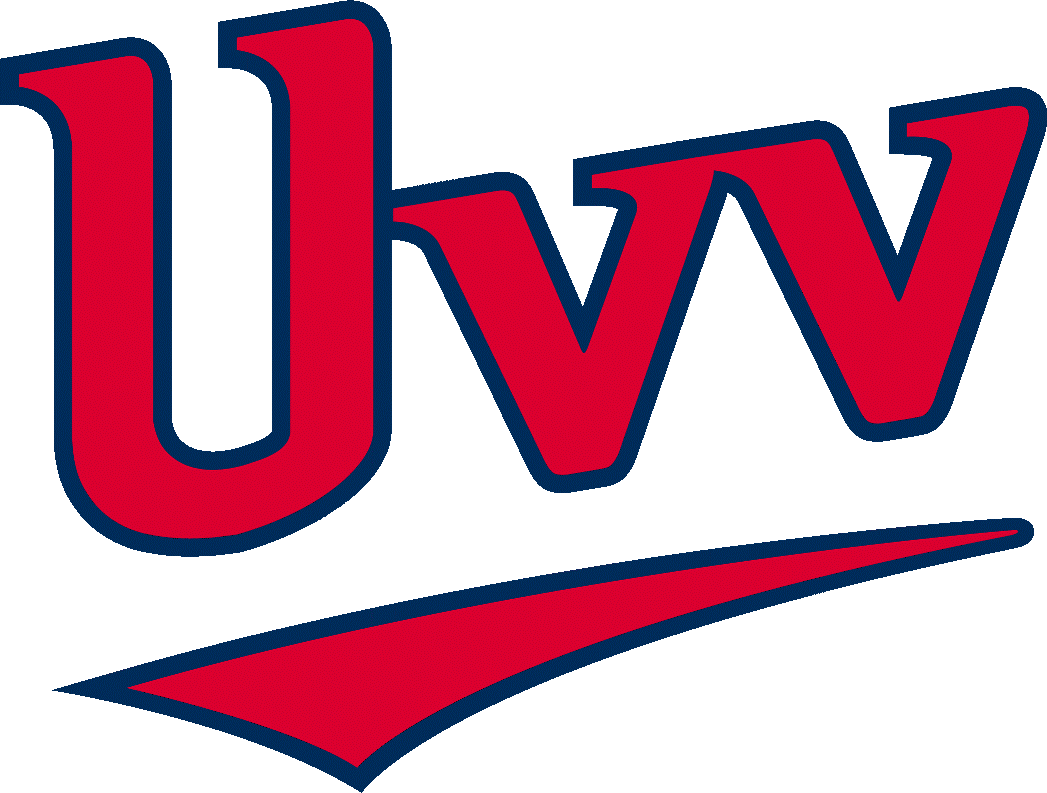 commanding 6-3 lead in the top of the seventh, DSS bounced back in the eighth inning. After Jurjen van Zijl pitched seven innings and kept DSS limited to three runs on nine hits, Jose Moreno took over in the eighth. In just 0.2 innings Moreno gave up three runs on three hits and two walks. When both teams did not score in the ninth, extra innings were needed. UVV started the tenth with runners on first and second. After Tijmen Takke led off by lining into a double play. When Rick Kuipers singled to center field, center fielder Melvin Perdue made a throwing error that allowed Norbert Jongerius to score.
DSS loaded the bases in the bottom of the tenth and Ruben Prins doubled to center field to drive in the tying and the winning run for DSS.
Kevin Geestman earned the win for DSS. He pitched in the tenth and gave up only one run on one hit and fanned one. 

Gillian van Lith pitched in the tenth and gave up the two runs that brought the victory to DSS.
Best hitter for DSS was Ruben Prins, who went 1 for 1 with two runs batted in.