On the final day of the first round of the second half of the season, Thursday's and Saturday's road teams were now having the home field advantage. UVV hosted DSS, L&D Amsterdam Pirates took on Vaessen Pioniers, Kinheim faced HCAW and De Glaskoning Twins hosted Curacao Neptunus.
DSS  18  –  17  Pickles UVV
Quite a disgrace for Pickles UVV as the team had an 11-0 lead after four innings, then a 17-
11 lead and eventually lost 18-17. Of course the score itself was rather ridiculous as this was merely a handball score than a baseball score. Both teams committed five errors. In total, 20 walks were given up.
UVV had a big inning in the second when eleven players came at bat and Omar Williams hit two homeruns, a lead off homerun and a three run homerun.  Next to a double hit by Mike Bazuin that drove in one run in the sixth, these were the only extra basehits hit by UVV. DSS on their turn did not hit any homeruns or triples but managed to hit four doubles of which three drove in runs.
Newly acquired pitcher Matthew Erickson was hit hard in only 0.2  innings. He gave up eight runs (of which four earned) on five hits and he walked four. Let's hope for UVV that Erickson was dealing with a jet lag.
Max Ploegstra eventually earned the win for DSS. In 2.1  innings he allowed one earned run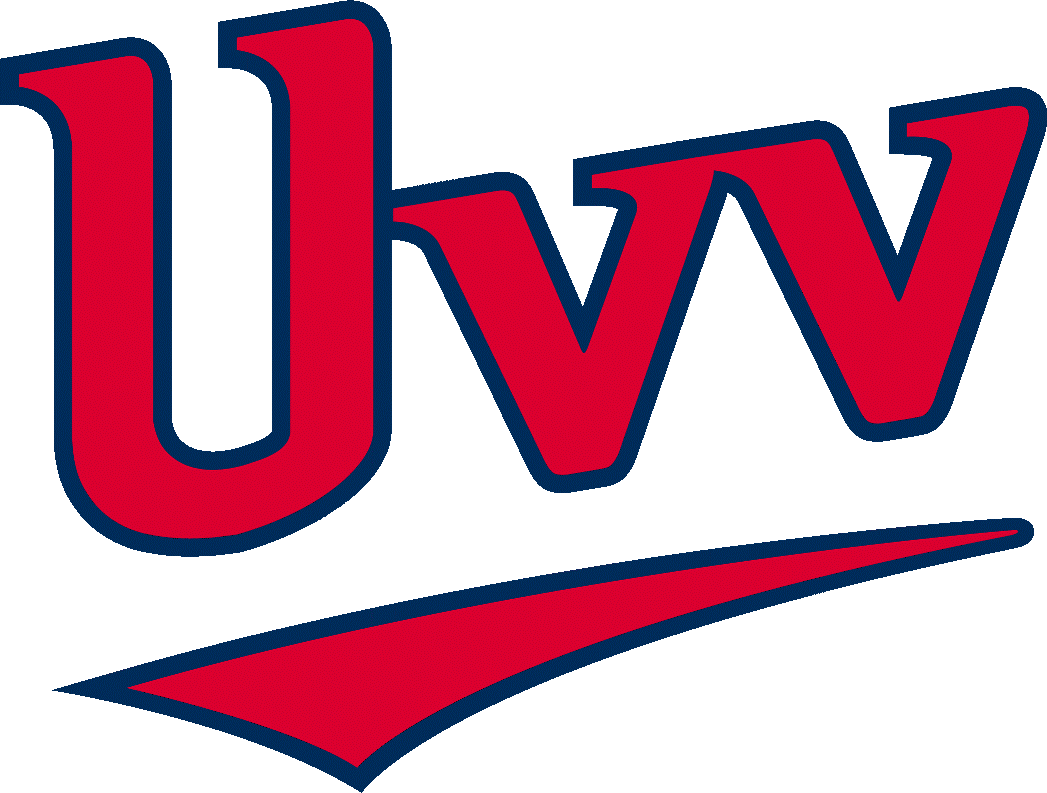 on one hit, walked three and struck out three.
Thijs Steenwijk recorded only one out for UVV and took the loss after giving up three runs (two earned) on three hits. He walked one and fanned one.
Best hitter for DSS was Koen Halderman, who went 3 for 5 with two RBI and three runs scored.
Vaessen Pioniers  10  –  6  L&D Amsterdam Pirates
Apparently L&D Amsterdam Pirates is still on cloud nr. 9 after winning the European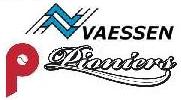 Champions Cup last week as the club lost its third straight game vs Vaessen Pioniers.
After Pioniers took a 2-0 lead in the second inning thanks to a double by Shurman Marlin and a single by Brennan Nijhof, Pirates cut the lead in half in the bottom of the third when Michael Duursma doubled to left center field and drove in Jesse Aussems.
But in the fifth inning Pioniers stepped on it and scored six runs , two off Robin Schel and  four off Pim Walsma. Pirates bounced back once again as it scored five runs in the same inning, thanks to a three run homerun  by Nick Urbanus and a two run homerun hit by Danny Rombley. But there the run production stalled.
Eventually Pioniers added two more runs to their total in the  sixth inning for the 10-6 win.
Winning pitcher was Maickel Rietel, who pitched 4.2  innings in relief in which he gave up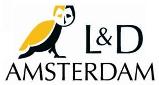 two hits and one walk .
Robin Schel took the loss after 4.1  innings  and six runs given up on seven hits.
Best hitter for Pioniers was  Shurman Marlin, who went 4 for 5 with two doubles, three RBI and  one run scored.
HCAW  2  –  1  Kinheim
In what would be a pitchers duel, HCAW took a 1-0 lead in the first inning when Boyd Tuhumury scored on a wild pitch. Kinheim  would tie the game two innings later. Sander
Paap led off with a double to right field. After he advanced to third on a sac bunt laid down by Jochem Koedijk , he scored on a balk.
HCAW scored what appeared to be the winning run in the  fifth inning. Julian Goins led off the fifth with a single to center field. Then Roelie Henrique singled up the middle. Rossini Frolijk reached first base as he hit into a force out at second. When the second baseman.Kevin Moesquit made a throwing error as he tried to complete a double play, Goins scored the go-ahead run.
Kinheim pushed for the tying and go-ahead run in the ninth inning but with runners in scoring position, Sander Paap flied out to left field for the final out of the game.
Winning pitcher was Jim Ploeger, who lasted 8.1 innings in which he gave up one earned run on six hits. He walked two and struck out eight.
David Bergman took the loss. In 7.1 innings he gave up two runs (one earned) on eight hits as he walked three and struck out two. 

Ian Delamarre earned the save as he recorded the final two outs of the game.
Best hitter for HCAW was Boyd Tuhumury, who went 4 for 5 with a run scored.
Curacao Neptunus  6  –  0  De Glaskoning Twins
The result of this game doesn't tell the whole story as it looks like Neptunus was vastly
superior. In fact the victory was rather flattered as Neptunus tore down the defense of Twins ony in the eighth and ninth innings.
Because of the absence of their Japanese ace Keiji Uezono, a pitcher from Twins' rookie team took the mound. For six innings, Mic van de Ven had a splendid outing in which he was helped by his defense several times. It started in the first inning  when the Twins defense excuted a nice around- the-horn double play. Later in the game Van de Ven was helped with two more double plays. Van de Ven was pulled in the seventh and Ben van Nuffel took over. Van Nuffel got through the seventh inning without any damage, despite hitting Daniel Ferandes with a pitch. But in the eighth inning, Van Nuffel got into trouble. as he loaded the bases. He was pulled for Matthew Latta. Latta started his outing with hitting Daniel Fernandes, so with the bases loaded this resulted in the opening run for Curacao Neptunus. Latta got out of the inning without further damage but struggled in the next frame as he was tabbed for all five runs that Neptunus scored in that inning. 

Kenny van den Branden was practically unhittable in seven innings. He gave up only three hits and three walks and struck out six.
Ben van Nuffel took the loss as he gave up the opening run to Neptunus.
Best hitter for Neptunus in this pitcher's duel was Steven Wharwood, who went 2 for 3 with a double, that he lifted over the center fielder, and a run batted in.
Here are some impressions of the game:
Standings:
| | | | | | | | | |
| --- | --- | --- | --- | --- | --- | --- | --- | --- |
| | Team | Games | Won | Tie | Lost | Points | Runs for | Runs after |
| 1 | Curaçao Neptunus | 3 | 3 | 0 | 0 | 6 | 20 | 2 |
| 2 | Vaessen Pioniers | 3 | 3 | 0 | 0 | 6 | 18 | 9 |
| 3 | DSS | 3 | 3 | 0 | 0 | 6 | 33 | 30 |
| 4 | HCAW | 3 | 2 | 0 | 0 | 4 | 9 | 13 |
| 5 | Kinheim | 3 | 1 | 0 | 0 | 2 | 13 | 9 |
| 6 | Pickles UVV | 3 | 0 | 0 | 0 | 0 | 30 | 33 |
| 7 | L&D Amsterdam Pirates | 3 | 0 | 0 | 0 | 0 | 9 | 18 |
| 8 | De Glaskoning Twins | 3 | 0 | 0 | 0 | 0 | 2 | 20 |