Today, on day one of round two of the second part of the season, Kinheim hosted Curacao Neptunus, Pickles UVV faced HCAW, Vaessen Pioniers took on De Glaskoning Twins and L&D Amsterdam Pirates hosted DSS .
Curacao Neptunus  4  –  5  Kinheim
In a game in which the score went back and forth Kinheim took the lead twice. With the bases loaded in the third inning, Kinheim's Julio Hernandez singled to center field and
drove in Sander Paap for the opening run. Kevin Moesquit then drove in Jochem Koedijk and Jasper Keijzer when he hit towards third base. Third baseman Raily Legito threw the ball towards second baseman Dwayne Kemp, who stepped on second base for the out but then made a throwing error that allowed the aforementioned runners to score.
Curacao Neptunus scored two runs in the the fourth inning, the Rotterdam based team scored two more in the seventh. With runners on the corners, Daniel Fernandes scored on the throwing error that Nick Veltkamp made when he tried to pick off Shaldimar Daantji from first. After Daantji stole second, he advanced to third base on Shadrach Meulens' single. Eventually, Daantji scored when Dwayne Kemp hit to second base where Kevin Moesquit committed a fielding error.
Kinheim took a one run lead again in the bottom of the seventh inning when Jochem Koedijk drove in Sander Paap as he hit into a double play.
After Nick Veltkamp gave up a walk to Daniel Fernandes, Veltkamp was replaced by Reggie Blomberg, apparently due to an injury. Blomberg retired the three batters that he faced and secured the win for Kinheim. Blomberg recorded the save, while Nick Veltkamp earned the win after giving up two runs (one earned) on two hits in two innings. 

Diegomar Markwell took the loss. In seven innings Markwell gave up five runs (four earned) on seven hits, walked one and struck out three. He gave up one solo homerun to Bryan Engelhardt.
Best hitter for Kinheim was Sander Paap, who went 3 for 3 with two doubles and two runs scored.
De Glaskoning Twins  6  –  7  Vaessen Pioniers
After trailing 3-0 at the start of the third ininng, De Glaskoning Twins stepped on it in the third. With the bases loaded, Jarreau Martina doubled to right field to drive in Christopher
Ge and Stijn Janssens.  These two runs were the first of six runs that Twins would score to take a three run lead that would last three and a half innings.
Vaessen Pioniers bounced back in the seventh inning to tie the game at six. Zerzinho Croes reached first base on a throwing error by third baseman Anthony Vrolijk. A single by Mevin Gario, a wild pitch and an intentional walk given up to Quentin de Cuba loaded the bases. A single down the right field line hit by Kevin Dirksen, drove in two runs for Pioniers. A sac fly to left field hit by Shurman Marlin, drove in Quentin de Cuba for the tying run.
After Ben van Nuffel kept Pioniers from scoring in the eighth, he gave up a lead off double to Quentin de Cuba, who advanced on a fielding error by center fielder Jarreau Martina. After a fly out hit by Shavently Profar, two intentional walks loaded the bases. Then Van Nuffel was replaced by Matthew Latta who started with a wild pitch that allowed De Cuba to score the walk off run.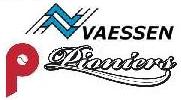 Maickel Rietel earned his second consecutive win after pitching the ninth inning in which he fanned two. Ben van Nuffel took the loss as he allowed Quentin de Cuba on base, who eventually would score the winning run.
Zerzinho Croes was the best hitter for Pioniers, going 2 for 5 with three runs scored.
HCAW  11  –  0  Pickles UVV
Another disastrous game for Pickles UVV. Since the last few weeks the team seems to be in a downward spiral and it looks like that they haven't hit the bottom yet.
Today they were outscored 11-0 and outhit 12-6.
Both teams kept each other in check during the first two innings, but then HCAW scored two runs in the third inning, three in the fifth, four in the seventh and two more in the ninth.
Both teams played some decent defense, as both committed only one error.
Even though HCAW collected twelve hits, there were still players that did not collect a hit.
Best hitter for HCAW was Roelie Henrique with four hits, of which one double, out of six at bats. Henrique drove in three and scored two.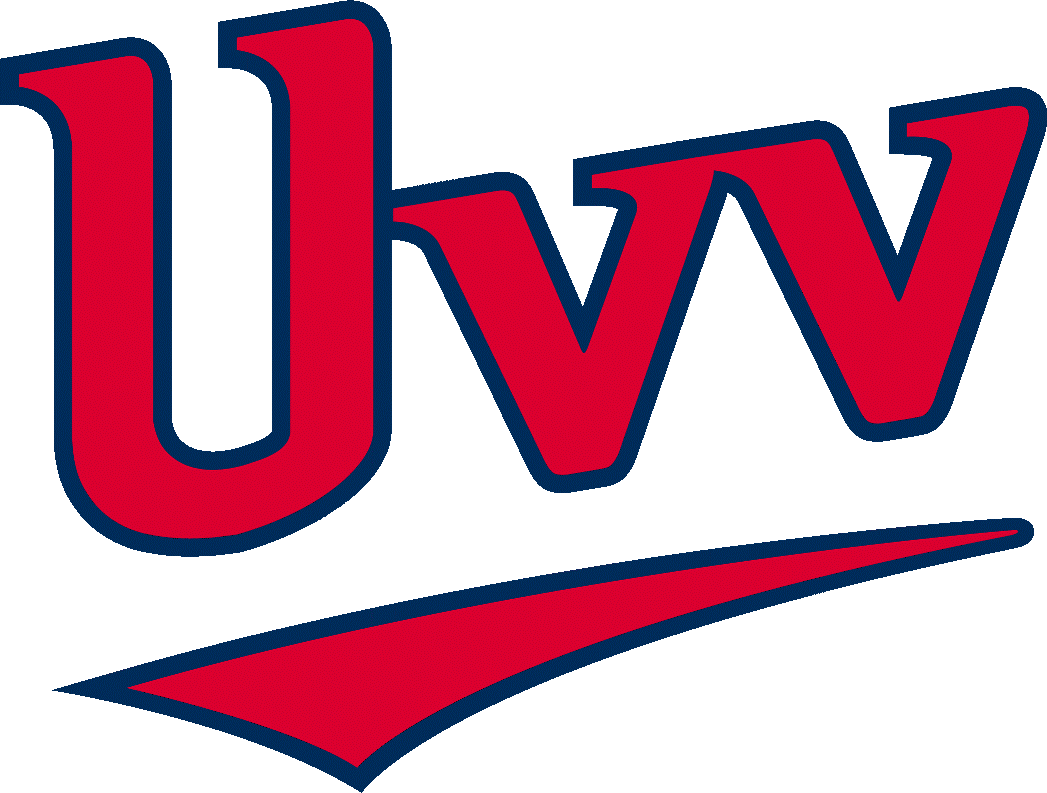 Winning pitcher Ian Delamarre limited UVV to five hits, struck out six and walked two.
Kevin van Veen took the loss after 6.2 innings. Van Veen gave up nine runs (five earned) on eight hits. He struck out two and walked two.
DSS  2  –  6  L&D Amsterdam Pirates
A much needed win for L&D Amsterdam Pirates after being swept in last week's series vs Vaessen Pioniers.

Even though Pirates took an early 3-0 lead, they never really could walk away. After Nick Urbanus grounded out, Michael Duursma drew a walk and advanced to second base after a failed pick off attempt when Donny Breek made a throwing error. Eventually with runners in scoring position, Kenny Berkenbosch singled through the left side to drive in Duursma and Draijer. When Berkenbosch stole second, DSS catcher Coen Halderman committed a throwing error that allowed Berkenbosch to advance to third base. When Linoy Croes singled to left center field, he drove in Berkenbosch for the third run of L&D Amsterdam Pirates. But DSS did not want to give up just like that as the team from Haarlem scored one run in the third inning, on a single by Ryan Miner that drove in Joffrey Heus, and one in the seventh inning when Kevin Dautzenberg scored on Menno Lenting's single down the right field line. Pirates scored another run in the third and two more in the sixth to reach the final score of 6-2. The game was called because of severe rainfall that flooded the field.
Winning pitcher was Dennis Burgersdijk. He lasted five innings in which he gave up one run on four hits, walked two and struck out three. Donny Breek lasted six innings for the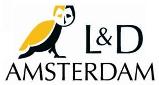 loss. He gave up six runs (five earned) on six runs, walked five and struck out one.
The save went to Daan Hendrix. He pitched two innings in which he gave up an unearned run on two hits.
Best hitter for L&D Amsterdam Pirates was Kenny Berkenbosch, who went 2 for 4 with a triple, two RBI and two runs scored.
Standings:
| | | | | | | | | |
| --- | --- | --- | --- | --- | --- | --- | --- | --- |
| | Team | Games | Won | Tie | Lost | Points | Runs for | Runs after |
| 1 | Vaessen Pioniers | 4 | 4 | 0 | 0 | 8 | 25 | 15 |
| 2 | Curaçao Neptunus | 4 | 3 | 0 | 1 | 6 | 24 | 7 |
| 3 | HCAW | 4 | 3 | 0 | 1 | 6 | 20 | 13 |
| 4 | DSS | 4 | 3 | 0 | 1 | 6 | 35 | 36 |
| 5 | Kinheim | 4 | 2 | 0 | 2 | 4 | 18 | 13 |
| 6 | L&D Amsterdam Pirates | 4 | 1 | 0 | 3 | 2 | 15 | 20 |
| 7 | De Glaskoning Twins | 4 | 0 | 0 | 4 | 0 | 8 | 27 |
| 8 | Pickles UVV | 4 | 0 | 0 | 4 | 0 | 30 | 44 |