This weekend  all teams faced their opponent twice (as usual). Once as a home team and once as a road team. De Glaskoning Twins faced Vaessen Pioniers, L&D Amsterdam Pirates faced DSS, Curacao Neptunus took on Kinheim and HCAW and UVV faced each other. 
After losing to Kinheim 5-4 on Thursday, it was the other way around on Saturday, when Curacao Neptunus stayted at the right side of the 5-4 score. In Haarlem, Neptunus opened the score in the fourth inning when the team took a 1-0 lead. But in the seventh inning Neptunus fell behind as Kinheim scored two. One inning later Neptunus tied the game when they scored a run on a single to right field, hit by Daniel Fernandes on which Stijn van der Meer scored. In the tenth inning, as the game was still tied at the end of the ninth, Curacao Neptunus scored three runs, all unearned. Not only because two of the runners were placed on the bases because of the tie breaker rule, but
also because all runs came in on errors. Kinheim rallied to score two, but eventually fell short.
Today in Rotterdam, the 6-0 score was a bit flattered perhaps. Two three-run innings made the difference  between the two teams. But on the other hand, Kenny van den Branden was dominant once again as he allowed only five hits and struck out four in seven innings (for the win).  Steven van Groningen pitched two no-hit innings in which he walked one and struck out two.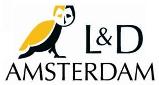 After L&D Amsterdam Pirates beat DSS 6-1 on Saturday with two homeruns by Linoy Croes, who went 3 for 3 with a double as well and five runs batted in, the team headed to Haarlem today. It wasn't much of a game as Pirates scored two runs in each of the first three innings, two in the fourth and three more in the eighth inning. DSS scored one run in the second inning, their only run in the game. 

Once again, Pirates used the long ball, this time when Rachid Gerard hit a two run dinger in the third inning to give Pirates a 6-0 lead. Robin Schel earned the win after six innings of work in which he allowed one run on five hits. He walked three and struck out two.
Today, the best hitter for Pirates was Nick Urbanus, who went 5 for 6 with two runs batted in and three runs scored.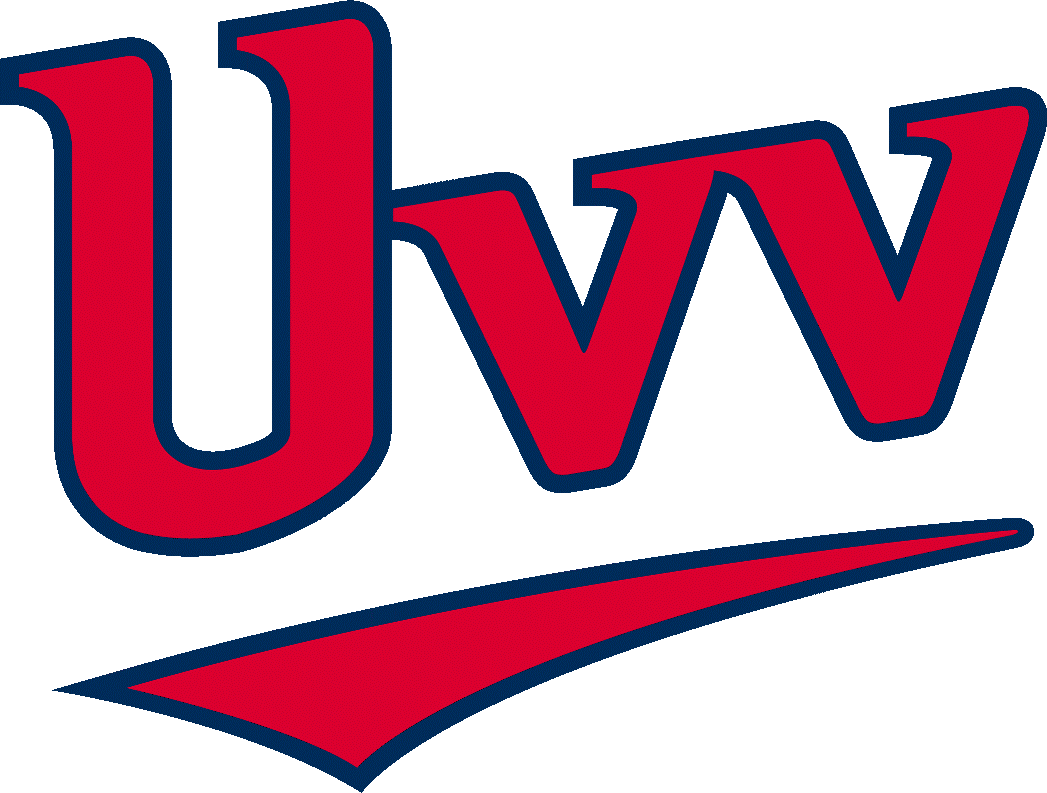 Next to L&D Amsterdam Pirates, HCAW completed a sweep as well. After winnining
11-0 on Thursday, the team beat Pickles UVV  5-2 in the lions den, as UVV is also called UVV Red Lions, on Saturday. HCAW had a commanding 5-0 lead after scoring a run in the first inning, two in the third inning and two more in the fifth inning. UVV scored two runs on a double to left center field, hit by Sergino Martis, but that was all the team could.
Today, UVV took a 2-0 lead in the third inning on a 6-4 ground out and a single up the middle. But HCAW tied the game with two one run innings and when the game was still tied after the final out of the ninth inning, the tie breaker was needed.
In this tie breaker, UVV scored one when Julian Rip came all the way from second base on a single to center field, hit by Berend Ruben. . But HCAW advanced both runners on a sac
bunt, laid down by Jelle Blaauw. A double to center field, hit by Gianni Frolijk, drove in both runners for the 4-3 win.
Oscar Meuris earned the win after pitching in the tenth as he gave up one run on one hit.
Kevin van Veen took the loss after pitching the ninth and the tenth inning.
Best hitter for HCAW was Gianni Frolijk with his double in his sole at bat.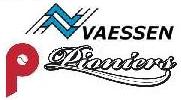 Also Vaessen Pioniers completed a sweep. After beating De Glaskoning Twins in a close game on Thursday (7-6), Twins was no match on Saturday as the team was beaten 10-0.
A a grand slam homerun hit by Shurman Marlin ended a six run fourth inning.
Today, two two-run innings (the second and the third) made the difference.
After a great outing last week vs Curacao Neptunus, Twins manager Kevin Roovers started with Mic van de Ven on the mound again. But Van de Ven wasn't as sharp as he was last week. This time he was tabbed for four runs and the loss in only two innings as he gave up three hits, walked four and struck out one. Brennan Nijhof's triple in the second inning drove in two and three walks in the third, led to two more runs for Pioniers.
Twins got on the board in the fifth when Christopher Gé scored from second on Bob van der Meer's double to right field. But that was all that Twins could do on the pitching of
Nick Keur, who pitched six innings for the win. Sedley Karel earned the save after pitching a perfect ninth to clinch a 4-1 win for Pioniers.
Best hitter for Pioniers was Austin Weymouth who went 2 for 4.
Thanks to this sweep, Vaessen Pioniers is the only unbeaten team in the second half of the season.
Standings:
| | | | | | | | | |
| --- | --- | --- | --- | --- | --- | --- | --- | --- |
| | Team | Game | Won | Tie | Lost |  Points | Runs for | Runs after |
| 1 | Vaessen Pioniers | 6 | 6 | 0 | 0 | 12 | 39 | 16 |
| 2 | Curaçao Neptunus | 6 | 5 | 0 | 1 | 10 | 35 | 11 |
| 3 | HCAW | 6 | 5 | 0 | 1 | 10 | 29 | 18 |
| 4 | L&D Amsterdam Pirates | 6 | 3 | 0 | 3 | 6 | 31 | 22 |
| 5 | DSS | 6 | 3 | 0 | 3 | 6 | 37 | 52 |
| 6 | Kinheim | 6 | 2 | 0 | 4 | 4 | 22 | 24 |
| 7 | De Glaskoning Twins | 6 | 0 | 0 | 6 | 0 | 9 | 41 |
| 8 | Pickles UVV | 6 | 0 | 0 | 6 | 0 | 35 | 53 |