Today yesterday's rained out game were rescheduled. L&D Amsterdam Pirates headed to Utrecht to face Pickles UVV and Vaessen Pioniers hosted Kinheim, that handed Pioniers its first loss of the second half of the season.
L&D Amsterdam Pirates  6  – 1  Pickles UVV
A rather easy win for L&D Amsterdam Pirates in Utrecht. With their two best pitchers out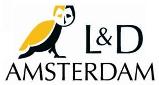 due to injuries, manager Charles Urbanus sent Jimmy Osinga to the mound. Osinga is pitcher in the rookie team of Pirates. Osinga did a fine job. In five innings he gave up just one run on three hits as he walked three and struck out three.
Pirates did not have a big inning but scored on a regular basis: A run in the second, fourth, fifth and sixth inning and two in the eighth.
In the eighth inning Remco Draijer led off for Pirates with a triple to left center field. A 1-3 ground out hit by Danny Rombley drove in Draijer for the fifth run of Pirates. With Kenny Berkenbosch on third, Max Clarijs grounded out 6-3 to drive in Berkenbosch for teh sixth run.
All UVV could do was scoring a run in the sixth, when Osinga started to show signs of fatigue. He walked Rick Kuipers, who promtly stole second, and gave up a single to Julian Rip. Then Osinga was replaced by Daan Hendrix who gave up a single to Omar Williams to load the bases. Mike Bazuin grounded into a 6-4-3 double play but drove in Kuipers for the sole run of UVV.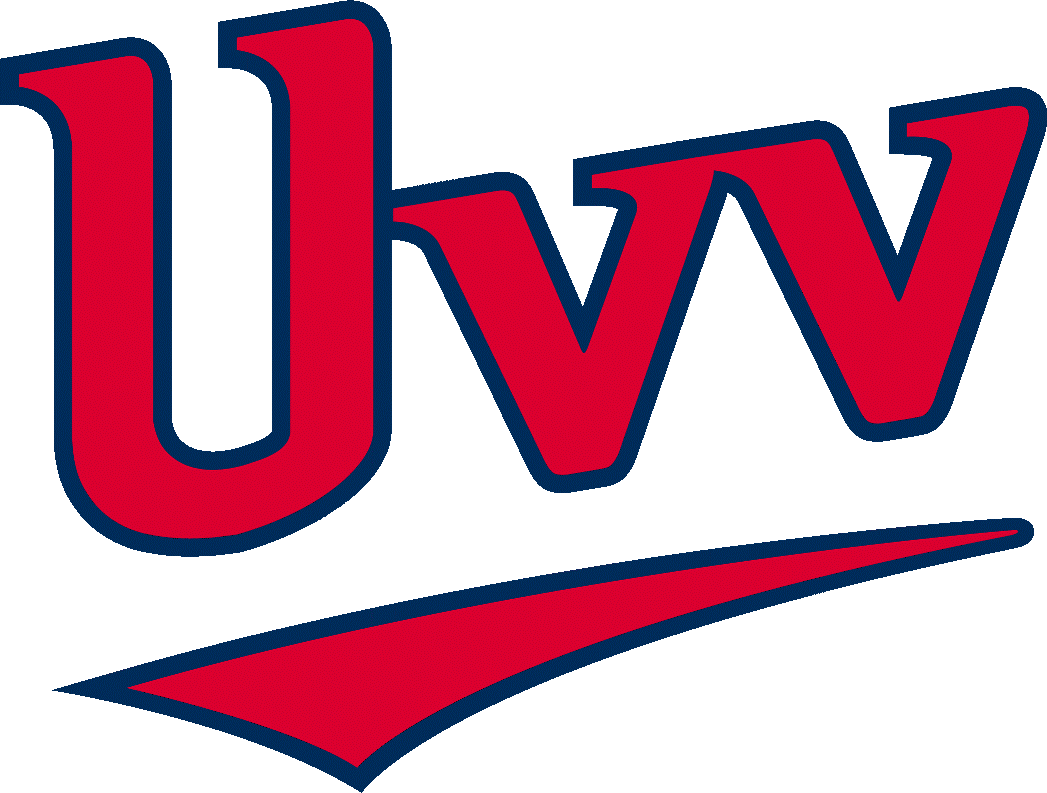 Jimmy Osinga earned the win after five innings and two hitters faced in the sixth. Daan Hendrix earned the hold and Tom de Blok earned the save as he pitched two innings and walked one and struck out four.
Even though Kenny Berkenbosch was the best hitter by going 1 for 1 with an RBI, Danny Rombley had the most impact as he drove in two runs and scored one himself.
Kinheim  3  –  1  Vaessen Pioniers
A quick 2-0 Kinheim lead in the top of the first inning was answered by Vaessen Pioniers with a run in the bottom of the very same inning.

When Kinheim had runners in scoring position, Bryan Engelhardt singled towards first base and drove in Jasper Keijzer for the opening run. After Engelhardt stole second, Dudley Leonora drew an intentional walk to load the bases. Victor Draijer hit into a force out at second base and drove in Julio Hernandez.
Vaessen Pioniers answered by scoring on Quentin de Cuba's sacrifice fly to center field that drove in Zerzinho Croes.
Two innings later Kinheim scored again. Kevin Moesquit drew a lead off walk, advanced to second on a 5-3 ground out, hit by Dudley Leonora. When Victor Draijer singled to left field, Moesquit scored from second base.
The Kinheim pitching was masterful tonight. Starting pitcher Tom Stuifbergen lasted seven innings and gave up one run on two hits. He walked just one and fanned seven. The two relief pitchers that Kinheim manager Michael Crouwel used, both blanked their opponent. Nick Veltkamp walked two and struck out one, Reggie Bomberg struck out one.
Stuifbergen earned the win, Veltkamp got the hold and Bomberg earned the save.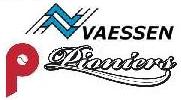 Losing pitcher Lars Huijer did not pitch bad either. In seven innings he gave up three runs (one earned)on six hits. He walked three and struck out six. Lars was just unlucky that he faced a phenomenal Tom Stuifbergen.
Best hitter for Kinheim was Victor Draijer, who went 2 for 4 with two runs batted in.
Standings:
| | | | | | | | | |
| --- | --- | --- | --- | --- | --- | --- | --- | --- |
| # | Team | Games | Won | Tie | Loss | Points | Runs for | Runs against |
| 1 | Curaçao Neptunus | 7 | 6 | 0 | 1 | 12 | 45 | 12 |
| 2 | Vaessen Pioniers | 7 | 6 | 0 | 1 | 12 | 40 | 19 |
| 3 | HCAW | 7 | 5 | 0 | 2 | 10 | 30 | 28 |
| 4 | L&D Amsterdam Pirates | 7 | 4 | 0 | 3 | 8 | 37 | 23 |
| 5 | Kinheim | 7 | 3 | 0 | 4 | 6 | 25 | 25 |
| 6 | DSS | 7 | 3 | 0 | 4 | 6 | 37 | 54 |
| 7 | De Glaskoning Twins | 7 | 1 | 0 | 6 | 2 | 11 | 41 |
| 8 | Pickles UVV | 7 | 0 | 0 | 7 | 0 | 36 | 59 |