Today, De Glaskoning Twins headed to Haarlem to face DSS again. UVV hosted L&D Amsterdam Pirates, Curacao Neptunus took on HCAW in Bussum and Vaessen Pioniers hosted Kinheim. For the change there wasn't a blow out score as most scored were rather close.
De Glaskoning Twins  6  –  2  DSS
After the tight score on Thursday, De Glaskoning Twins had an easier win today as they beat DSS 6-2. The best Japanese import since Sony, Keiji Uezono, took the mound for Twins
and was flat out dominant as he gave up only five hits and three walks in eight innings next to the eight strikeouts that he recorded. Except for the second inning when Ryan Miner advanced to third base on an error, DSS did not get any runners past second base.
Twins on their hand swung their bats freely as they outhit DSS 12-6. In the first inning with runners on first and second, Berry van Donselaar singled through the right side and drove in Bart Hanegraaff. When Anthony Vrolijk hit into a force out at second base, Jeffrey Arends scored the second run for Twins. Eventually Twins scored four more runs, one in the second, one in the fifth, one in the seventh and one in the eighth.
DSS got on the board in the final inning when Floris Timmer, who replaced Keiji Uezono, gave up two consecutive walks after he retired Melvin Perdue on a fly out. Timmer was replaced by Matthew Latta, who gave up a single to Tommy van der Sanden, who drove in Mitchell Koot and Ryan Miner. But the next batter, Mitchell Dautzenberg lined into a 4-6 game ending double play. 

Keiji Uezono earned the win and Mike Groen took the loss, even though he did not perform that bad in six innings. He gave up four runs (three earned) on seven hits, walked two and struck out three.
Best hitter was Bart Hanegraaff, who collected three hits in five at bats with two RBI and two runs scored.
Curacao Neptunus   2  –  0  HCAW

A close score in a game in which both teams did not get many hits. Losing pitcher Kaj
Timmermans kept the Neptunus lineup in check rather well as he gave up only two runs on seven hits in eight innings. Winner Orlando Yntema pitched a complete game and was dominant once again. Yntema struck out twelve, gave up only five hits and did not issue a walk.
Neptunus scored twice for the win. In the fifth inning, Ruar Verkerk got on base thanks to a fielder's choice and advanced to second on a single hit by Urving Kemp.  A wild pitch by Kaj Timmermans allowed both runners to advance a base. Verkerk eventually scored on Dwayne Kemp's sac fly to right field.
In the ninth inning Christian Diaz hit a lead off single to Timmermans, who was then replaced by Tim Niekerk, who threw a wild pitch immediately. With Diaz at second, Shadrach Meulens doubled to left center to drive in Diaz for the insurance run.
Only in the ninth inning, HCAW got past second base when Roelie Henrique doubled down
the left field lined and advanced to third on Vince Rooi's ground out to shortstop. But Kevin Nieveld flied out for the final out of the game.
Best hitter for Neptunus was Shadrach Meulens as he went 2 for 4 with a double and an RBI.
L&D Amsterdam Pirates  3  –  1  Pickles UVV
L&D Amsterdam Pirates clinched its second victory of this series, but it wasn't an easy one. Only in the fourth inning Pirates got on the board as Linoy Croes hit a sac fly with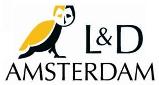 runners on the corners to drive in Remco Draijer for the opening run. And despite having the bases loaded, Pirates could not cash in in the fifth. But Pirates scored a couple of insurance runs, one in the fifth and one in the ninth.
What did Pickles UVV do on their turn? Until the ninth inning, UVV got runners on third twice but failed to cash in. But in the ninth inning, the Utrecht based team eventually got on the board. Mike Bazuin hit a lead off single through the right side, followed by a hit through the left sign hit by Norbert Jongerius. Both runners advanced a base when Dennis Ribbens grounded out 5-3. Mike Bazuin was driven in when Sven Jongejans grounded out 6-3.
Another pitcher from Pirates' rookie team took the mound today. Hidde Brokken lasted six innings on the mound in which he walked two, struck out two and gave up six hits. With this performance he earned the win. The save went to Daan Hendrix, who pitched three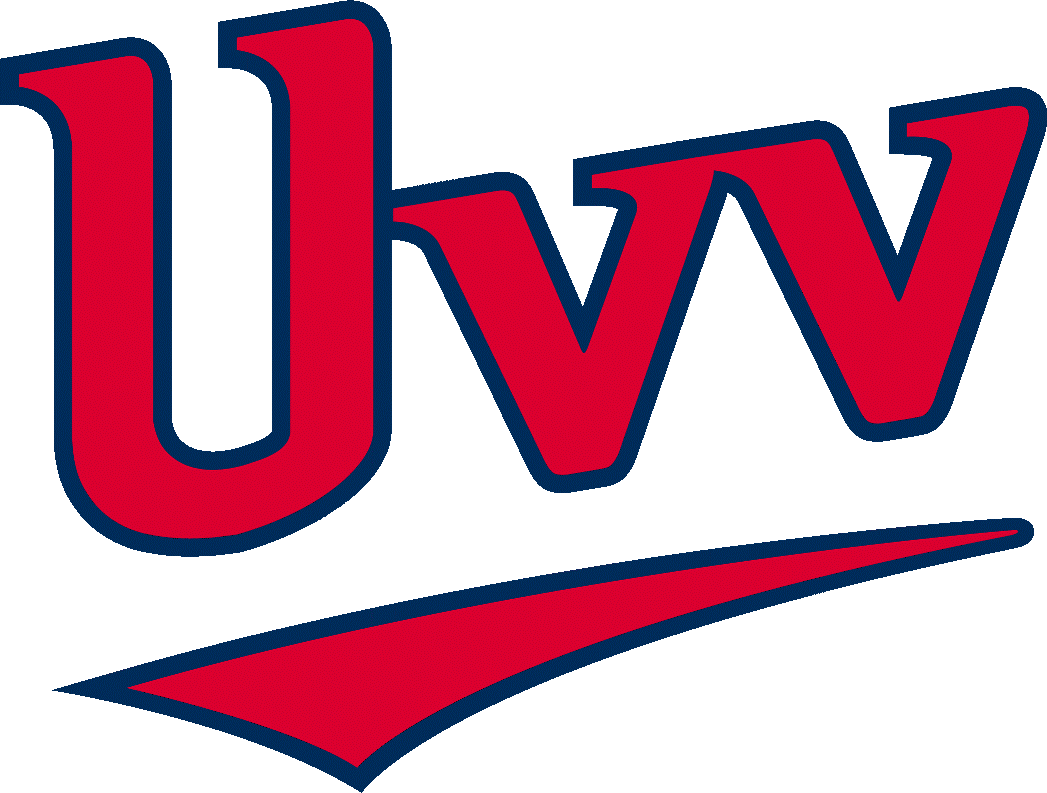 innings with a run given up on three hits and two strikeouts.
Jurjen van Zijl took the loss despite a good outing. In seven innings he allowed two runs on six hits and he walked five and struck out four.
Best hitter for Pirates was Danny Rombley, who went 3 for 5 with a double and a run scored. 
Kinheim  1  –  0  Vaessen Pioniers
A good old pitching duel in this game that Kinheim won with the closest possible margin.
For seven innings neither team did score even though both were close a few times. Kinheim was the team that had the best shot on scoring a run when Dudley Leonora hit a lead off single, followed by a double down the left field line, hit by Victor Draijer. Leonora advanced to third on the double and tried to score, but a throw from left fielder Kevin Dirksen to third baseman Mervin Gario to catcher Quentin de Cuba, nailed Leonora at home plate for the first out of the inning.
One inning later, Kinheim would open the score when Jasper Keijzer touched home plate on Bryan Engelhardt's single to left center field.
Both starting pitchers were each other's match as Kinheim's Luis Figuera Roman went the distance and fanned thirteen, gave up only three hits and walked just one.
Chris Pfau lasted 7.1 innings in which he gave up the sole run of the game on seven hits.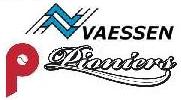 He walked three and struck out six.
In a game that saw a total of eleven base hits, eight for Kinheim and three for Vaessen Pioniers, Victor Draijer was the best hitter for Kinheim. He went 3 for 4 with a double.
Standings:
| | | | | | | | | |
| --- | --- | --- | --- | --- | --- | --- | --- | --- |
| # | Team | Games | Won |  Tie | Loss | Points | Runs for | Runs against |
| 1 | Curaçao Neptunus | 8 | 7 | 0 | 1 | 14 | 47 | 12 |
| 2 | Vaessen Pioniers | 8 | 6 | 0 | 2 | 12 | 40 | 20 |
| 3 | L&D Amsterdam Pirates | 8 | 5 | 0 | 3 | 10 | 40 | 24 |
| 4 | HCAW | 8 | 5 | 0 | 3 | 10 | 30 | 30 |
| 5 | Kinheim | 8 | 4 | 0 | 4 | 8 | 26 | 25 |
| 6 | DSS | 8 | 3 | 0 | 5 | 6 | 39 | 60 |
| 7 | De Glaskoning Twins | 8 | 2 | 0 | 6 | 4 | 17 | 43 |
| 8 | Pickles UVV | 8 | 0 | 0 | 8 | 0 | 37 | 62 |