Today the third round was played when Curacao Neptunus hosterd HCAW,  L&D Amsterdam Pirates hosted Pickles UVV, De Glaskoning Twins was the home team vs DSS and Vaessen Pioniers headed to neighbouring Haarlem to take on Kinheim.
HCAW  0  –  2  Curacao Neptunus
In a real pitching match up between Kenny van den Branden and Jim Ploeger, neither
teams scored for seven innings.
In the top of the fifth HCAW had a golden opportunity to open the scora as the team loaded the bases with no outs. Kevin Nieveld flied out to shallow left field, which prevented speedy Roelie Henrique to race home from third. One would say "With one out, there is still plenty of chances to score." Normally that's the case, but when Kevin Weijgertse hit into a 6-4-3 double play, the inning was over just like that.
Neptunus had a golden opportunity to open the score on its turn when Gianison Boekhoudt led off with a double. Boekhoudt advanced to third on a wild pitch, but when  Christian Diaz grounded out 6-3, Daniel Fernandes struck out looking and Shadrach Meulens flied out to center field, Jim Ploeger got out of the inning without any damage.
But eventually Curacao Neptunus opened the score in the eighth inning when Urving Kemp scored on a wild pitch and Stijn van der Meer scored on Gianison Boekhoudt's single to left field. 

HCAW did not score in the final inning, so Neptunus got a narrow escape vs a good playing team.
Byron Cornelisse earned the win after one inning of work in which he struck out two.
Loek van Mil earned the save as he gave up one hit in the ninth, but retired the rest of the hitters he faced. Jim Ploeger had deserved more but had to take the loss after he gave up the two runs to Neptunus in the bottom of the eighth. In 7.2 innings, he gave up eight hits, walked on and struck out seven.
Best hitter for Neptunus was Raily Legito, who went 3 for 4.
Pickles UVV  3  –  13  L&D Amsterdam Pirates
Pickles UVV is the team in trouble lately. In the second half of the season the team did not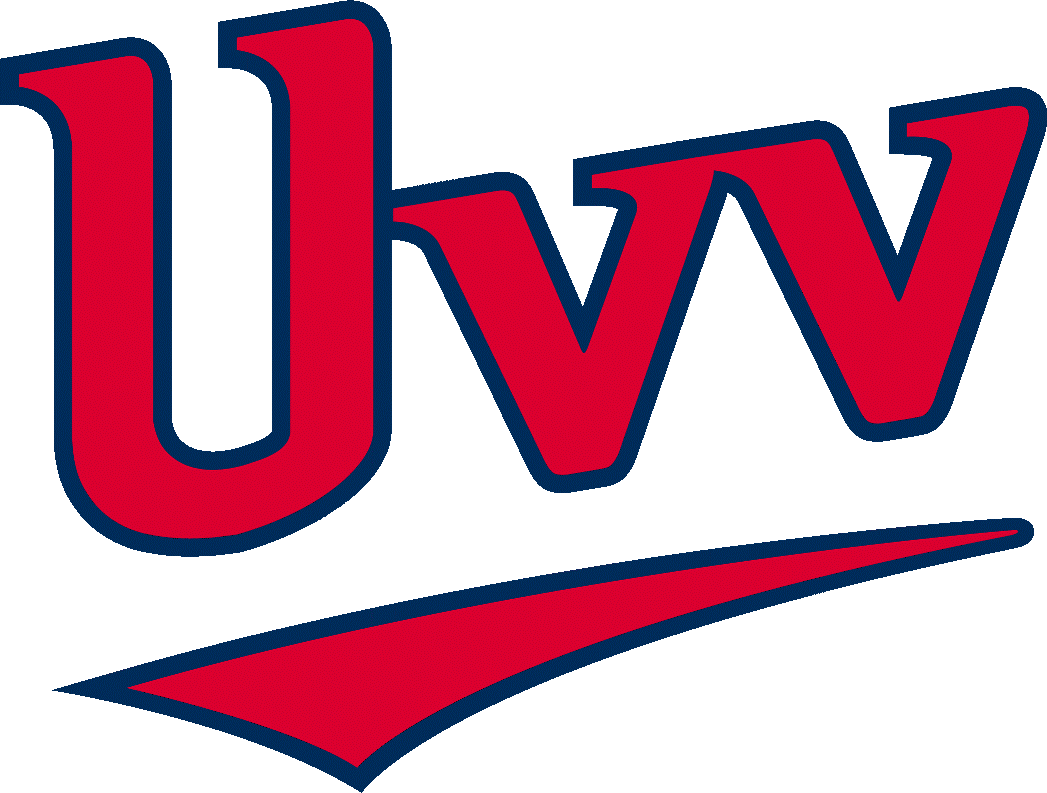 win a game yet. Today it also looked like they would be wiped out in only seven innings.
A quick 2-0 lead in the first inning, then two more runs in the third and five runs in the fourth made the team walk away quickly. But after scoring a run in the third inning, UVV inched back as they scored two runs in the fifth.
In the bottom of the fifth, Pirates had a good opportunity to extend the score with runners on the corners and one out. But after Koen Nooij fouled out the chances diminished. But after Patrick Bok drew a walk and Max Clarijs singled up the middle, Pirates scored twice. Jesse Aussems followed with another walk given up by Jose Moreno, but Nick Urbanus flied out to center field for the final out of the inning. Pirates scored two more runs in the seventh inning to end the agony of Pickles UVV (at least for this game) with a mercy rule victory.
Robin Schel pitched a "complete" game. In seven innings he gave up three runs on seven hits, walked two and struck out three for the win. Gillian van Lith took the loss. After 2.1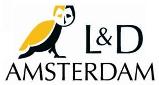 innings in which he gave up four runs on four hits, walked four and fanned one, he was replaced by Matt Erickson, who did not fare much better.
Best hitter was Kenny Berkenbosch, who went 3 for 3 with a double, an RBI and three runs scored. The most impact had Max Clarijs as he went 3 for 5 with five runs batted in.
Vaessen Pioniers  4  –  0  Kinheim

In the third game of the series, it was up to Vaessen Pioniers to avoid being swept.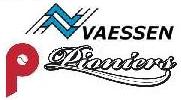 But in this game Kinheim was kept in check for seven innings by Nick Keur. Keur gave up just one hit, walked three and struck out four before he left the game after the seventh.
Vaessen Pioniers on its turn, saw David Bergman's pitches rather well as the team walked away slowly as it scored runs in the first, the third and the fifth inning. After Bergman was replaced by Glenn Wassink, the latter allowed another run when Pioniers loaded the bases and scored on Kevin Dirksen's sacrifice fly to center field.
In the eighth, Kinheim got close to score a run when Jasper Keijzer reached third base, but a fly out to right field hit by Bryan Engelhardt ended the inning.
Eventually Kinheim did not score a run, so Vaessen Pioniers won the game 4-0. 

Nick Keur earned the win by pitching a one-hitter. David Bergman took the loss.
Best hitter for Pioniers was Max Draijer with one hit out of one at bat.
Mervin Gario had the most impact as  he went 3 for 4 with an RBI and a run scored.
DSS  0  –  4  De Glaskoning Twins
In this third game of the series between DSS and De Glaskoning Twins, the DSS lineup was
kept in check completely by Elton Koeiman. For seven innings he was on a no-hit course.
Twins took a 1-0 lead in the second inning when Christopher Gé scored all the way from first base on Stijn Janssens' double to center field.
Three innings later Twins loaded the bases before Christopher Gé hit a bases clearing double down the left field line to give Twins a comfortable 4-0 lead.
The game was called in the bottom of the seventh when heaven opened its flood gates. The condition of the field deteriorated quickly and it wasn't possible to continue.
Thanks to this premature ending of the game, Elton Koeiman clinched the no-hit victory.
In seven innings, he walked five and struck out three. Donny Breek took the loss. In 4.2 innings, he gave up four runs on four hits and walked six.
Three Twins hitters went 1 for 2 but Christoper Gé had the most impact with three runs batted in.
Standings:
| | | | | | | | | |
| --- | --- | --- | --- | --- | --- | --- | --- | --- |
| # | Team | Games | Won | Tie | Loss | Points | Runs for | Runs against |
| 1 | Curaçao Neptunus | 9 | 8 | 0 | 1 | 16 | 49 | 12 |
| 2 | Vaessen Pioniers | 9 | 7 | 0 | 2 | 14 | 44 | 20 |
| 3 | L&D Amsterdam Pirates | 9 | 6 | 0 | 3 | 12 | 53 | 27 |
| 4 | HCAW | 9 | 5 | 0 | 4 | 10 | 30 | 32 |
| 5 | Kinheim | 9 | 4 | 0 | 5 | 8 | 26 | 29 |
| 6 | De Glaskoning Twins | 9 | 3 | 0 | 6 | 6 | 21 | 43 |
| 7 | DSS | 9 | 3 | 0 | 6 | 6 | 39 | 64 |
| 8 | Pickles UVV | 9 | 0 | 0 | 9 | 0 | 40 | 75 |