Baseball a summer sport? So far Dutch baseball season looks like fall or a monsoon season. Rain keeps falling down and once again, two games were rained out tonight: Vaessen Pioniers @ Curacao Neptunus and HCAW @ L&D Amsterdam Pirates. The two games that went on were Pickles UVV @ De Glaskoning Twins and DSS @ Kinheim.
DSS  0  –  8  Kinheim
In a game that wasn't really a game, starting pitcher Tom Stuifbergen was the only pitcher
of Kinheim that allowed basehits. Stuifbergen gave up four hits and struck out four in five innings. The rest of the Kinheim pitchers, Scott Ronnebergh, Glen Wassink and Reggie Bomberg did not give up a hit.
It was not that Timo van Lingen of DSS had control problems but it was merely like a shooting match for the hitters of Kinheim. It all started with back-to-back singles hit by Jasper Keijzer and Julio Hernandez, followed by a double to left center field hit by Kevin Moesquit. This ignited an eight run first inning, all the runs that Kinheim scored.
DSS never got further than second base but in the ninth inning, but even then the team couldn't get on the board.
Tom Stuifbergen earned the win and Timo van Lingen took the loss after three innings in
which he allowed eleven hits, two walks and struck out one.
This was the ideal game for the Kinheim hitters to raise their batting average. Best hitter for Kinheim was Niels van Weert who went 2 for 2 with an RBI and a run scored.
This was a very quick game as it was played in a bit more than two hours.
Pickles UVV  7  –  14  De Glaskoning Twins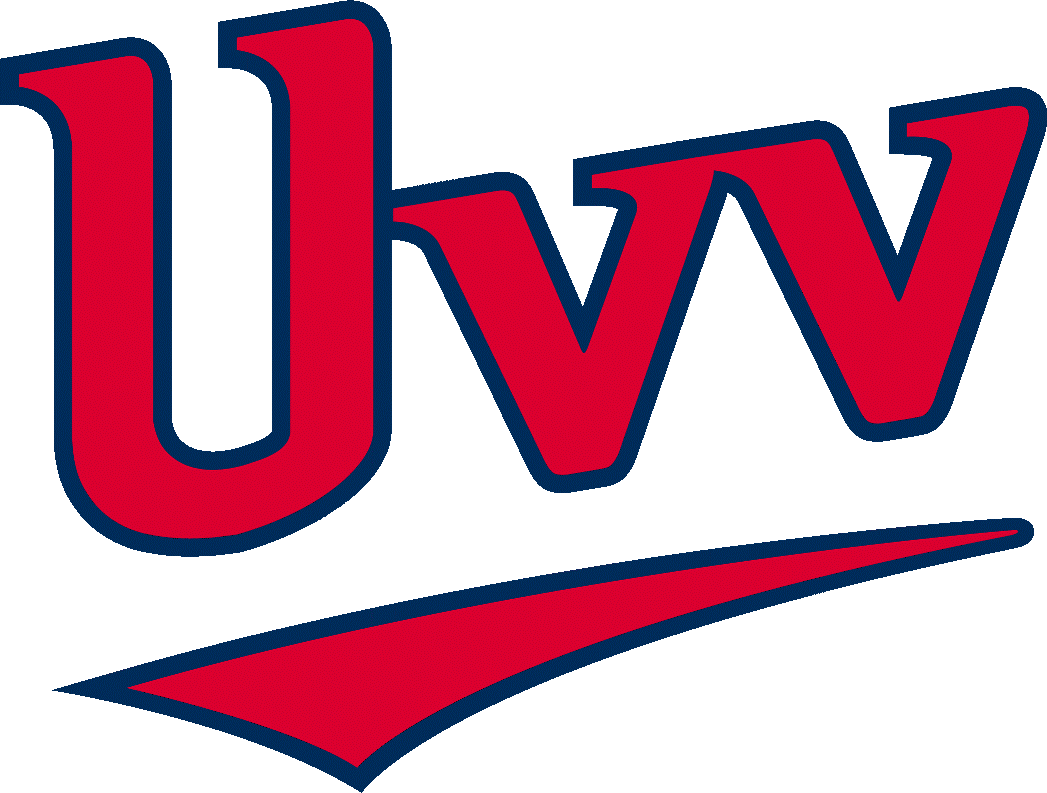 Another game that wasn't really a game was the one between Pickles UVV and De Glaskonning Twins. After five innings Twins had an eleven run lead already.
A two run first inning, a five run third and a seven run fifth was the difference between the two teams. But of course it was the pitching as well.
Brendan Schoemaker pitched five innings in which he gave up three runs to UVV on seven. hits. UVV starter Kevin van Veen lasted only 2.2 innings in which he gave up seven runs on seven hits.
In the sixth UVV closed the gap a little bit as they scored some runs on the pitching of Ben
van Nuffel. Steven van Reem drew a lead off walk, followed by another walk by Sergino Martis. A fielding error by Christopher Gé loaded the bases before a single a walk and a fielding error in left field allowed UVV to score four runs to make it 14-7.
After Twins  did not score in the bottom of the sixth inning, the game was called because of the curfew rule (no new inning after 10:30 PM / 22:30).
Despite the big run differential, it was not like UVV was outhit by Twins as the latter got only one more hit than UVV: 9. Defensive wise it was a bad game by both teams. UVV committed two errors and Twins four.
Two Twins hitters went 2 for 3. Berry van Donselaar hit a double, drove in two runs and scored two himself while Anthony Vrolijk drove in two runs and scored one himself.
Nice feat: 15-year old rookie Denzel Bryson drove in his first two runs with his one hit out of four at bats. Kudos. 🙂
It may be clear that Brendan Schoemaker earned the win. Kevin van Veen took the loss.