Another game that was canceled due to wet circumstances . The field of L&D Amsterdam Pirates was flooded. All the other games were played. 
A very surprising result in Rotterdam between Curacao Neptunus and Vaessen Pioniers. De Glaskoning Twins hosted Pickles UVV and DSS crossed the street to face neighbour Kinheim.
DSS  1  –  11  Kinheim
An eight inning mercy rule game with an 11-1 blow out score. Without the fifth inning in
which Kinheim scored six runs, the score would have been more bearable for DSS. 
The fifth started with a walk drawn by Julio Hernandez, followed by a single by Kevin Moesquit and a double down the right field line hit by Brian Engelhardt, that drove in Hernandez for Kinheim's third run of the game. Dudley Leonora's single to right center field drove in two more runs. After Rik Geestman took over on the mound, he loaded the bases by walking Niels van Weert. A sac fly to center field by Dexter de Weert drove in Dudley Leonora. Geestman loaded the bases again when he hit Jochem Koedijk with a pitch. Jasper Keijzer then hit into a force out at second base and drove in Victor Draijer. Dexter van Weert eventually scored on a wild pitch.
It took DSS until the seventh inning to get on the board. Back-to-back walks and a 1-6-3 double play made Ryan Miner advance to third from where he scored on a wild pitch by Luis Figuera Roman.
The latter earned the victory after seven innings in which he allowed one run on three
hits, walked two and struck out three.
Donnie Breek took the loss. In four innings and five hitters faced in the fifth, he gave up seven runs on six hits and six walks and struck out four.
Best hitter for Kinheim was Julio Hernandez. In four plate appearances he walked three times and got one hit with two runs batted in.
Vaessen Pioniers  11  –  3  Curacao Neptunus
Two four runs innings for Vaessen Pioniers meant the difference between the two teams. Without those eight runs, the game would have gone into extra innings.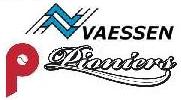 After Neptunus took a 1-0 lead in the bottom of the first inning on Daniel Ferandez' double to center field on which Stijn van der Meer scored all the way from first base, Vaessen Pioniers got on the board and never looked back. With two quick outs, Neptunus starter Diegomar Markwell could not get out of the inning. Brennan Nijhof doubled down the right field line, followed by walk drawn by Glenn Bakker and a single by Mark Smit that drove in Nijhof from second base. Back-to-back doubles drove in three more runs.
Neptunus played some sloppy defense in the eighth inning as the team committed four errors, which allowed Pioniers to score four more runs. Not that it mattered as the lead that Pioniers had before the eighth inning appeared to be enough to win the game. 

Lars Huijer gave up three runs (two earned) 0n nine hits in six innings of work for the win. Lars struck out seven and walked two. Diegomar Markwell took the loss as he gave up five runs on ten hits and walked two and struck out one.
Best hitter for Vaessen Pioniers was Quentin de Cuba, who went 3 for 4 with a double and three runs scored.  Kevin Dirksen homered for Pioniers and took Quetin de Cuba with him.
Pickles UVV  3  –  7  De Glaskoning Twins
Not a blowout loss this time but still Pickles UVV is waiting for its first victory in the second half of the season.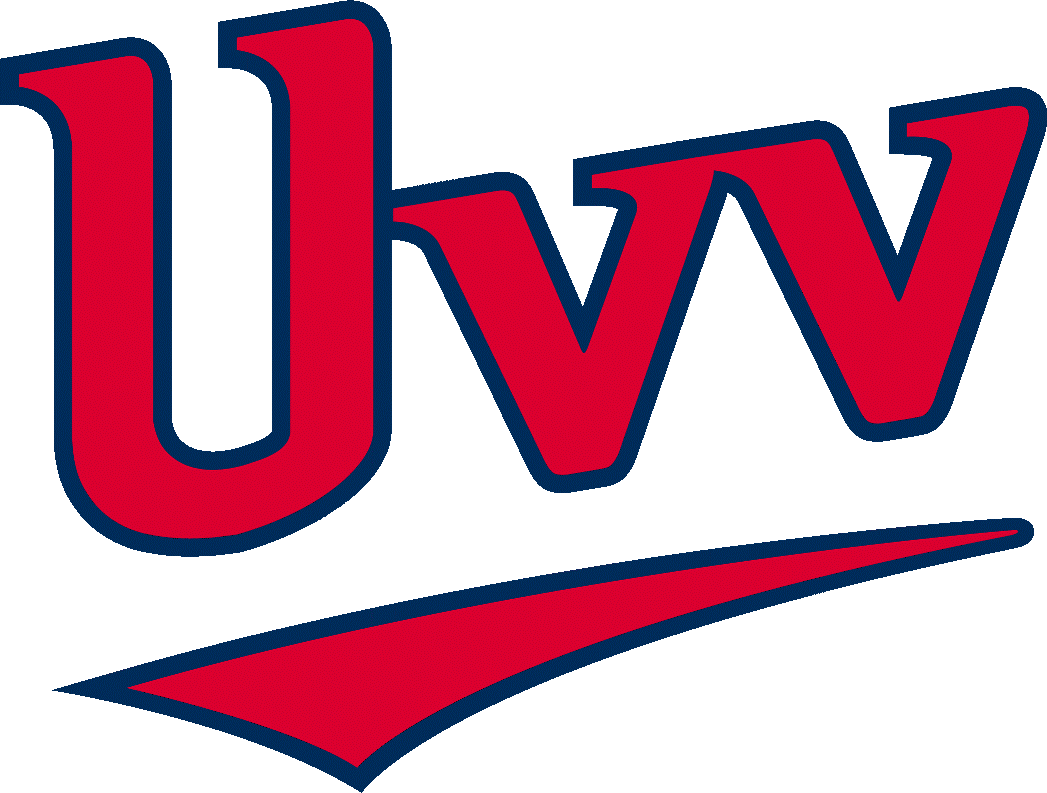 The game started with a glimpse of hope for UVV as the team from Utrecht took a 2-0 lead. Julian Rip led off with a double in the first inning, advanced to third on a sacrifice bunt laid down by Norbert Jongerius and scored on Jamie Verheylewege's 6-3 ground out. In the third inning Norbert Jongerius scored from second base on Jamie Verheylewege's single to left field.
But after cutting the lead of UVV in half in the bottom of the third, De Glaskoning Twins scored three in the fourth to erase UVV's lead. Two innings later, Mick Molenaar led off with a double down the left field line. Bob van der Meer grounded out 4-3 on which Molenaar could advance to third. When Bart Janssen singled to center field, Molenaar scored the first run of the sixth inning. With the bases loaded, Jeffrey Arends singled through the left side and drove in Jarreau Martina and Bart Janssen. 

Keiji Uezono lasted seven innings for the win. He allowed two runs on four hits, walked two and struck out five. Jurjen van Zijl took the loss after five innings in which he four runs (three earned) on six hits. Jurjen walked four and struck out as many.
Best hitter for De Glaskoning Twins was Jarreau Martina, who collected four hits out of five at bats with one RBI and two runs scored.
Standings:
| | | | | | | | | |
| --- | --- | --- | --- | --- | --- | --- | --- | --- |
| # | Team | Games | Won | Tie | Lost | Points | Runs For | Runs against |
| 1 | Curaçao Neptunus | 10 | 8 | 0 | 2 | 16 | 52 | 23 |
| 2 | Vaessen Pioniers | 10 | 8 | 0 | 2 | 16 | 55 | 23 |
| 3 | L&D Amsterdam Pirates | 9 | 6 | 0 | 3 | 12 | 53 | 27 |
| 4 | Kinheim | 11 | 6 | 0 | 5 | 12 | 45 | 30 |
| 5 | HCAW | 9 | 5 | 0 | 4 | 10 | 30 | 32 |
| 6 | De Glaskoning Twins | 11 | 5 | 0 | 6 | 10 | 42 | 53 |
| 7 | DSS | 11 | 3 | 0 | 8 | 6 | 40 | 83 |
| 8 | Pickles UVV | 11 | 0 | 0 | 11 | 0 | 50 | 96 |