On the first day of the final round of the regular season, the following games were scheduled: Curacao Neptunus @ L&D Amsterdam Pirates, Kinheim @ De Glaskoning Twins, HCAW @ DSS, Vaessen Pioniers @ Pickles UVV.
Vaessen Pionniers  9  –  0  Pickles UVV
Vaessen Pioniers has emerged as a real contender during this season. The team started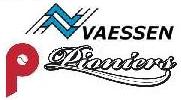 slowly but when the end of the first half neared the team started to play better. At the start of tonight's games, Pioniers was trailing leader Curacao Neptunus by only two points.
Once again Pickles UVV proved to be no match for their opponent of the top four. After four and a half innings, Pioniers had a 7-0 lead thanks to twelve basehits of which three were doubles. Christopher Garia, who was recently released by the Texas Rangers opened the score in the first for Pioniers as he singled, stole second and scored on Linoy Croes' single to center field. Two more runs were scored in the first.
In the meantime Lars Huijer was pitching a gem. In the first inning he gave up the only basehit of UVV to Omar Williams and kept UVV hitless for the following four innings.
For seven innings Huijer gave up only one hit, one walk and he struck out thirteen.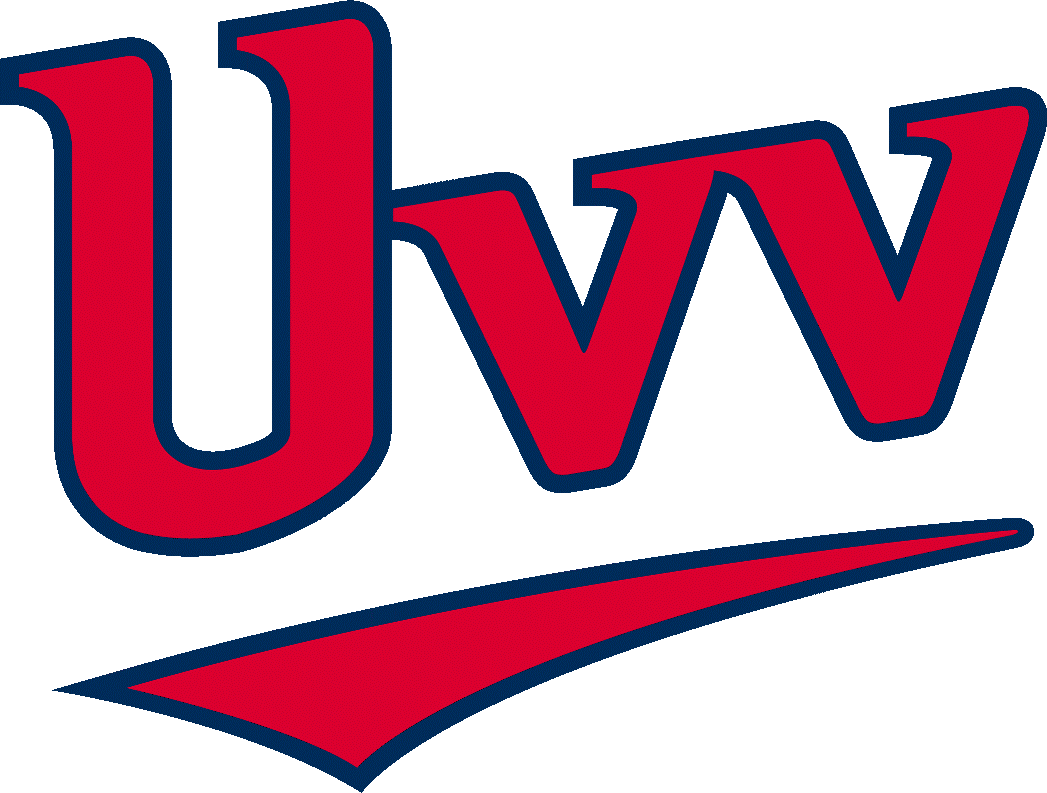 His successor, Jonah van Bemmelen, kept UVV hitless for the remaining two innings as he struck out two.
Lars Huijer earned the win and Shurman Marlin was the best hitter for Pioniers as he went 3 for 4 with a double and two RBI.

Kinheim  8  –  4  De Glaskoning Twins
For three innings the game remained scoreless but in the top of the fourth, Kinheim got on the board. Brendan Schoemaker, who had kept Kinheim to only one hit until then, gave up a triple to Kevin Moesquit and thanks to a sacrifice fly to right field hit by Dudely Leonora, Moesquit scored the opening run.
Two innings later Schoemaker would allow Kinheim to score two more runs. His opponent, Nick Veltkamp, kept Twins limited to four hits in seven innings.
Despite pitching a good game, Schoemaker gave up two runs in each of the sixth and
seventh inning. After he was replaced after 6.2 innings, Anthony Vrolijk pitched 0.2 innings and gave up an earned run on four walks. Eventually a ground out to second base, drove in Sander Paap for the seventh run for Kinheim. After a dominating outing by Veltkamp, David Bergman took over in the bottom of the eighth. This was what Twins had been waiting for as they jumped on Bergman right away. A lead off double by Jarreau Martina, followed by a single hit by Bart Hanegraaff and a wild pitch by Bergman, put Twins on the board. Three more singles drove in as many runs for Twins and the game was a game again.
After Kinheim scored one more run in the ninth, Twins wasn't able to add more runs to their total.
Veltkamp earned the win, as Schoemaker took the loss (despite fanning twelve hitters). Best hitter for Kinheim was Jasper Keijzer as he went 2 for 4 with a run scored.
HCAW  12  –  2  DSS
For two innings the game had a surprising score as DSS scored a run
in t the first and one in the second inning. But HCAW bounced back in the third inning. Roelie Henrique led off the inning with a walk. After he stole second base, the next two batters struck out and it looked like Timo van Lingen would get out of the inning without any furter damage. But then HCAW rallied for four runs. Rowan van Hoek singled to center field and drove in Henrique to cut DSS' lead in half. Back-to-back singles by Kevin Nieveld and Kevin Weijgertse, drove in Van Hoek for the tying run. A walk drawn by Levine Gabriels loaded the bases before a wild pitch by Van Lingen allowed HCAW to score the go-ahead run and their fourth run.
Eventually this turned out to be not much of a game as HCAW scored four more runs in the fourth and one in the seventh, to make it 10-2. Two more runs in the eighth inning gave HCAW a 10 run lead. The game ended after the eighth inning. Even if HCAW had not scored those two runs, the game would have ended after 10.30 PM due to the curfew rule.
Winning pitcher was Ian DeLamarre. In five innings he gave up two runs on six hits,
walked two and struck out five. Timo van Lingen took the loss after three innings in which he gave up five runs on four hits and seven walks. He fanned five.
Best hitter for HCAW was Vince Rooi, who went 4 for 6 with a double, two runs batted in and one run scored.
Curacao Neptunus  3  –  5  L&D Amsterdam Pirates
Thanks to a string of injuries, L&D Amsterdam Pirates turned from the new European
champion and contender into a team that had a rough time. You have to give the team credit that they did not get players from outside to fill the void that was left by the injured players.
Curacao Neptunus entered tonight's game as the favorite to win it. In the second inning Neptunus appeared to confirm that status as they opened the score when Gianison Boekhoudt scored from third in a bases loaded situation when Benjamin Dille hit a sac fly to right field.
But only one inning later Pirates bounced back. With Max Clarijs at second base and Nick Urbanus at first, Michael Duursma laid down a sac bunt to make both runners advance a base. A single by Gilmer Lampe, a fielders choice for Kenny Berkenbosch and a sac fly to right field by Danny Rombley drove in three runs to give Pirates the lead.
After Diegomar Markwell was relieved by Kevin Kelly at the start of the seventh inning, Pirates scored two more runs in that very same inning.
Once again, manager Charles Urbanus followed the same pattern: Starting pitcher for seven innings, followed by Daan Hendrix and Tom de Blok.
In this case, the starting pitcher, Dennis Burgersdijk lasted seven full innings in which he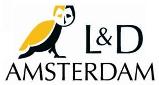 allowed one run on five hits. But his successor, Daan Hendrix would give up two runs to Neptunus on two hits as he recorded only one out. Eventually Tom de Blok would get out of the inning without further damage. De Blok eventually earned the save as he retired the side in the ninth inning. Dennis Burgersdijk earned the surprising win and Diegomar Markwell took the loss. In seven innings, he gave up three runs on seven hits.
Best hitter for L&D Amsterdam Pirates was Gilmer Lampe, who went 3 for 4 with an RBI and two runs scored.
Standings:
| | | | | | | | | |
| --- | --- | --- | --- | --- | --- | --- | --- | --- |
| # | Team | Games | Won | Tie | Loss | Points | Runs for | Runs against |
| 1 | Curaçao Neptunus | 19 | 15 | 0 | 4 | 30 | 103 | 50 |
| 2 | Vaessen Pioniers | 19 | 15 | 0 | 4 | 30 | 111 | 57 |
| 3 | L&D Amsterdam Pirates | 19 | 13 | 0 | 6 | 26 | 108 | 63 |
| 4 | Kinheim | 19 | 13 | 0 | 6 | 26 | 107 | 59 |
| 5 | HCAW | 19 | 10 | 0 | 9 | 20 | 80 | 74 |
| 6 | De Glaskoning Twins | 19 | 6 | 0 | 13 | 12 | 75 | 108 |
| 7 | DSS | 19 | 3 | 0 | 16 | 6 | 49 | 142 |
| 8 | Pickles UVV | 19 | 1 | 0 | 18 | 2 | 79 | 159 |