In the second round of the play offs and the runner up competition (play downs), the following games were scheduled: Kinheim @ L&D Amsterdam Pirates, Vaessen Pioniers @ Curacao Neptunus, DSS @ De Glaskoning Twins and Pickles UVV @ HCAW.
Kinheim  5  –  3  L&D Amsterdam Pirates
For two innings both teams did not score but in the third inning Kinheim cheeky took the lead. With one out and the bases loaded, Michael Duursma committed a throwing error as he wanted to record a force out when Kevin Moesquit hit the ball and reached base on a fielder's choice. Jochem Koedijk and Jasper Keijzer scored on the error.
But Pirates would cut Kinheim's lead in half in the bottom of the third. With runners on first and second with two outs, Gilmer Lampe singled to right field and drove in Nick Urbanus. Dennis Burgersdijk gave up another run to Kinheim in the fifth inning.
But L&D Amsterdam Pirates would tie the game in the bottom of that inning. With Nick Urbanus on second, Gilmer Lampe singled to left field but thanks to a fielding error by Jasper Keijzer, he could advance to third base. Urbanus scored on the error. When Kenny Berkenbosch doubled down the right field line, Lampe scored the game tying run.
But once again Kinheim would take the lead. In the seventh inning with two outs and the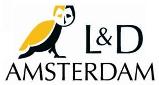 bases loaded, Daan Hendrix gave up a single to Dudley Leonora, that drove in two runs. With Tom Stuifbergen on the mound in the final two innings, Pirates wasn't able to score anymore.
Luis Figuera Roman earned the win. In six innings he gave up three runs on six hits, walked three and fanned six. Tom Stuifbergen clinched the save for Kinheim. Losing pitcher was Dennis Burgersdijk who gave up four runs (three earned) on seven hits in six innings. Best hitter for Kinheim was Jochem Koedijk who went 2 for 2 with a run scored.
Vaessen Pioniers  2  –  0  Curacao Neptunus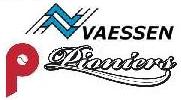 Both starting pitchers pitched a gem and went the distance in this game between Vaessen Pioniers and Curacao Neptunus. Both pitchers were almost each other's match but Lars Huijer was a tad better as he shut out Neptunus despite giving up five hits.
Diegomar Markwell gave up only four hits but had to surrender two runs to Pioniers.
In the fourth inning, Christopher Garia scored from third on a sacrifice fly to left field hit by Quentin de Cuba. Two innings later Garia scored again on a sac fly after he had hit a lead off triple.
In the fifth inning Neptunus had a big chance to get on the board. But with runners on the corners and one out Benjamin Dille grounded in a 6-4-3 double play to end the inning. In the ninth inning Neptunus got a runner on second but Dashenko Ricardo grounded out 1-3
for the final out of the game.
As written above, Lars Huijer earned the win as he did not allow a run, struck out four and walked one.
Diegomar Markwell took the loss.
The best hitter for Vaessen Pioniers in this low scoring game was Kevin Dirksen, who went 1 for 3. 
Pickles UVV  2  –  6   HCAW
Another team that took a cheeky lead was Pickles UVV. In the first inning Rick Kuipers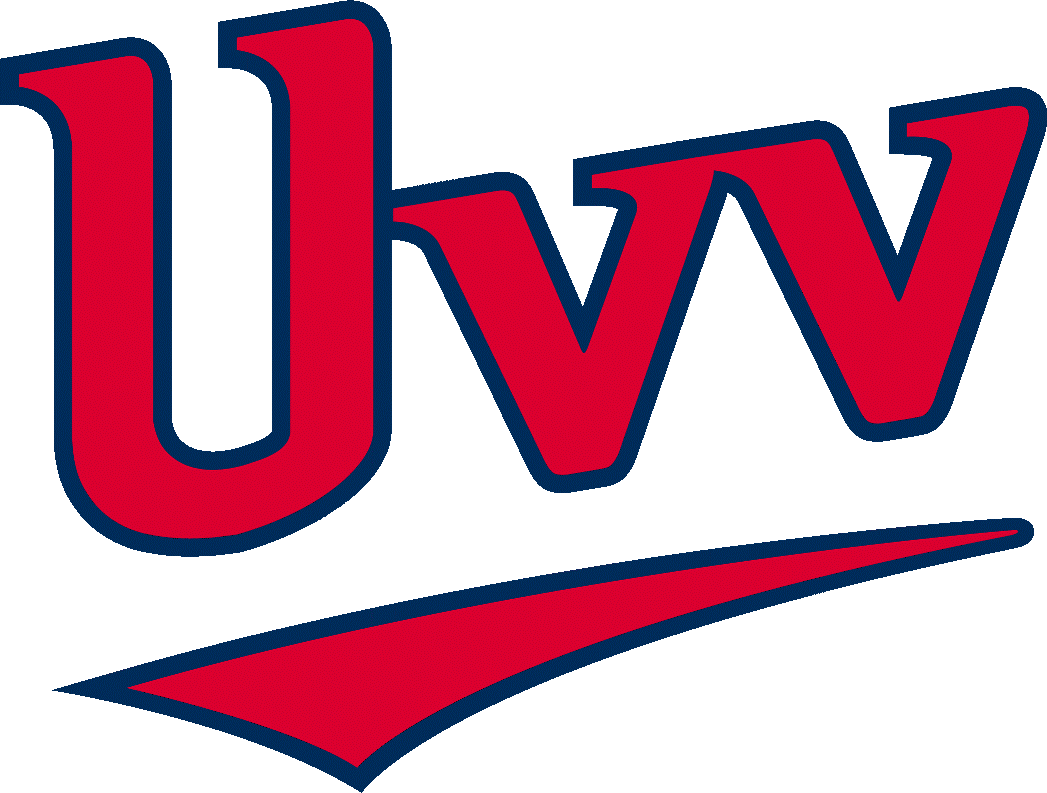 singled to center and advanced to second base on a ground out hit by Jamie Verheyleweghen. When Tony Enos singled to center field, Kuipers scored from second to give UVV the 1-0 lead. But three innings later HCAW would tie the game as Kevin Nieveld drew a lead off walk, followed by a double down the right field line hit by  Kevin Weijgertse that made Nieveld advance to third. Jelle Blaauw's single to center eventually drove in Kevin Nieveld for the tying run.
In the fifth inning, HCAW had a huge chance to take the lead as the team loaded the bases with no outs, but Gillian van Lith recorded three consecutive outs to get out of the jam.
But in the sixth UVV would take the lead again when Jamie Verheyleweghen scored on Tony Enos' double down the right field line.
But in the bottom of the seventh inning, Gilian van Lith started to struggle, also thanks to a fielding error by his defense. Eventually this error led to two unearned runs. But that would not be all as HCAW would score three more runs when Matt Ericksson replaced Van Lith. UVV wasn't able to score any more runs, so HCAW walked off the field with a somewhat flattered win. 

Ian DeLamarre earned the win. In three innings of work, he gave up one run on one hit and two walks and struck out one.
The loss went to Gilian van Lith. Despite pitching six solid innings. He was tabbed for five runs (four earned) in total and four in the seventh as he did not record an out in that inning. Van Lith gave up eight hits, walked six and did not strike out a batter.
Best hitter for HCAW was Roelie Henrique, who went 2 for 3 with a double and a run scored.
DSS  3  –  2  De Glaskoning Twins
DSS clinched a very important victory tonight as Pickles UVV fell to HCAW in Bussum.
After De Glaskoning Twins had taken a 1-0 lead in the third inning on a sacrifice fly by Jeffrey Arends, DSS bounced back in the sixth inning. A fielding error eventually lead to the game tying run when Ryan Perdue singled to center field and drove in the game tying run and the go-ahead run. Mitchel Dautzenberg scored the third run from third base when Seb Visser grounded out to third base to give DSS a 3-1 lead.
In the ninth things must have been rather nerve wrecking for DSS as Twins loaded the bases with no outs. But all that Twins could do was to cut DSS' lead in half on a sac fly by Jeffrey Arends to left field. Then Berry van Donselaar drew a walk to load the bases again.
Christopher Gé struck out on a passed ball and Shurty Tremus was tagged out at home as he tried to score on the passed ball. 

Winning pitcher was Tim Halderman. In 5.1 innings he gave up one run on six hits, walked three and struck out four. Elton Koeiman pitched the full nine innings for the loss as he gave up three runs (two earned) on eight hits. He did not issue a walk and struck out five.
Best hitter for DSS was Mitchel Dautzenberg with two hits out of three at bats and a run scored.
Thanks to Vaessen Pioniers' win and L&D Amsterdam Pirates' loss, the battle for the second spot in the Holland Series has become a tight one. Pirates still has a lead over Pioniers but it has shrunk to only two points.
The same can be said about the battle for last place in the runner up competition. Thanks to the loss of Pickles UVV and the win of DSS, DSS is trailing UVV by only two points now.
Play offs
#
Team
Games
Won
 Tie
Lost
Points
Runs for
Runs against
1
Curaçao Neptunus
4
3
0
1
12
36
14
2
L&D Amsterdam Pirates
4
2
0
2
8
21
22
3
Vaessen Pioniers
4
2
0
2
6
19
18
4
Kinheim
4
1
0
3
2
17
39
Runner up competition
#
Team
Games
Won
Tie
Lost
Points
Runs for
Runs against
1
HCAW
4
4
0
0
14
21
6
2
De Glaskoning Twins
4
2
0
2
8
17
13
3
Pickles UVV
4
1
0
3
4
12
21
4
DSS
4
1
0
3
2
7
17