On the first day of the final round of the play offs and of the runner up competition, the following games were scheduled: Vaessen Pioniers hosted Kinheim, L&D Amsterdam took on Curacao Neptunus in Rotterdam, HCAW hosted De Glaskoning Twins and UVV hosted DSS.
Kinheim  4  –  5  Vaessen Pioniers
Against all odds, Kinheim took a 2-0 lead in the first inning and walked away to a 3-1 and a 4-2 lead. But eventually lack of pitching depth cost them the game.
For Pioniers, Lasr Huijer started on the mound, but he struggled right away as he hit the first two batters that he faced with a pitch and walked the third one. Dudley Leonora hit into a forceout at second base but drove in Jasper Keijzer for the opening run. When Niels van Weert singled to the shortstop, he drove in Julio Hernandez.
But in the seventh inning Vaessen Pioniers would turn the game around. Glenn Bakker led off the inning with a single down the left field line. When Stephen Henson laid down a sac bunt, catcher Sander Paap committed a throwing error on which Bakker advanced to third. Eventually he scored on Christopher Garia's single through the right side that drove in Bakker and Henson to tie the game. The winning run came from the bat of Mervin Gario as he drove in Christopher Garia from third base on a 6-3 ground out.
For the change Lars Huijer wasn't the winning pitcher today. That was Maickel Rietel, who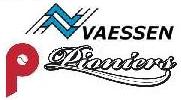 pitched two innings in relief and gave up three hits, walked one and struck out one.
The loss went to Reggie Bomberg. In two innings as reliever, he allowed three runs (one earned) on two hits.
Best hitter for Vaessen Pioniers was Brian Raap who collected two doubles out of three at bats and drove in a run.
L&D Amsterdam Pirates  3  –  4  Curacao Neptunus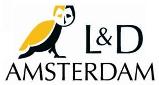 In a rather slow game, Curacao Neptunus took a 2-0 lead in the first inning when singles by Dashenko Ricardo and Gianison Boekhoudt drove in the two runs.
In the next inning, Pirates would cut the lead in half when Kenny Berkenbosch scored from second base after he had hit a double.
Neptunus would extend the lead again with a run in the third inning and a run in the fourth. In the fifth inning Pirates blew a big chance on scoring a run when Linoy Croes tagged up too early on a fly out to right field, hit by Rashid Gerard. When Neptunus appealed, Croes was called out. But with the two outs, the inning wasn't over. With runners on the corners, Michael Duursma doubled to left field to drive in both.
But from there the Neptunus bullpen kept the Pirates lineup in check rather well. Of the three pitchers that Neptunus used in the last four innings, only Berry van Driel allowed two hits. The other two pitchers pitched perfect frames. 

Diegomar Markwell earned the win. In five innings he surrendered three runs on three hits. He walked three and struck out three.
Dennis Burgersdijk took the loss. Burgersdijk was tabbed for all runs that Neptunus scored in five innings. He gave up eight hits, walked four and fanned two.
Best hitter for Curacao Neptunus was Benjamin Dille, who went 2 for 4 with a double.
Here are a few impressions of that game:
De Glaskoning Twins  3  –  6  HCAW

A five run first inning was enough for HCAW to clinch the win. After De Glaskoning Twins scored three runs in the fifth inning, HCAW scored an insurance run in the bottom of the
eighth. 
Elton Koeiman was hit hard in the first inning. With runners on first and second, Rossini Frolijk hit a rare homerun to give HCAW a 3-0 lead. But Koeiman wasn't helped by his defense as well. With runners on first and second, Raoell Kortstam doubled to right field to drive in Kevin Nieveld from second. Kevin Weijgertse advanced to third on the hit but could score the fifth run on a throwing error by right fielder Denzel Bryson.
Twins made it a game again in the fifth. With a runner on first and two outs, the team started a rally that led to three runs. Singles by Nick Peels, Denzel Bryson droven in their first run. A double to right field by Shurty Tremus drove in two more runs. But from there Twins would not score anymore.
Winning pitcher was Ian DelaMarre, who lasted 6.2 innings in which he gave up three runs
on five hits and struck out seven. Elton Koeiman who struggled through the first inning recovered rather well in the next innings. Eventually he lasted seven innings but took the loss. He gave u five runs (four earned) on thirteen hits, he walked two and fanned five.
Best hitter for HCAW was Roelie Henrique, who went 3 for 5 with a double.
DSS  9  –  10  Pickles UVV
A hard fought victory for Pickles UVV. After the team took a 3-0 lead by scoring a run in
the second inning and two in the third, DSS bounced back in dramatic fashion. A seven run fourth inning turned the game around. With runners on second and third, Sven van der Sanden singled to left field, Melvin Perdue scored and Van der Sanden could advance to second on the throw. Ties van der Beeke singled to center field to drive in Tino van Erk for the second run. Then Mitchell Dautzenberg doubled in two runs with a hit down the left field line. After Dautzenberg advanced to third on a failed pick off by catcher Sven Jongejans, he was driven in on a sac fly hit by Ryan Miner. A walk and back-t0-back singles led to the next run for DSS. Eventually the seventh run of that inning was scored on a wild pitch.
But UVV would reduced DSS' lead to only one run as they scored two runs in the bottom of the fourth and one run in the seventh.
A four run eighth inning turned things around once again. Dennis Ribbens led off the inning  with a double and advanced to third on a sac bunt. When Jamie Verheyleweghen singled to center field, Ribbens scored the game tying run. Then with runners in scoring position, Mike Bazuin bunted towards third base to drive in Verheyleweghen. After UVV loaded the bases, Norbert Jongerius was hit by a pitch which led to the go-ahead run. The fourth and final run for UVV in this inning was scored on an error by pitcher Kevin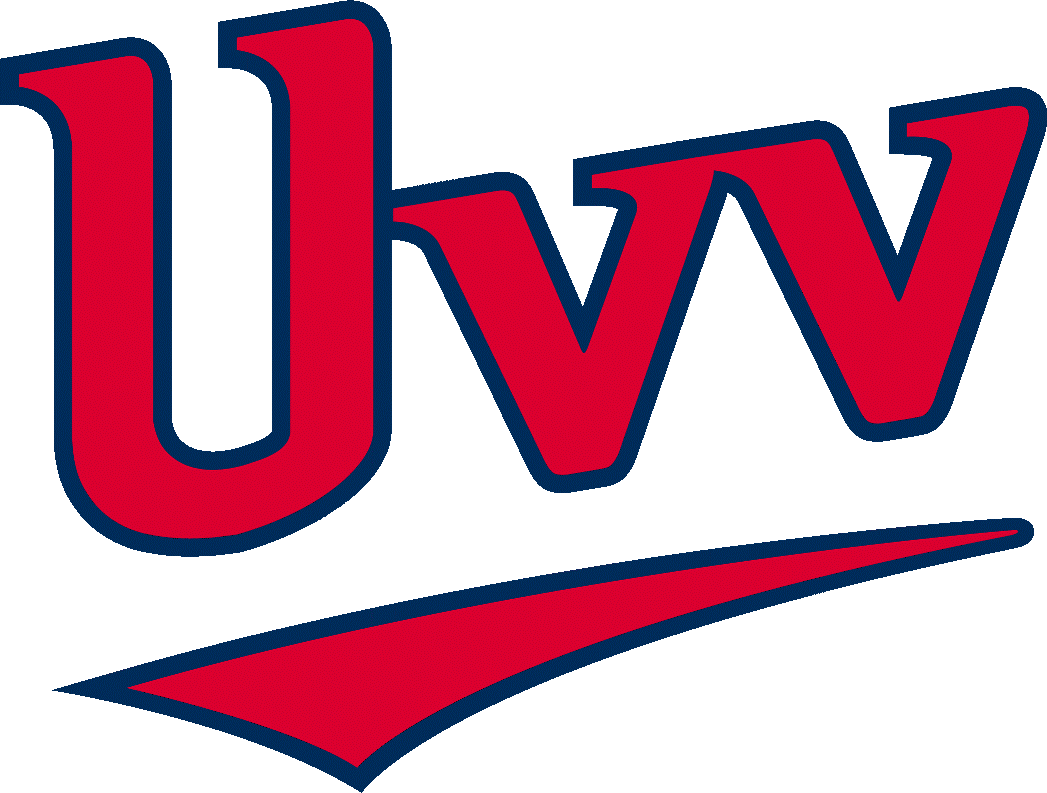 Geestman.
In the top of the ninth, DSS started a rally but it just fell short to tie the game.
Winning pitcher was Thijs Steenwijk, who pitched 0.1 inning, allowing one run on a walk. Matt Ericksson earned the save as he gave up one run on two hits in the ninth.
Best hitter for Pickles UVV was Omar Williams. The player of the French national team went 2 for 3 with a walk and a run scored. With this victory, Pickles UVV secured their stay in the Hoofdklasse for next season. 
This report was brought to you by Score66 baseball.