On the second day of the final round of the play offs and runner up competition Curacao Neptunus hosted L&D Amsterdam Pirates, Vaessen Pioniers took on Kinheim in a lopsided game, UVV hosted DSS in another very lopsided game and HCAW hosted De Glaskoning Twins in another high scoring game.
Kinheim  1  –  9  Vaessen Pioniers
In a game in which Kinheim scored only one run in the fifth inning and, despite having a
few runners in scoring position a few times, wasn't able to give Vaessen Pioniers a hard time, Pioniers walked away with a lopsided win.
As Pioniers scored two runs in the second inning and two in the fifth, the three runs that they scored in the seventh and the two in the eight, led to a final score was a bit flattered.
Kinheim starting pitcher Nick Veltkamp was tabbed for five runs in six innings and one batter faced in the seventh, so you cannot really say that it was a lack of pitching depth that cost Kinheim the game.
On the defensive side, Kinheim was outhit 7-12 by Pioniers. On the defensive side, Kinheim was slighly better as they committed three errors and Pioniers four.
Despite the blow out score, Pioniers did not really slug its way through the game as it only had four extra basehits (all doubles). In this game it all came down to timely hitting. And that's what Pioniers did: hitting when it mattered most.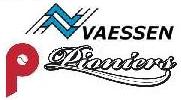 Pioniers starting pitcher Chris Pfau earned the win after 6.1 innings in which he gave up one run on six hits, walked two and struck out nine.
Best hitter for Vaessen Pioniers was Zerzinho Croes, who went 3 for 5 with a double, an RBI and two runs scored.
L&D Amsterdam Pirates  1  –  5  Curacao Neptunus
As Curacao Neptunus already clinched a spot in the Holland Series by beating L&D Amsterdam last Thursday, this game was a must win for Pirates more or less. With only a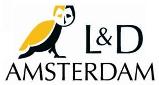 two point lead in the standings over Vaessen Pioniers, the Amsterdam based team desperately needed a win to clinch the second spot in the Holland Series.
But Neptunus took off quickly with a 2-0 lead in the first inning with Robin Schel on the mound. In the next five innings, Schel would keep Neptunus in check very well as he did not allow them to score any more runs. But Schel would start the seventh inning with giving up a walk that eventually led to the third run for Neptunus. Schel's successor, Daan Hendrix wasn't able to stop Neptunus from scoring two runs in the seventh.
When Hidde Brocken took over in the ninth, he eventually gave up a bases loaded walk that would bring the final score at 5-1.
Orlando Yntema, who had a major off day last week vs Vaessen Pioners as he gave up five runs, was practically unhittable today. Pirates managed to collect only two hits with him on the mound. Eventually Pirates would score on run in the ninth as Gilmer Lampe scored from third base on a 6-3 ground out hit by Danny Rombley. 

Orlando Yntema earned the win and Robin Schel took the loss. Yntema walked five and fanned four as Schel gave up five runs, walked six and struck out three.
Best hitter for Neptunus was Dwayne Kemp with three hits out of three at bats, two runs scored and two walks drawn.
The loss vs Kinheim last week may be a very costly one for Pirates. They must win tomorrow's game in Amsterdam because Pioniers is in such a good shape that it is very unlikely that they will lose vs Kinheim.
De Glaskoning Twins  4  –  8  HCAW
In a high scoring game (twelve runs in total), De Glaskoning Twins stayed at the wrong
side of the score.
After HCAW had taken a 1-0 lead in the second inning, Twins tied it in the fifth. But in the bottom of that inning, HCAW scored two more runs to take the lead again. But still it was a game as Brendan Schoemaker kept HCAW in check rather well. Eventually the game became rather flattered as HCAW scored five runs in the eighth inning. With Mic van de Ven on the mound, the Bussum based team took advantage of some control issues of the young pitcher. Van de Ven issued two walks and threw three wild pitches that led to one run. With runners on first and second, Van de Ven was replaced by Matthew Latta. But Latta could not stop HCAW from scoring either. He started with giving up a bases clearing double to Boyd Tuhumury, followed by a single by Roelie Henrique that drove in Tuhumury. After Jelle Blaauw drew a six pitch walk, Vince Rooi singled home Roelie Henrique for the fifth and final run for HCAW.
Twins rallied in the ninth inning for three runs but from that point, the gas was out of the tank. 

Moreno Vork earned the win. In five innings he gave up one run on five hits, walked one and struck out two. After seven innings in which he gave up three runs on eight hits and struck out seven, Brendan Schoemaker took the loss.
Best hitter for HCAW was Boyd Tuhumury, who went 2 for 4 with a double, two RBI and two runs scored.
DSS  3  –  10  Pickles UVV
Another lopsided game today was the one between DSS and Pickles UVV.

After DSS took a 1-0 lead in the first inning on a 5-3 ground out by Ties van der Beeke that drove in Sven van der Sanden from third.
But UVV would tie the game in the bottom of the second. From the third inning the team started to walk away as it scored one in the third, two in the fourth, two in the seventh and four in the eighth inning. All DSS could do was score two more runs in the ninth. The score may indicate that DSS was outhit but that was not really the case. UVV collected fifteen hits and DSS eleven. But also UVV (just like Pioniers) hit when it mattered most today: with runners on the bases. But of course the three errors that DSS committed also proved to be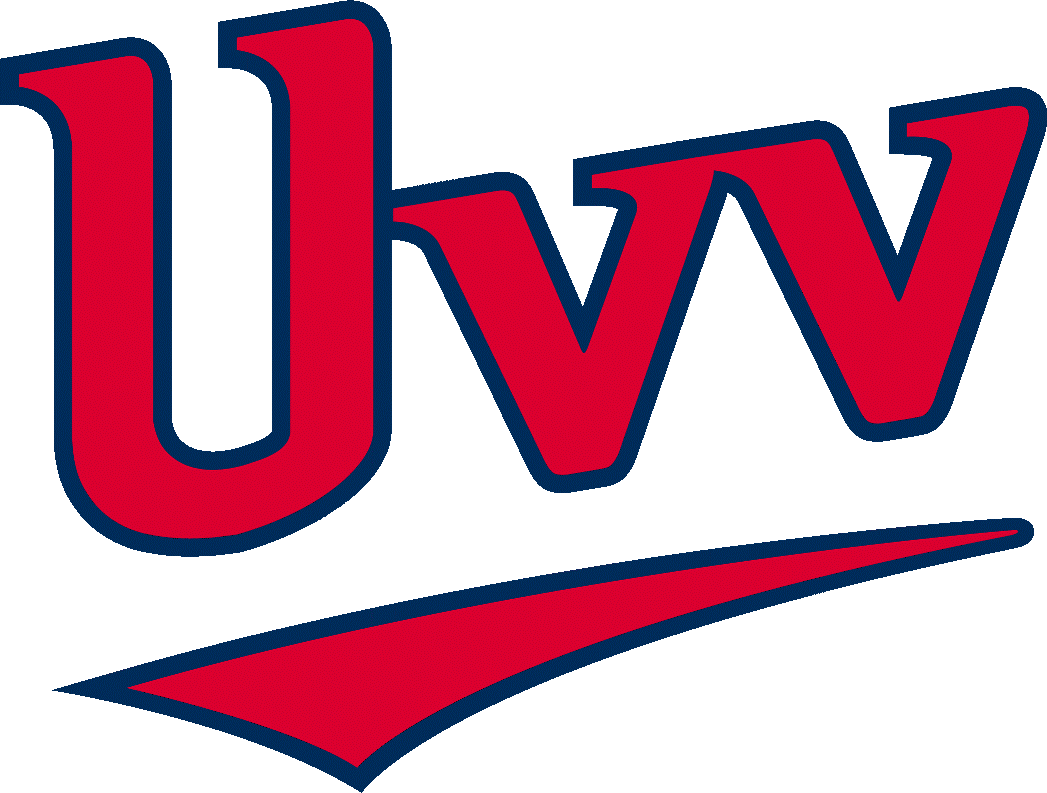 very costly. DSS had runners in scoring positions several times but failed to pull the trigger at the right moment. DSS had three extra basehits (two doubles and a triple) and UVV four (all doubles).
Jose Moreno earned the win after five innings of work in which he gave up one run on six hits, walked three and struck out one. Donny Breek took the loss. In five innings, he gave up four runs (two earned) on six hits, walked three and struck out three.
Best hitter for Pickles UVV was Sergino Martis with three hits out of
five at bats, with a double, a run scored and an RBI.
This report was brought to you by Score66 Baseball