Today was the very last day of the play offs and of the runner up competion. 
In fact only two games mattered today: Curacao Neptunus @ L&D Amsterdam Pirates and Vaessen Pioniers @ Kinheim. Neptunus already clinched a spot in the Holland Series (Dutch championship series) but there was still a battle between L&D Amsterdam Pirates and Vaessen Pioniers. Pirates could have clinched the spot last week if they had swept Kinheim, but they failed to win one game. In the runner up competition, DSS hosted Pickles UVV and De Glaskoning Twins hosted HCAW. It was a special day in Oosterhout as Keiji Uezono pitched his last game for Twins. For the occasion, Twins had organized a Japan themed day with Japanese food, a lottery with Japanese baseball prizes and lots more.
Vaessen Pioniers  10  –  7  Kinheim
In a game in which the score went back and forth, Vaessen Pioniers finally ended at the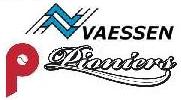 right side of the score. But it wasn't an easy victory as the team had to fear for a loss and a sure loss of a spot in the Holland Series.
After Kinheim took a 2-0 lead in the first inning, Pioniers bounced back with three runs in the top of the second inning and another run in the top of the third. Kinheim on its turn scored two in the bottom of the third to tie the game at four.
But then in the bottom of the sixth inning, with two outs, Kinheim started a rally. Kevin Moesquit drew a walk followed by a double to center field, hit by Dudley Leonora on which Moesquit scored the go-ahead run. After Dexter de Weert hit a single to put runners on the corners. Sander Paap then drove in Leonora with a single through the right side.
But thanks to a lack of pitching depth Kinheim could not cling onto the lead. With Glenn Wassink on the mound in the top of the seventh, Pioniers scored four runs, partly thanks to a triple hit by Christopher Garia and a double to left center field, hit by Shurman Marlin. Eventually Pioniers scored two insurance runs in the eighth inning but with Kinheim only capable of scoring one run, that wasn't really necessary.
Winning pitcher for Pioniers was Maickel Rietel, who pitched one inning in relief in which he gave up two runs on three hits and a walk.
Glenn Wassink took the loss as he gave up four runs in the seventh inning on three hits and two walks. 

Best hitter for Vaessen Pioniers was Brian Raap, who went 2 for 3 with a double and two runs scored.
Despite the win, Pioniers depended on the result of the game in Amsterdam between L&D Amsterdam Pirates and Curacao Neptunus.
Curacao Neptunus  1  –  2  L&D Amsterdam Pirates
In a must win situation for L&D Amsterdam Pirates, the Amsterdam team must have een scared when Curacao Neptunus took a 1-0 lead in the top of the first inning.

With Rob Cordemans in his second start after a long recovery from an injury, Christian Diaz hit a lead off double to right field. Diaz advanced to third on a 5-3 ground out hit by Randolph Oduber. A sac fly by Raily Legito drove Diaz for the opening run.
But in the bottom of the same inning, Pirates would tie the game. Remco Draijer led of with a single to center field. A fly out to right field hit by Nick Urbanus, made Draijer advanced to second. When Gilmer Lampe hit a single to right field, Remco Draijer could score the game tying run.
In the next three innings a real pitchers duel arose even though Pirates took the lead in the fourth on a single by Max Clarijs on which Kenny Berkenbosch scored from second base.
Pirates had another big chance to extend the lead in the fifth. But with the bases loaded Danny Rombley fouled out to first base.
Pirates used three pitchers. Next to Rob Cordemans, who lasted four innings, Kyle Ward pitched 2.1 innings in which he fanned two and limited Neptunus to only two basehits. Tom de Blok pitched the last 2.2 innings in which he allowed one hit and struck out three.
Kyle Ward earned the win while Kenny van den Branden took the loss. Despite taking the loss, Van den Branden pitched a decent game in which he gave up two runs (one earned) on six hits, walked two and struck out four.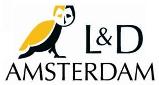 Max Clarijs and Gilmer Lampe both hit .500 (Clarijs 1 for 2 and Lampe 2 for 4). Both drove in a run.
With this much needed win, Pirates clinched a spot in the Holland Series and will be able to defend their European title in next year's European Champions Cup.
Pickles UVV  4  –  7  DSS
Both games in the runner up competition really did not matter anymore as all the tables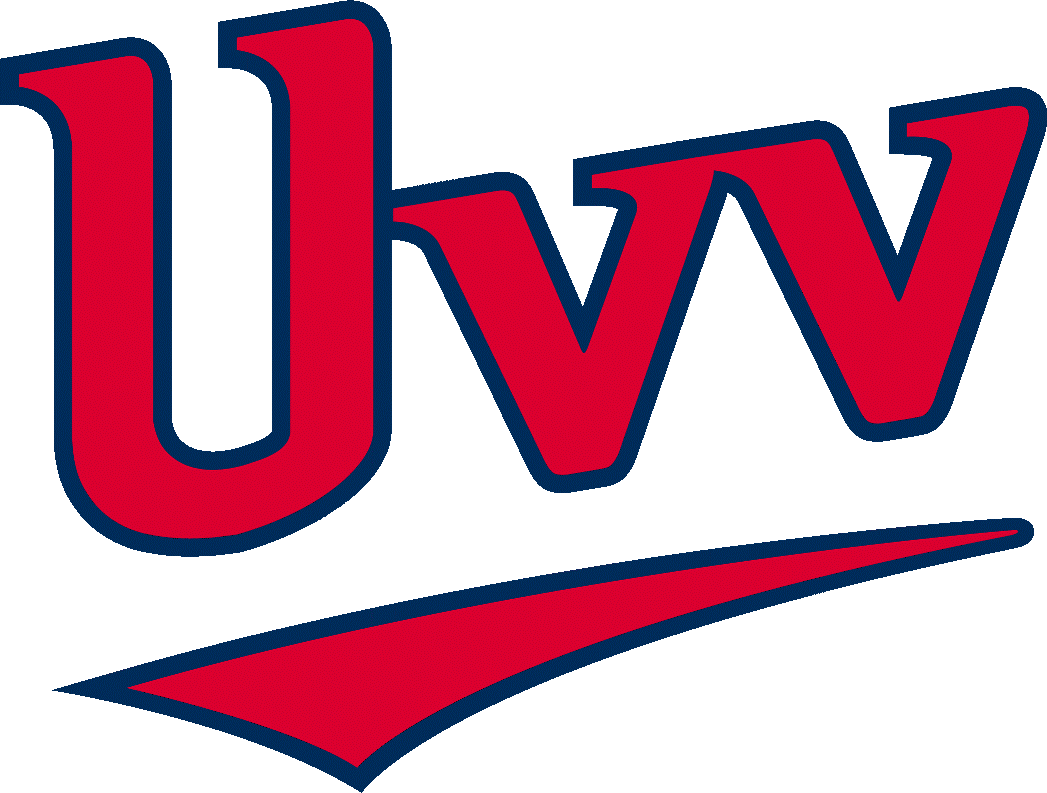 were set. Perhaps because of that, Pickles UVV let their position players make some spot starts. UVV started with catcher Sven Jongejans on the mound. He would give up two hits and two walks but did not give up a run.
DSS took a 1-0 lead in the third inning but UVV tied it right away in the top of the fourth. DSS bounced back as it scored another run in the bottom of the fourth. But once more the tables would turn as UVV scored three runs in the sixth inning. With the bases loaded, Kevin van Veen singled up the middle to drive in Jordan Illis. Then Tijmen Takke walked in the second run of the inning before Gilian van Lith hit a sac fly to drive in Matt Ericksson.
Once again DSS would come back and tie the game as it scored a run in the sixth and the seventh innings.
In the eighth DSS rallied for the win. Ruben Prins got on base as he was hit by a pitch. He advanced to second base and scored on a throwing error by pitcher Norbert Jongerius after he fielded the "hit" by Seb Visser. Visser advanced to third on the error. Seb Visser eventually scored on a wild pitch. With runners on the corners, manager Ferenc Jongejan, who had replaced Norbert Jongerius on the mound, threw a wild pitch that allowed Ties van der Beeke to score the seventh run for DSS.
Despite the win, DSS is still sentenced to a promotion/relegation series against the
winners of the Overgangsklasse. But the rumors swirl around that the winner, Storks from The Hague, does not want to promote. The rules tell that the number two in the standings can claim a spot in the promotion/relegation games. That number two is Orioles from Bergschenhoek, and they don't want to promote either. But the number three in the standings, RCH/Pinguins from Heemstede still can catch up Orioles and they (RCH/Pinguins) want to promote. If they will catch Orioles in the standings a decisive game has to be played and if RCH/Pinguins will win this one, DSS still has to play a promotion/relegation series.
HCAW  0  –  9  De Glaskoning Twins
For a report about Japan Day and the game in Oosterhout,

go to this link
This report was brought to you by Score66 Baseball.