Dutch pitcher of the Softbank Hawks, Rick van den Hurk, has clinched his ninth victory today with a 5-1 win over the lowly Orix Buffaloes. Rick lasted eight innings on the mound and threw 119 pitches to accomplish the feat.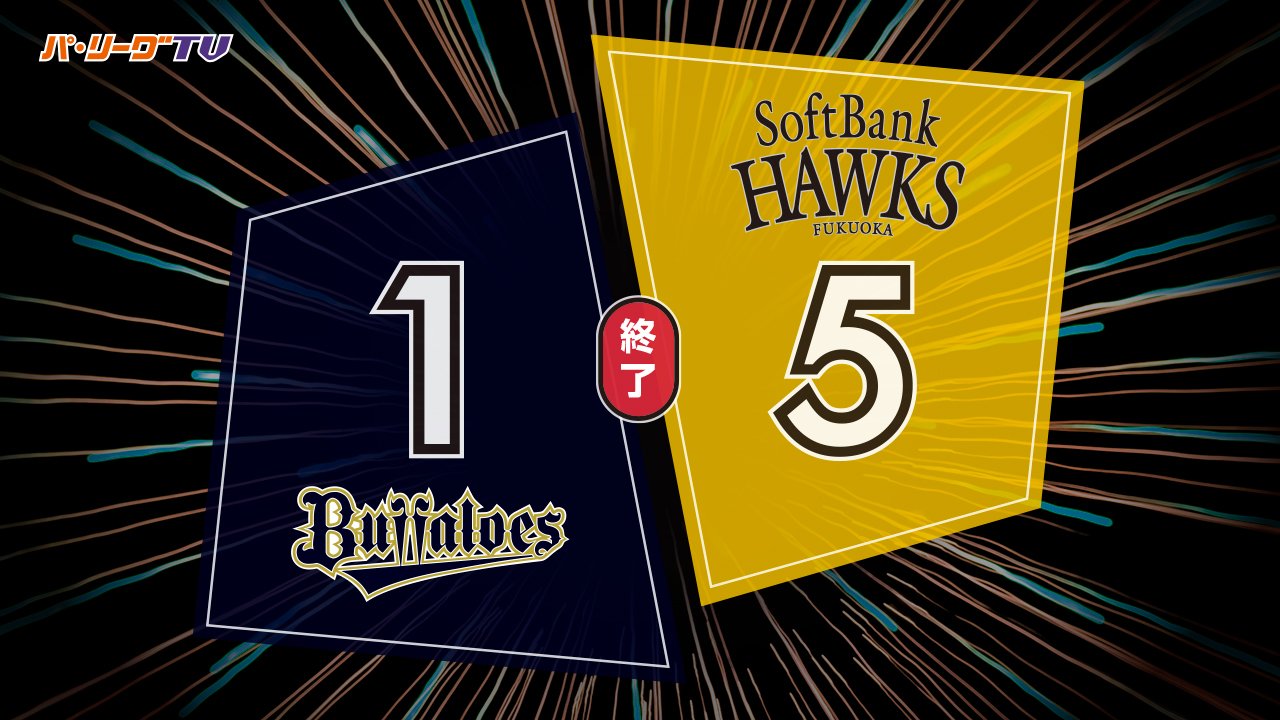 Rick gave up a run in the first inning when Yoshida Masanori scored on Masahiro Nishino's triple. But from there Rick cruised through eight innings in which he kept the Buffaloes on a leash as he gave up only five hits, walked just one and got double digits in strikeouts (thirteen). Perhaps the easiest inning was the eighth when Rick retired the side on strikeouts.
Unlike his previous outing, Rick got plenty of run support today as the Hawks scored a run in the first, one in the fourth and the fifth and two in the eighth inning, thanks to a two run shot to right field hit by Yanagi Yanagida.
Thanks to his superb outing today, Rick has lowered his ERA from 3.35 to 3.20.