Last week, you could read here about a boneheaded move by the KNBSB that led to a huge discussion on Facebook. Due to the use of an "iniquitous" player, Tridents, the farm team of Curaçao Neptunus, was punished. The KNBSB deducted two points from their total in the standings and the game in which they used the iniquitous player was nullified and should be played again.

Fun fact was that the KNBSB approved the move of that player from HCAW to Tridents in the news letter of April 18. The KNBSB forgot to mention the limitation for a late transfer (a player is not allowed to play top sports matches = hoofdklasse and overgangsklasse). To be sure, Tridents asked a couple of times if they could use the player and in both cases the answer of the KNBSB was confirmative.
But since RCH-Pinguïns was punished for a similar case, the club started to investigate if there was a possibility to escape the punishment. And that is where they filed a complaint about the "iniquitous" player of Tridents. So, as a result, the game of May 7 was nullified and should be played again. If RCH-Pinguïns would win this game, the club would be tied for second place with two other clubs and based on the mutual results, Quick Amersfoort and RCH-Pinguïns would advance and the current no. three, Onze Gezellen would miss the promotion/relegation competition.
To make things more complicated, Onze Gezellen also filed a protest and things got very confusing. Because Tridents had used this "iniquitous" player in several other games as well, it would mean those games should have been nullified and replayed again. Sheer impossible if you want to start the promotion/relegation competition in time.
Finally, the KNBSB, decided to keep things as they were before RCH-Pinguïns filed the protest. They sent a letter to Tridents in which the baseball federation stated that Tridents was pardoned based on the complaints the team had filed. In the letter, the federation made some much-needed apologies as well and made clear they will evaluate what went wrong….
So the final standings in the overgangsklasse (top four teams) are (with RCH-Pinguïns out of contention):
So far, the schedule of the promotion/relegation series was blank, but now the names of the following clubs can be filled out: DSS, Pickles UVV, De Glaskoning Twins (all hoofdklasse), Storks, Quick Amersfoort and Onze Gezellen (all overgangsklasse).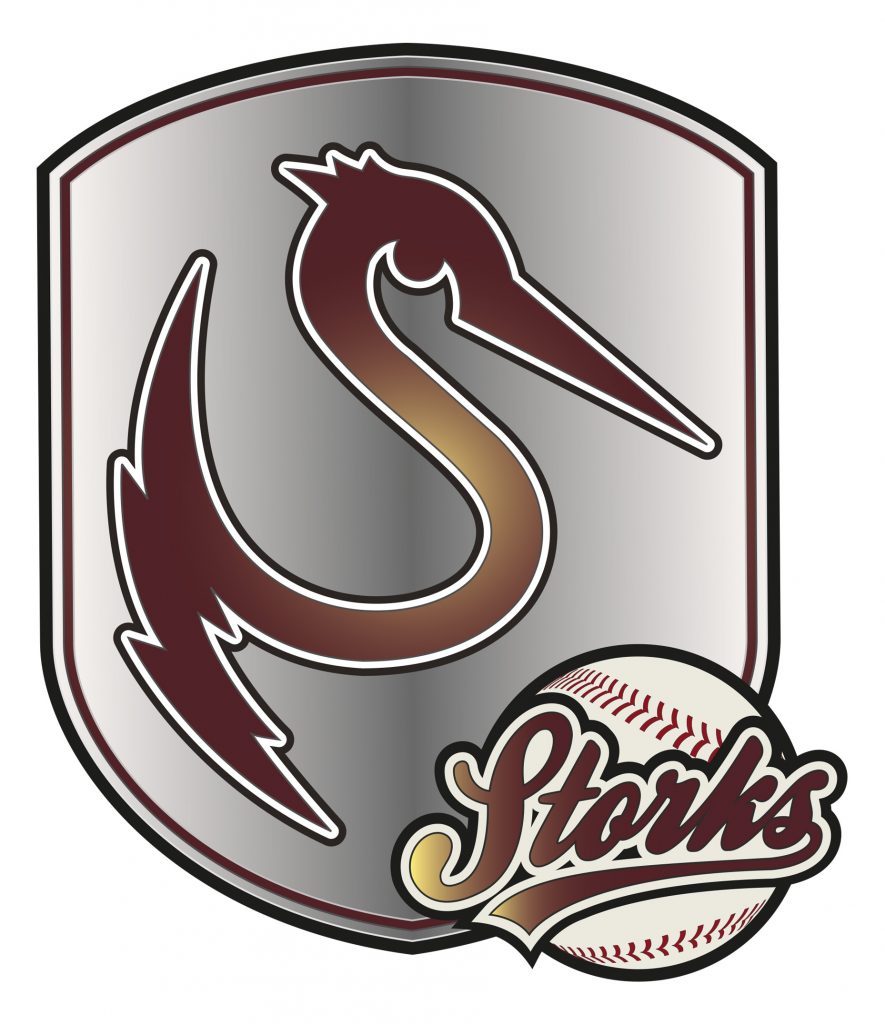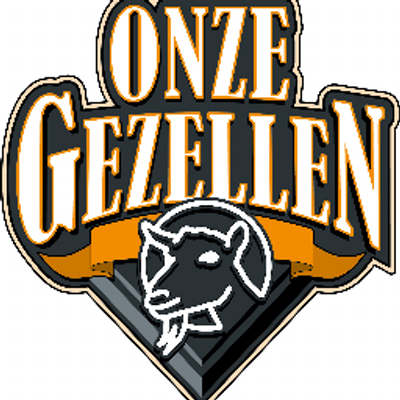 One thing is clear, this whole farce could have been avoided if the KNBSB had done its homework.