All  hoofdklasse teams were hosted by the overgangsklasse teams today. De Glaskoning Twins finished off Onze Gezellen in seven innings, DSS beat Quick Amersfoort with a ten run margin and Pickles UVV bumped into its second loss in as many weeks.
De Glaskoning Twins  12  –  1  Onze Gezellen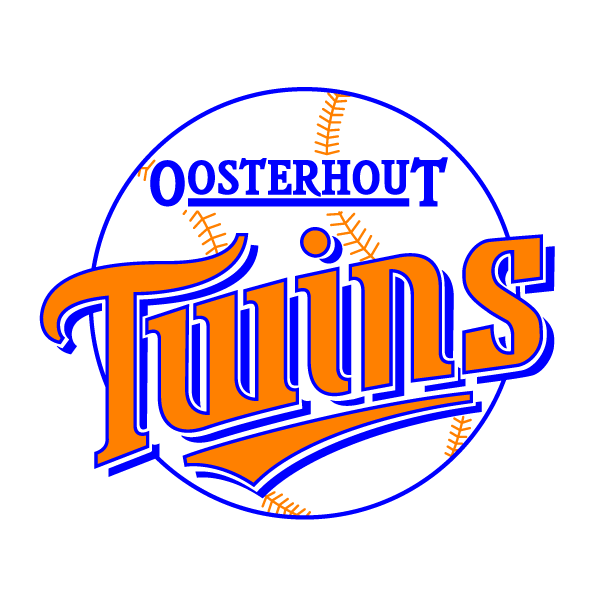 Seven innings is what De Glaskoning Twins needed to seal the fate of Onze Gezellen.
After leading 4-1 already, the club stepped on it and scored eight in the seventh inning which led to a somewhat flattered result.
In the third inning, when Twins was leading 2-0 already, Gino Jonis hit a two-run home run to extend Twins' lead to 4-0. Twins pitcher Brendan Schoemaker cruised through six innings. He allowed one unearned run on four hits, walked three and reached double digits in strikeouts (11) for the win. Reliever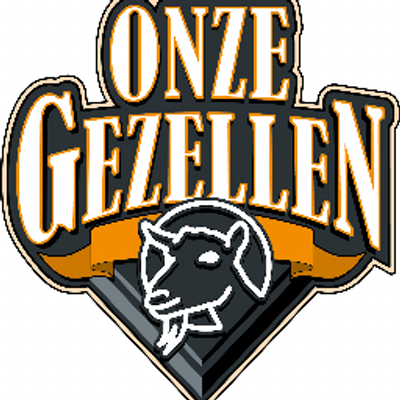 Daisuke Yamashita pitched the final inning, gave up two hits.
Five singles, two doubles and a triple led to eight runs in the seventh inning.
Even though the complete team did well at bat, one batter excelled today. Gino Jonis went 4 for 4 with a two-run home run, a double, three RBI and two runs scored.
DSS  14  –  4  Quick Amersfoort


In a back and forth event, DSS stayed at the right side of the score eventually.
In the fourth inning, DSS took a 1-0 lead when Odion Gouverneur scored from third on Tino van Erk's sac fly to left field. But in the bottom of the very same inning Quick Amersfoort tied the game when Remian Denis lift the ball over the left field fence near the foul pole for a three-run home run. But DSS answered immediately in the next inning when the team from Haarlem scored three runs. With the bases loaded, Odion Gouverneur hit a force out at second base that drove in Thomas Bos. When Gouverneur stole second base, he advanced to third on the throwing error by second baseman Kai Berkel as Mitchel Dautzenberg stole home plate. Omar Williams' sac fly drove in Gouverneur for the third run of the inning. From that moment on, DSS walked away and never looked back. A one run seventh, a five run eighth and a four run ninth inning added ten runs to their total. Quick Amersfoort scored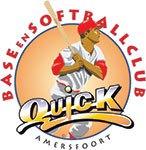 one more time in the bottom of the ninth when Remian Denis tripled home Bas de Jong.
Byron Cornelisse went the distance and gave up four runs on five hits and two walks and struck out eight. Brian van Laar lasted 6.1 innings for the loss. He allowed five runs (three earned) on four hits and five walks and struck out six.
Best hitter for DSS was Omar Williams, who went 2 for 2 with a RBI.
In total, DSS scored six unearned runs, taking full advantage of the five errors Quick Amersfoort committed.
Pickles UVV  3  –  4  Storks
For a long time, it looked like Storks would walk away with a 2-0 victory. An early lead in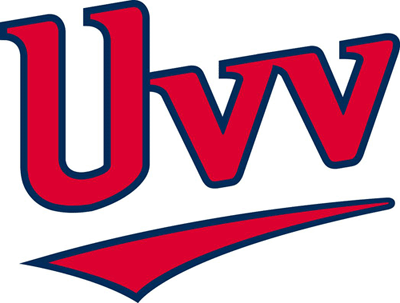 the first inning remained unanswered by Pickles UVV for five innings.
Boudewijn van Elswijk hit a two run home run in the bottom of the first inning. In the next five innings, UVV never got past second base as Storks starter Martin Kram limited them to three hits. But in the seventh frame, UVV's offense caught fire. With two outs, Kram started to struggle as he gave up a single and hit two batters with a pitch to load the bases. Jelle Blaauw drove in three runs with a bases clearing single to center field.
But in the eighth, Van Elswijk hit another home run, a solo shot this time, to tie the game at three.
When Kram gave up a single in the top of the ninth, he was replaced by Tjibbe van Dijk. Van Dijk retired the next two batters to get out of the inning without any damage.
A wild pitch by Jonah van Bemmelen in the bottom of the ninth, put runners in scoring position for Storks. Van Bemmelen kept struggling with his control as he hit Quinlan de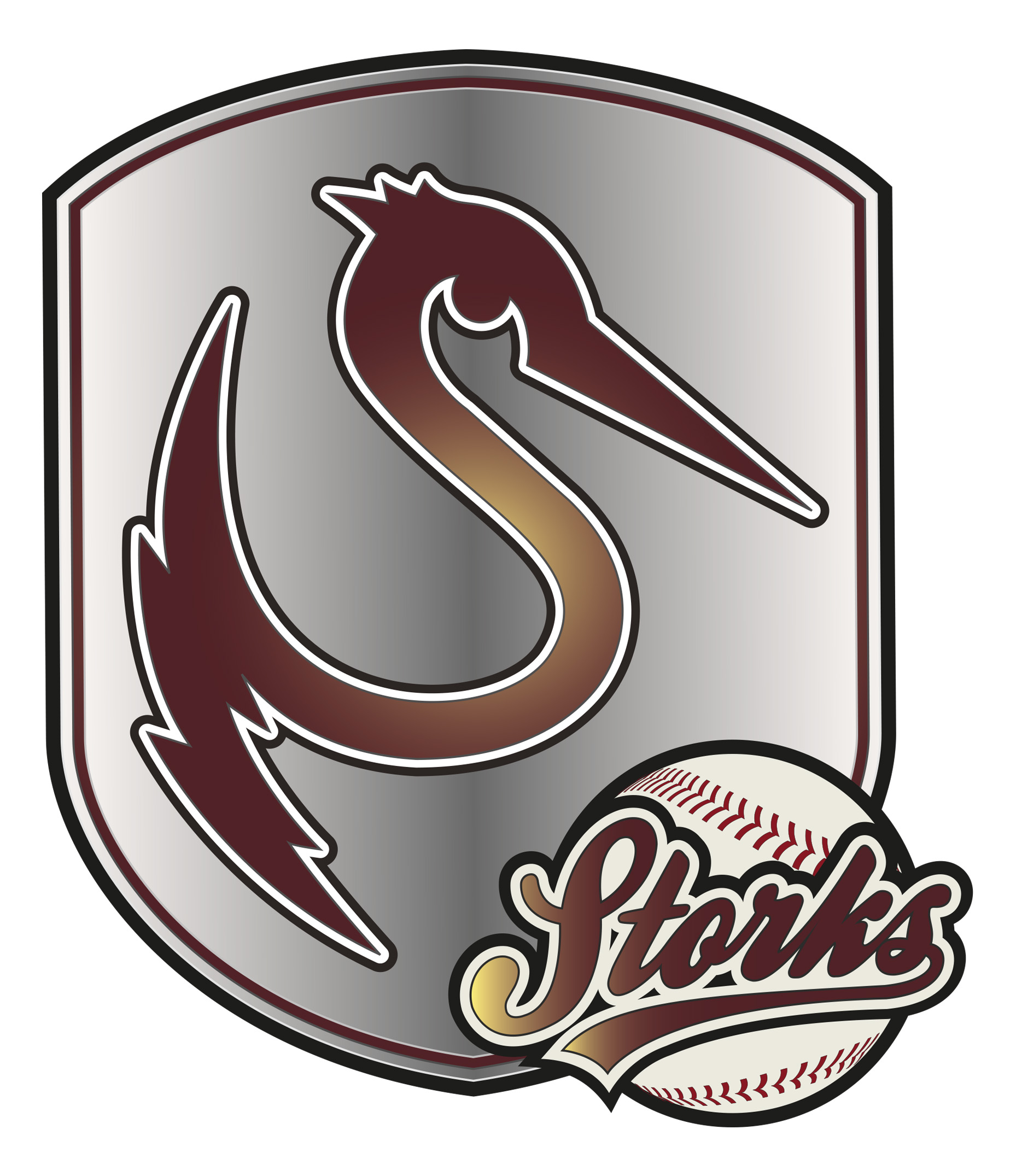 Windt with a pitch to load the bases and gave up a walk off walk to Jurriaan Dijk.
Martin Kram lasted 8.1 innings but the win went to Tjibbe van Dijk, who retired the final two batters in the ninth inning. Jimmy Osinga took the loss as he lasted 0.2 innings and allowed the game winning run to get on base.
Best hitter for Storks was Boudewijn van Elswijk, who went 2 for 4 with two dingers, three RBI and two runs scored.
This report is brought to you by Score66 Baseball