On the first day of the fourth playoff round, L&D Amsterdam Pirates hosted Hoofddorp Pioniers and HCAW took on Curaçao Neptunus in Bussum. Neptunus did not have many problems with HCAW as they beat the club from Bussum 7-2. L&D Amsterdam Pirates lost the game in the first inning when the team failed to take advantage of a no out bases loaded situation.
Hoofddorp Pioniers  8  –  3  L&D Amsterdam Pirates
Despite taking a 1-0 lead in the first inning, L&D Amsterdam Pirates blew a chance to take a bigger lead as Hoofddorp Pioniers recorded a double play with a bases loaded
situation on Gilmer Lampe's fly out to center field. Zerzinho Croes wasn't back in time at second base and was bowled off the base by center fielder Mark Smit. Remco Draijer scored from third base on the fly out. Pirates managed to load the bases in the same inning again but did not extend the score as Linoy Croes grounded out 4-3.
But in the third inning, Pirates extended its score when Gilmer Lampe led off with a double and was singled home by Kenny Berkenbosch. With the bases loaded in the same inning, Max Clarijs walked in the third run for Pirates.
After pitching three solid innings, Rob Cordemans got into trouble in the fourth inning as he allowed Pioniers to load the bases with one out. Quentin de Cuba hit a 3-1 pitch up the middle to bring Pioniers back in the game as two runners scored. With runners on first and second, Mark Smit singled to center field to drive in Shurman Marlin to tie the game. In the top of the seventh inning, Pioniers took the lead when Mark Smit scored on Paul Brands' triple to right center field. That was the sign for manager Urbanus to replace Rob Cordemans with Daan Hendrix. But Pioniers even took a 5-3 lead when Daan Hendrix gave up a walk to Jeffrey Arends and a RBI single to Dudley Leonora that drove in Paul Brands. Pioniers added two runs in the eighth and one in the ninth to reach the final score.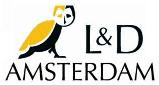 Rob Cordemans took the loss as he gave up five runs on nine hits and two walks. Chris Pfau earned the win after six innings in which he gave up three runs (one earned) on six hits and five walks as he struck out four.
Paul Brands was the best hitter for Hoofddorp Pioniers as he went 3 for 4 with a triple, a RBI and three runs scored.
Curaçao Neptunus  7  –  2  HCAW
With one blow, Curaçao Neptunus took a 3-0 lead. Jim Ploeger started to struggle in the

top of the third inning as he gave up two walks and hit Daniel Fernandes with a pitch. Benjamin Dille then drove the ball down the right field line for a bases clearing triple. Dille himself was driven in on a double down the left field line, hit by Dwayne Kemp.
Just like Gilmer Lampe in the other game today, Jochem Koedijk also hit into a fly out double play as he flied out to right fielder Raoell Kortstamm, who bowled Daniel Fernandes off first base for the double play.
In the meantime, Neptunus starter Diegomar Markwell pitched a gem in the first five innings but surrendered two runs that were driven in by Rossini Frolijk on a double to right center field in the sixth inning.
A one-run seventh and eighth inning gave Neptunus a 7-2 lead. HCAW had a big opportunity to get closer in the bottom of the eighth inning, with one out the team had runners on the corners but Rossini Frolijk hit into a 4-6-3 double play to end their chance.
The Neptunus bullpen kept HCAW from scoring any more runs. Jan Tomek pitched two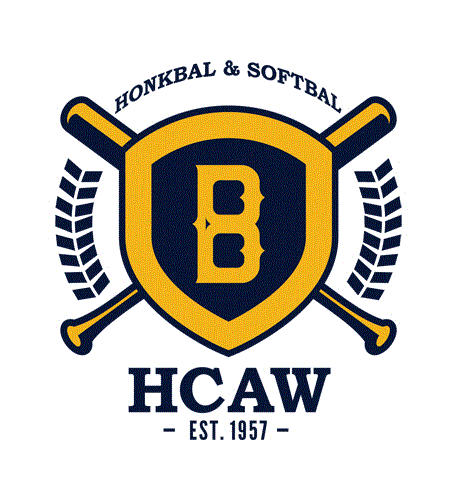 shutout innings in which he gave up three hits. Loek van Mil also pitched a scoreless inning as he gave up a walk and struck out one. But the win went to Diegomar Markwell, who pitched six innings in which he gave up two runs on six hits and four walks and fanned two.
Best hitter for Curaçao Neptunus was Gregory Muller, who went 2 for 4 with a double and a run scored. Benjamin Dille had the most impact with three RBI.
This report is brought to you by Score66 Baseball