The Houston Astros announced they will not return to the Appalachian League next year, thus leaving a hole in the ten-team league.

The Greeneville Astros joined the Appy League in 2004 and reached the championship series twice, winning one in 2015.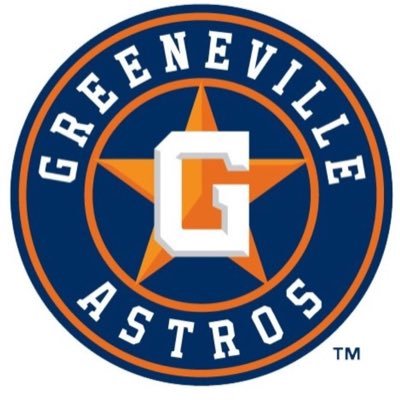 All teams in the Appy League are owned by their MLB name sakes.
Astros GM Jeff Luhnow said in a press release: "The Greeneville club played a key role in our player development and minor league success throughout our rebuilding years. We are very thankful to Tusculum College, Scott Niswonger, the Greeneville community and to the fans for their support over the years. This decision enables us to focus and prioritize our player development efforts in a way that delivers the best long-term results."
It is no secret that some MLB clubs do not see the low minors as a good investment. It isn't the first time an MLB club opts out. At the end of the 2014 season, the Mariners turned their back on Pulaski, leaving a void that was filled by the Yankees in 2015.
According to the Greeneville Astros' GM, David Lane, there is a bright future for a non-Astros team in Greeneville. They have the stadium, sponsor support and fan support to attract another MLB club.
In 2016, the Greeneville Astros were home to Dutch shortstop Stijn van der Meer, who batted .301 in 19 games and 73 at bats. In 21 games he played 10 at shortstop (with 5 errors/.919 fielding percentage), 10 at second base (no errors) and 1 at third base (no errors as well).