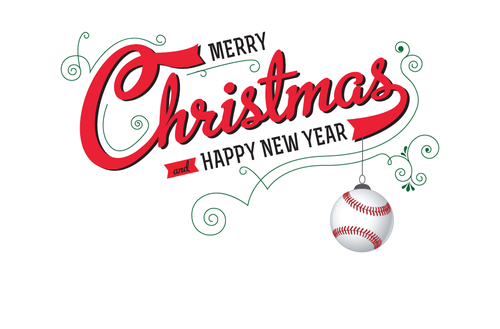 A bit late but better late than never.
The Dutch Baseball Hangout would like to wish all its followers and readers a Merry Christmas and a Happy New Year.
Thank you for visiting my website on a regular basis. This gives me the motivation to keep writing.
But thanks to a new job and the related learning process, the number of posts may drop in the coming weeks. Please be prepared for that. I guess you have noticed this a bit already.
I hope to see you all next year.
Take care.