On the second day of the first round, the following games were scheduled: DSS @ Meerlease Pioniers, L&D Amsterdam Pirates @ Silicon Storks, Curaçao Neptunus @ HCAW and Quick Amersfoort @ De Glaskoning Twins. Three teams managed to clinch the series win today, one tied the series so it comes down to the rubber game tomorrow. 
DSS  5  –  3  Meerlease Pioniers
Starting pitcher Luuk ter Beek pitched 6.2 solid innings but had to take the loss anyway.
He gave up three runs on five hits and three walks and struck out four.
For six innings Ter Beek kept DSS scoreless but in the top of the seventh, he couldn't get out of the inning after recording two outs and gave up three runs on two hits, a double, a walk and a throwing error.
Things looked good for Pioniers after the fifth inning, when they had a 2-0 lead and with the way Ter Beek was pitching. He allowed one hit and walked two until that eventful seventh inning. In the eighth inning, DSS scored two insurance runs that appeared to be needed when Pioniers scored a run in the bottom of the ninth and had the tying run at third base. But eventually, Sander Helmendach recorded the final out for the save.

Winning pitcher was Alexander Valdez, who pitched six innings and allowed two runs on four hits and two walks and fanned six.
Best hitter for DSS was Leandro Anasagasti, who went 3 for 4 with a double, three RBI and a run scored. 
L&D Amsterdam Pirates  5  –  0  Silicon Storks

A pitchers duel that had its showdown in the final three innings. For six innings neither team managed to score. Kevin Heystek pitched five solid innings in which he allowed only one hit and struck out four. His opponent, Gijs Timmer kept L&D Amsterdam Pirates limited to two hits until he allowed the two runners on base that would score for Pirates.
In the next two innings, Pirates would score three more runs to clinch a 5-0 victory and the series win. On the defensive side, the Amsterdam based team played rather shabby as they committed three errors.
Relief pitcher Jhan Rifaela earned the win after he took over on the mound and pitched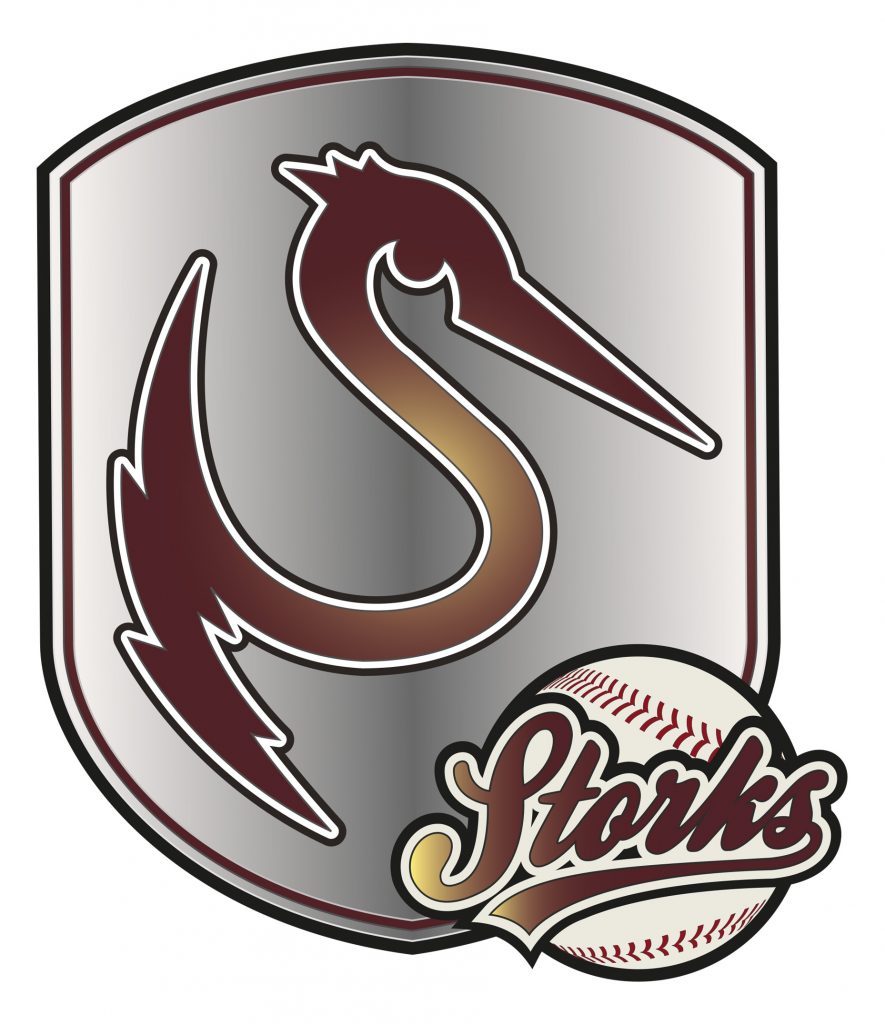 two innings in which he gave up three hits and struck out one. Tom Stuifbergen earned the save as he pitched the final two frames and gave up one hit and struck out one.
Linoy Croes and Delano Selassa both went 2 for 4. Croes drove in a run and Selassa hit a double. 
Curaçao Neptunus  7  –  4  HCAW
The foundation for Neptunus' victory was laid in the first inning .HCAW's starting pitcher
Kaj Timmermans struggled with his control and gave up three walks and hit Dwayne Kemp with a pitch. As he also gave up four hits which resulted in six runs.
HCAW scored a run in the first and the second innings on a double by Rodney Daal and a single by Jeandro Tromp.
The defense of Neptunus was rather shaky as the team committed four errors. But also HCAW didn't play flawlessly as the team committed two errors.
The team from Bussum managed to score two more runs in the eighth and had a runner in scoring position in the ninth but their offensive efforts fell short as Kevin Kelly recorded the final out of the game.

Orlando Yntema pitched five innings and gave up two runs on six hits and three walks and struck out five. Kaj Timmermans took the loss.
Best hitter for Curaçao Neptunus was Shaldimar Daantji, who went 2 for 3 with an RBI and a run scored. 
Quick Amersfoort  1  –  2  De Glaskoning Twins

De Glaskoning Twins won with the smallest possible margin today. In a pitcher duel, both Nick Veale (Twins) and Sem Robberse (Quick Amersfoort) limited their opponent to four hits in six innings. Robberse gave up two unearned runs and Veale on earned run. Veale struck out six and Robberse five.
In the third inning, Stijn Janssens hit a stand up triple that drove in Brian Biezen for the opening run. Janssens scored on Jason Halman's single up the middle. Back-to-back doubles drove in the sole run for Quick Amersfoort.
After Marvin Brown hit two batters in the seventh, he was replaced by Raf Cocu, who gave up a walk
but still managed to get out of the jam.
Nick Veale earned the win and Mic van de Ven earned the save to secure the series win for De Glaskoning Twins.
Best batter for Twins was Stijn Janssens, who went 2 for 4 with a triple and an RBI.
Here are some impressions of the game.
This report is brought to you by Score66 Baseball