Recently you could read her that Roger Bernadina had signed a contract with the independent Ishikawa Million Stars. Today the Dutch Baseball Hangout learned he has signed a deal with the Lamigo Monkeys of the Chinese Professional Baseball League.
After two seasons with the Kia Tigers of the KBO, Bernadina wasn't offered a new contract. In his search to a new team, he ended up with a team in the independent BC League from Japan: The Ishikawa Million Stars.
It is not clear if Bernadina has played a game for the Japanese team but now he has joined a team from a regular professional competition, the CPBL.
The Lamigo Monkeys are a relatively new team as it was founded in 2003. In the mean time, the club has won six CPBL championships (2006, 2007, 2008, 2011, 2012, 2014, 2017 and 2018).
Before moving to Asia, Bernadina played a total of 548 games in the Majors, hit 28 home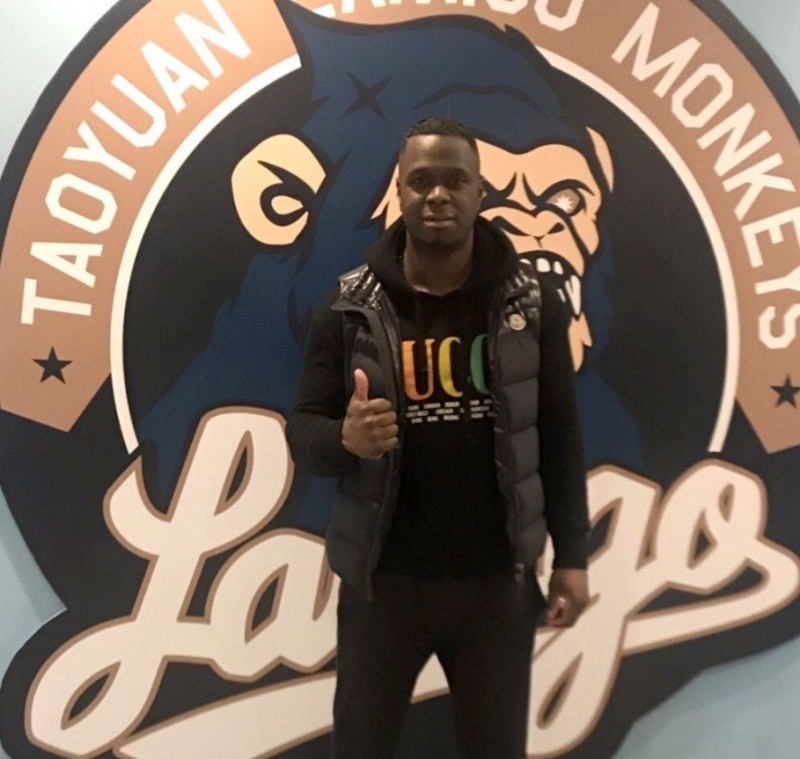 runs, collected 121 hits, stole 59 bases and batted 0.236.
In Korea, Roger 337 hits and hit 47 home runs. The over two seasons he batted .315. On top of that he stole a total of  64 bases.
After arriving at the club, Roger will adapt to the environment first. After that the club, which has three foreign players already, will see which is the best combination of foreigners.
A big shout out to 来日外国人マニア@rainichi_bball for the heads up.