Today's scheduled games were: Meerlease Pioniers @ HCAW, Quick Amersfoort @ Curaçao Neptunus, DSS @ L&D Amsterdam, Silicon Storks @ Oosterhout Twins. Another game ended in a tie and a surprising win today. 
Meerlease Pioniers  0  –  0  HCAW
After last Thursday's tie thanks to the curfew rule, today's game also ended in a tie. Not
because of the curfew rule but because the game was still tied after twelve innings. And in the Netherlands, that means the end of the game. Reason? Simply because there isn't much pitching depth. In a small sport like baseball, the Dutch don't have a bullpen of eight men. Today's game ended with no score. Nevertheless, both teams combined for eleven hits. Meerlease Pioniers had two major opportunities to open the score. In the second inning, the team had a runner on third with just one out, but Kaj Timmermans recorded the final two outs with some help of his defense to prevent Pioniers to open the score. Also in the fifth, Pioniers came close to break the game open with runners on first and second. Damian Melis singled to singled up the middle on which Jorrit Penseel tried to score from second base but thanks to a throw from center fielder Jeandro Tromp that was right on the money, Penseel was thrown out at home plate. Also HCAW had a huge opportunity in the tenth inning. With Seb Visser on third base, Arthur Lugtmeijer hit towards the shortstop who threw the ball to home plate where Seb Visser was tagged out. Both starting pitchers went deep today. Kaj Timmermans (HCAW) went nine innings and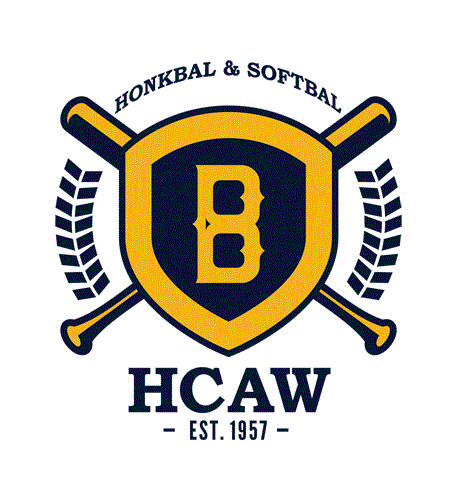 allowed five hits, two walks and fanned six. Lars Huijer lasted eight innings in which he gave up three hits and two walks and struck out nine.
Oliver van der Wijst went 3 for 5 for HCAW and Raul Jacobs and Mervin Gario both went 2 for 5 for Pioniers.
Quick Amersfoort  6  –  2  Curaçao Neptunus
Quick Amersfoort proved once again to be a contender for a playoff spot as it handed the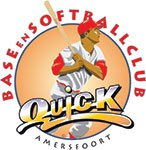 second loss to Curaçao Neptunus. Leading 2-0 after the top of the sixth inning, Quick must have thought about Thursday's game in which they led most of the game but eventually lost to the strong Rotterdam based team. And yes, Neptunus managed to tie the game at two in the bottom of the sixth when Shaldimar Daantji hit a bases-loaded single to left center field that drove in two.
When Orlando Yntema was replaced at the start of the seventh inning, things went wrong for Neptunus. With runners in scoring position, Rachid Engelhardt singled to second base as he drove in two runs. Two innings later, Quick Amersfoort added two insurance runs.
The relief pitching, normally not the strongest part of this team stood firm and kept Neptunus hitless in the final two innings.
Sem Robberse pitched seven strong innings in which he gave up two runs on seven hits

and a walk and struck out five for the win. Brendan Schoemaker suffered the loss. In six innings, he gave up two runs on three hits and four walks as he fanned ten. Going 3 for 4 with a double, an RBI and a run scored, Bryan Engelhardt was the best hitter for Quick Amersfoort.
DSS  5  –  13  L&D Amsterdam
It wasn't a blowout score like last Thursday but nevertheless, L&D Amsterdam Pirates

reached double digits. Only in the fourth and the fifth inning, the team did not score. Kevin Heijstek, so far this season not as sharp as he usually is, lasted six innings in which he gave up three runs on seven hits and a walk as he struck out three for the win. Curaçao import Joan Rifaela gave up his first two runs of the season of which one was earned. With a comfortable 8-1 lead, Pirates allowed DSS to score four more runs, two in the sixth and two in the seventh. But the club answered with two runs in the bottom of the seventh and two in the bottom of the eighth to reach the final score.
Kevin Heijstek earned the win, Alexander Valdez took the loss for DSS.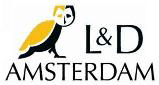 Gilmer Lampe was the best hitter for Pirates as he went 3 for 6 with three doubles, three RBI and three runs scored. Kit Gijsbers, who debuted with a grand slam on Thursday, also hit .500 today as he went 2 for 4 with a run scored. He raised his batting average to .600
Silicon Storks  1  –  8  Oosterhout Twins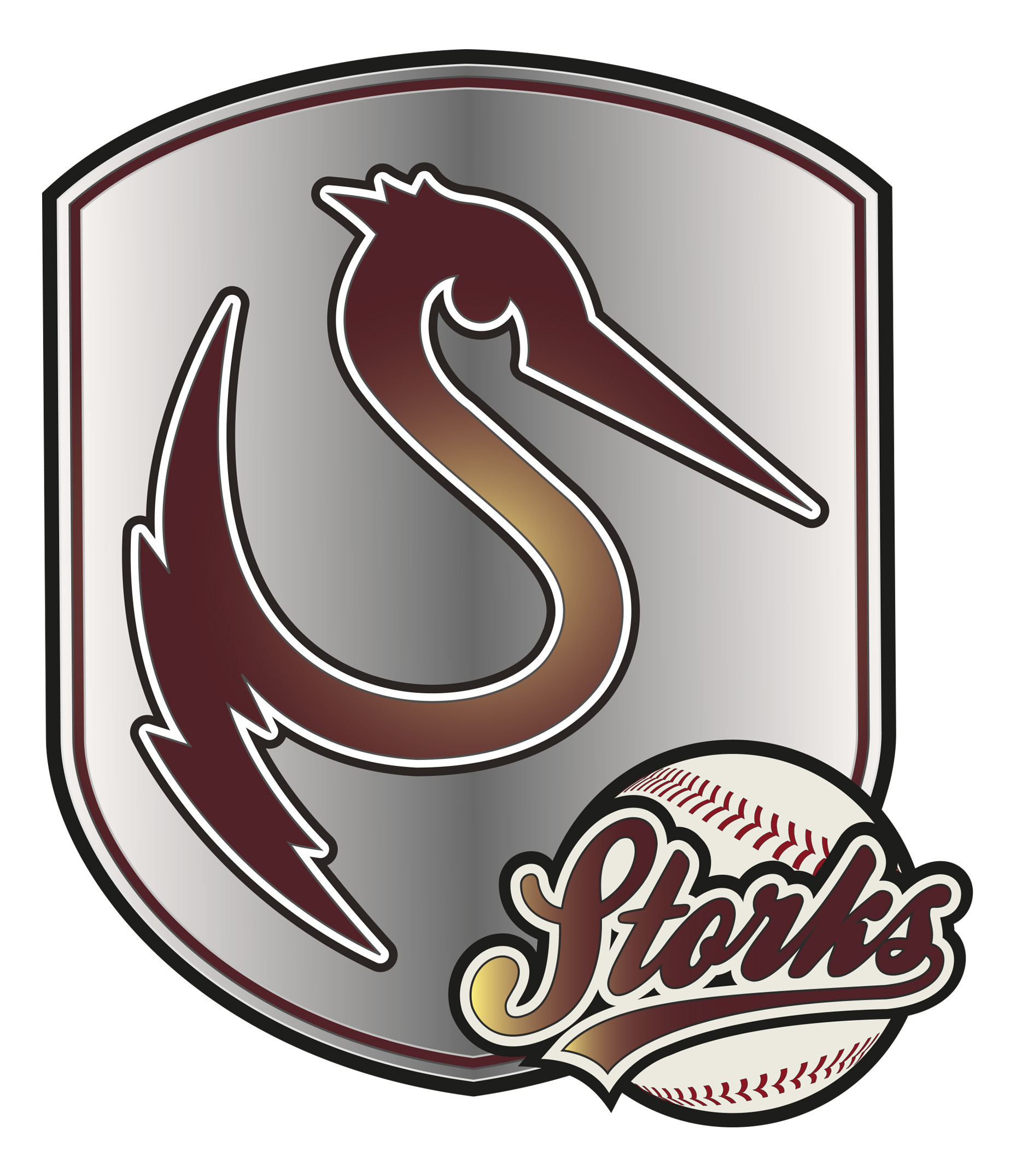 Nick Veale pitched seven solid innings as he limited Silicon Storks to only four hits as he struck out seven. Today he got plenty of run support even though it took a while before Oosterhout Twins walked away. In the first inning, Twins scored two unearned runs and extended its lead in the fifth with a run on back-to-back singles by Jason Halman and Yuki Yoshimura.
Eventually, in the seventh inning, the Twins' offense exploded. With Dennis de Quint on third and Brian Biezen on first, Biezen stole second and De Quint stole home plate. A festival of errors led to two more runs for the team from Oosterhout.
With Jan Evertse on the mound, two singles a walk and a groundout drove in Kevin Nieveld for Storks' only run of the game.
Nick Veale earned the win while Nick Winkel took the loss after six innings and three runs (one earned).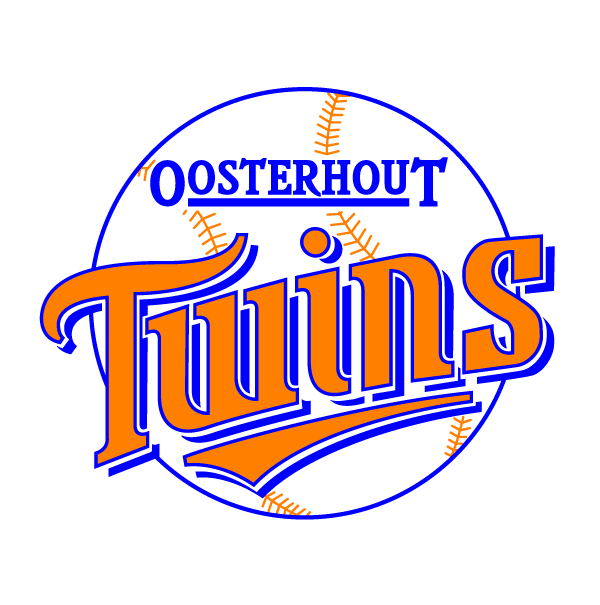 Stijn Janssens, Jason Halman and Yuki Yoshimura all went 2 for 5. Janssens doubled and tripled and scored once. Halman doubled, drove in one and scored twice and Yoshimura doubled and drove in one.
This report is brought to you by Score66 Baseball