On the first day of round six, the following games were scheduled: Meerlease Pioniers @ Curaçao Neptunus, Oosterhout Twins @ DSS, Silicon Storks @ HCAW and Quick Amersfoort @ L&D Amsterdam Pirates.
Meerlease Pioniers  2  –  9  Curaçao Neptunus

After Meerlease Pioniers took a quick 2-0 lead on a double by Joey Eeman, Curaçao Neptunus put their own house in order as it scored five times in the bottom of the first on four singles and a home run. In the next three innings, Neptunus scored four more times before the game was called after the fifth inning due to rain.
Diegomar Markwell pitched the necessary five innings for the win. Yassir Lachkar debuted for Pioniers as a starting pitcher and took the loss as he gave up eight runs

(seven earned) on nine hits and two walks in three innings.
Shaldimar Daantji was the best hitter for Curaçao Neptunus once again as he went 3 for 3 with two RBI and a run scored. 
Oosterhout Twins  6  –  3  DSS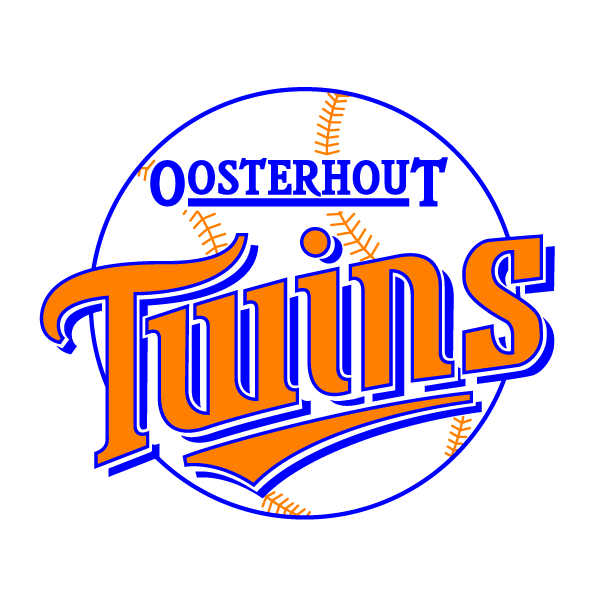 The fourth consecutive win for Oosterhout Twins. In Haarlem, the team from the Province of Brabant was too strong for DSS, even though it wasn't an easy win. Throughout the game, DSS stayed within striking distance until Twins scored three runs in the eighth inning on a bases-loaded double by Jason Halman. With Koen Postelmans on the mound, DSS managed to score twice before Postelmans was replaced by Raf Cocu, who managed to record the final out of the inning and the game as it was shortened due to the curfew rule (no new innings after 22:30/10:30 PM). Yuto Onodera pitched six solid innings for the win as he gave up an unearned run on five hits and a walk and reached double digits in strikeouts (10). Juan Carlos Sulbaran took the loss. After four innings and ninety-six pitches, he was replaced. He gave up two runs on seven hits and three walks

for the loss.
Once again, Jason Halman proved to be a good acquisition as he went 3 for 5 with a double and three RBI as he raised his batting average to .333, by far the best of the team. 
Silicon Storks  1  –  6  HCAW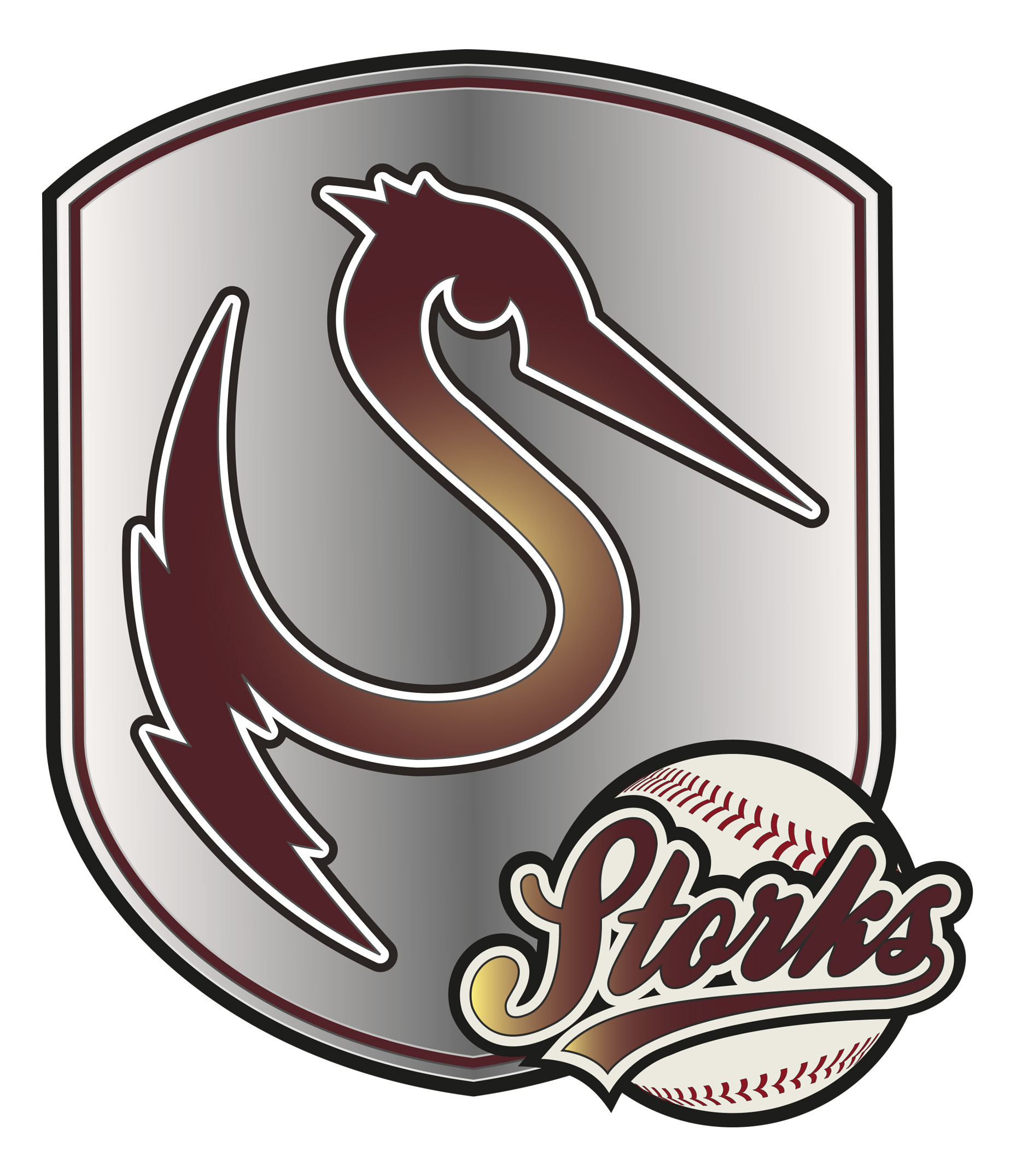 After Silicon Storks took a narrow lead on a fielding error in the third inning, HCAW came alongside as it scored twice on two consecutive singles by Oliver van der Wijst and Rodney Daal. In the eighth inning, HCAW flexed its muscles and scored several insurance runs. Thanks to singles by Rodney Daal and Patrick Bok, a bases-loaded walk and a wild pitch, four runners touched home plate. Chris Pfau pitched eight solid innings in which he allowed one run on five hits and a walk and struck out nine for the win. With this outing, Pfau lowered his ERA to 2.00.
Jurrian Koks allowed five runs (four earned) on seven hits and a walk in 7.1 innings as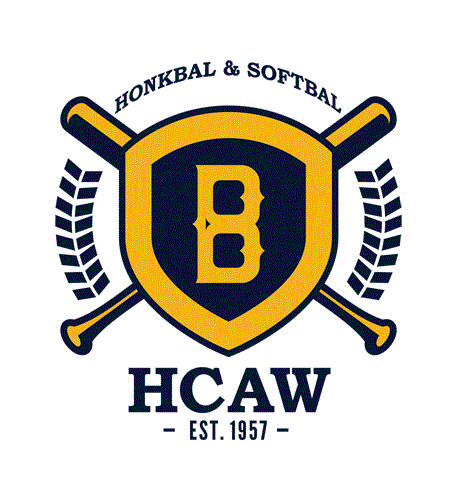 he was tabbed with the loss.
Of the five players that got at least a base hit for HCAW, three went 2 for 4: Jeandro Tromp, Oliver van der Wijst and Rodney Daal.

Quick Amersfoort  9  –  6  L&D Amsterdam Pirates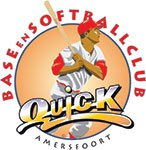 Quick Amersfoort proved once again that they are a real contender for a playoff spot as the team handed L&D Amsterdam Pirates its third loss of the season. Even though Rob Cordemans added four more strikeouts to his strikeout record, the pitching of the Amsterdam based team was far from effective today as it allowed nine runs. Cordemans allowed four, Nick Veltkamp gave up four as well and Mike Groen surrendered one run.
Quick's Van Laar brothers (Colin and Brian) surrendered two and three runs respectively. Even though Mark Kolner recorded only one out in the seventh inning and gave up one run on two hits and a walk, he earned the win.
The game was a see-saw affair as Quick took the lead but gave it away in the seventh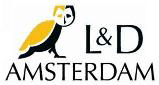 inning when Pirates scored thrice to take a 5-4 lead. But with a five-run eighth, Quick Amersfoort took the lead and never looked back.
Joran Berkhout and Bryan Engelhardt both went 2 for 4. Berkhout got a double and drove in two, Engelhardt got a triple and a home run, drove in three and scored twice.
This report is brought to you by Score66 Baseball