On the first day of round seven, the following games were scheduled: L&D Amsterdam Pirates @ Meerlease Pioniers, DSS @ Quick Amersfoort, Curaçao Neptunus @ Silicon Storks and HCAW @ Oosterhout Twins.
L&D Amsterdam Pirates  3  –  0  Meerlease Pioniers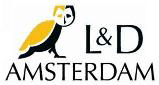 Rob Cordemans was masterful again as he kept Meerlease Pioniers hitless in four of the seven innings he was out on the mound. He also added five more strikeouts to his record. In the fourth inning, with two outs, L&D Amsterdam Pirates took the lead on a throwing error by pitcher Lars Broersen. Another throwing error, this time by third baseman Tyler Boersma, allowed Pirates to extend their lead to two runs. The third run that Pirates scored also came on a fielding error.
Nick Veltkamp and Tom Stuifbergen both pitched an inning and kept Pioniers hitless. Rob Cordemans earned the win, while Lars Broersen took the loss after five innings in
which he gave up three unearned runs on three hits and four walks.
Altoghether, Pirates collected only five hits of which Delano Selassa had three in four at-bats with a double and a run scored.
DSS  3  –  1  Quick Amersfoort


For five innings, Quick Amersfoort had a one-run lead as it scored the opening run on a single by Rowan van Hoek. During those five innings, DSS did not manage to get past second base but eventually in the sixth they did when Devano Pieter singled home Mitchel Dautzenberg from third base. A walk to Runai Coran in the eighth inning led to the go-ahead run for DSS. After another walk for Aldi Guzman and a wild pitch, DSS had runners in scoring position. Another wild pitch allowed Runai Coran to score. In the ninth, DSS scored an insurance run.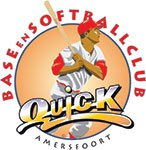 Juan Carlos Sulbaran earned his first victory of the season after six innings in which he allowed one run on four hits and four walks and struck out six. Robyn Clara earned the save as he pitched three innings of one-hit ball.
Koen Halderman and Ibrahin Redan both went 1 for 3.
Curaçao Neptunus  8  –  1  Silicon Storks
Because Silicon Storks doesn't have a lighting installation, the team played their "home"

game at the ballpark of their opponent. For eight innings, Jurrian Koks and Gijs Timmer kept Storks in the game but the five runs Neptunus scored in the ninth eventually led to a rather flattering result. After Giovanny Perez led off with a double and scored on Glennton Poulo's single to right center field, Silicon Storks kept the lead for the next two innings. But then in the top of the fourth, Curaçao Neptunus tied the game on a single by Julian Goins that put runners on the corners and took the lead when Jurrian Koks made a throwing error while trying to pick off Goins from first base and thus allowed Dudley Leonora to score the go-ahead run. After Neptunus scored another run in the sixth inning, Neptunus  came with a surprising move as he replaced Diegomar Markwell with another starting pitcher, Misja Harcksen in the seventh inning.
Even though Harcksen gave up a single and a walk, he got out of the inning with the help of a double play.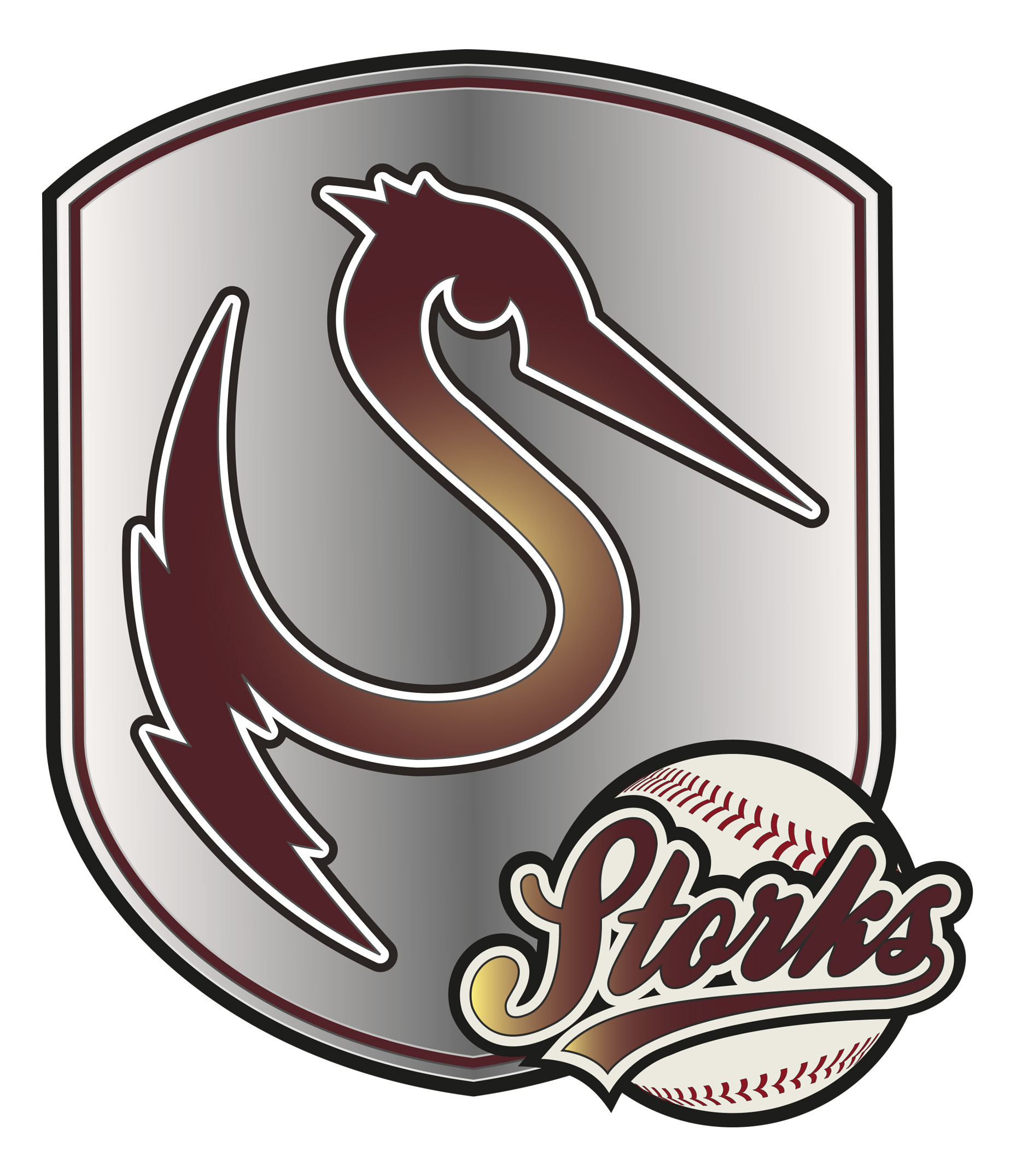 Diegomar Markwell earned the win after six innings in which he allowed one run on six hits and a walk and fanned seven. Jurrian Koks took the loss as he gave up three runs (two earned) on seven hits and a walk in six innings
Best hitter for Curaçao Neptunus was Shaldimar Daantji who went 2 for 3 with a run scored.
HCAW    –    Oosterhout Twins
A tough loss for Oosterhout Twins as the team managed to get back in the game after t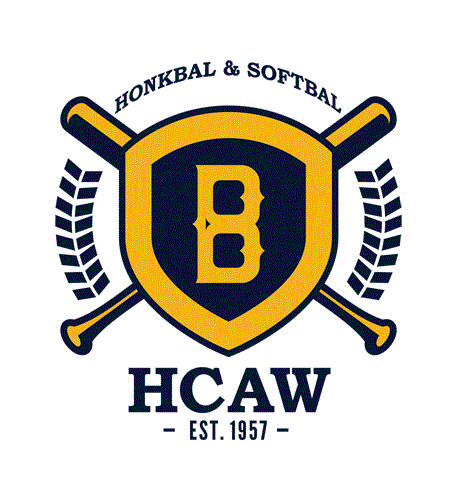 railing 3-0 but eventually lost in the tenth inning.
Three defensive miscues led to three unearned runs for HCAW and eventually cost Oosterhout Twins the game. In the top of the fourth, a muffed throw by Dennis de Quint put runners on first and second before Seb Visser moved the runners over on a sac bunt. When Ruendrick Piternella hit a sac fly to left field, Rodney Daal scored the opening run. One inning later, Twins committed two more errors and allowed HCAW to score twice (one unearned run). Eventually, in the sixth inning, Twins got on the board when Max Kops scored on a sac fly by Jason Halman.
With runners on first and second and two outs, Arthur Bonefacia, who went 0 for 3 in his previous at-bats, came through with a single that drove in Dennis de Quint and put runners on the corners. A wild pitch allowed Jason Halman to score the game-tying run.
A rare error by first baseman Jamie Verheyleweghen led to the winning run for HCAW in the tenth.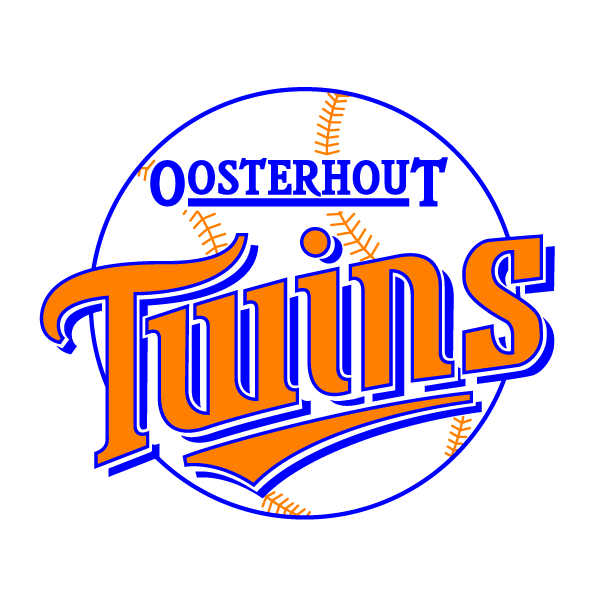 Jiorgeny Casimiri earned the win after 2.2 innings of relief in which he gave up one hit and struck out three. Raf Cocu took the loss as he gave up the (unearned) winning run in the tenth.
Patrick Bok was the best hitter for HCAW as he went 2 for 4.
This report is brought to you by Score66 Baseball