On the second day of round seven, the following games were scheduled: Quick Amersfoort @ DSS, Meerlease Pioniers @ L&D Amsterdam, Silicon Storks @ Curaçao Neptunus and Oosterhout Twins @ HCAW.
Quick Amersfoort  4  –  3  DSS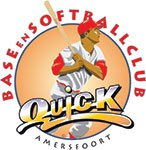 After Thursday's loss, Quick Amersfoort rebounded today. In the fifth inning, the team took a 3-0 lead. With the bases loaded, DSS could keep Quick from scoring when Jordy Burger was tagged out at home plate but eventually, Taylor Clemensia doubled down the right field line and drove in three runs. But DSS bounced back in the bottom of the fifth. With two outs, the team started a rally and thanks to three consecutive singles and a throwing error by left fielder Taylor Clemensia, DSS tied the game at three.
Rachid Engelhardt's triple in the top of the eighth drove in the decisive run.
Sem Robberse pitched eight strong innings for the win as he gave up three runs on seven hits as he fanned nine. Alexander Valdez took the loss as he gave up the winning run to

Quick Amersfoort.
Rachid Engelhardt was the best hitter for Quick Amersfoort as he went 3 for 3 with a triple, an RBI and a run scored.
Meerlease Pioniers  1  –  4  L&D Amsterdam Pirates

L&D Amsterdam Pirates celebrated their 60th anniversary with a victory over Meerlease Pioniers. In a true pitching duel between Pioniers' Lars Huijer and Pirates' Kevin Heijstek, Pirates stayed at the right side of the score. Both pitchers went seven innings and allowed one run, Huijer on four hits and Heijstek on five. Despite the good outings, neither earned the win. After both pitchers were pulled, Pirates took advantage of two miscues. On a triple by
Kenny Berkenbosch, two unearned runs were scored. Berkenbosch scored himself when Rachid Gerard hit into a fielder's choice.
Joan Rifaela earned the win after a perfect inning and Mike Groen earned the save as he also pitched a perfect frame.
Max Clarijs was the best hitter for L&D Amsterdam Pirates as he went 1 for 1.
Silicon Storks  2  –  12  Curaçao Neptunus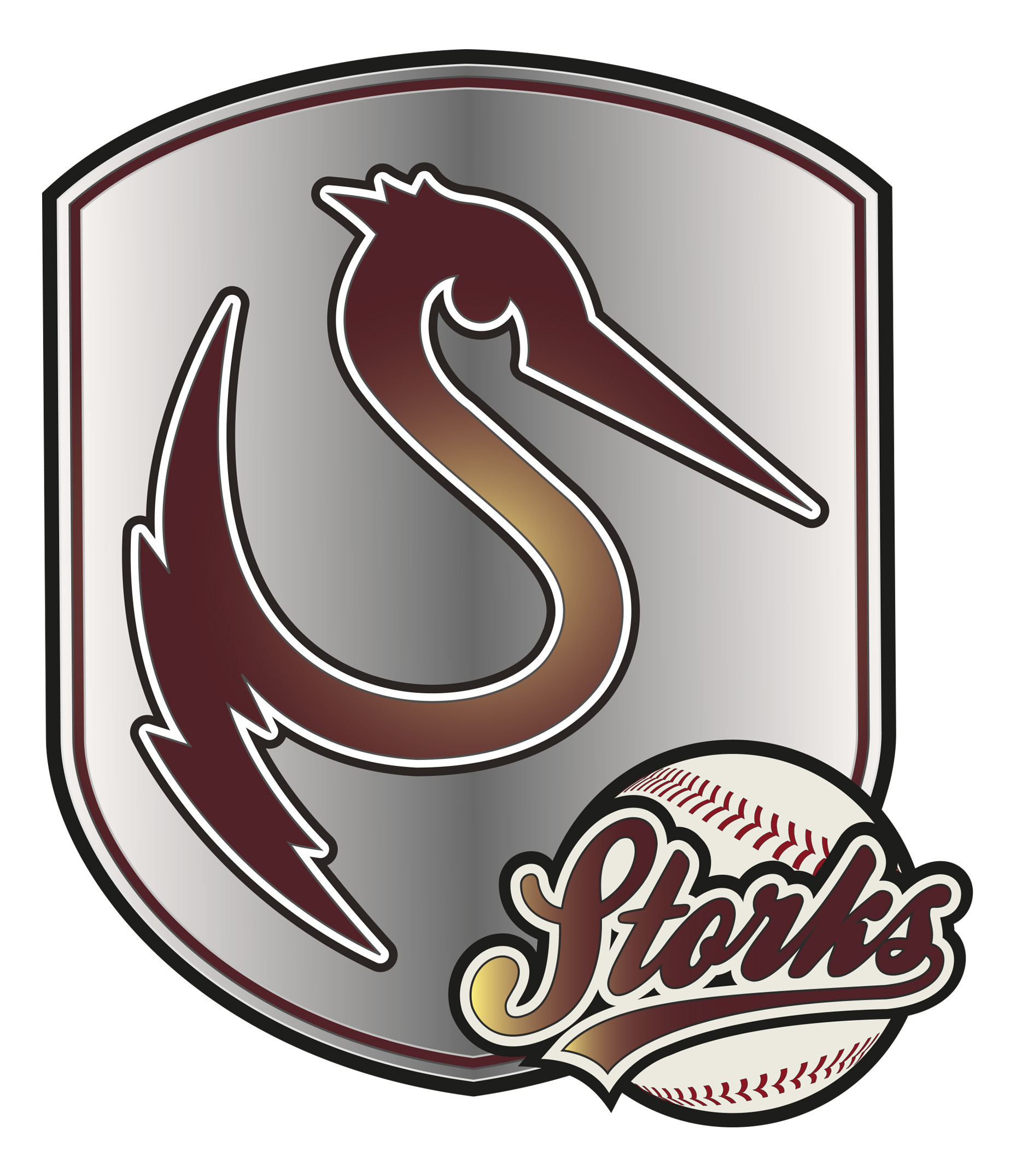 In a very lopsided game, Silicon Storks didn't stand a chance against the offense and pitching of Curaçao Neptunus. The two-run first and third inning would have been enough for the victory but Neptunus' offense was red hot today as they did not only outscore Storks but also outhit them 13-4. After leading 7-0 at the start of the seventh inning, Neptunus scored four more times thanks to three singles, a wild pitch, a double and a throwing error. The one run that Neptunus scored in the eighth ended the game prematurely thanks to the mercy rule.
Orlando Yntema pitched five innings for the win in which he gave up two runs on three

hits and three walks and struck out nine. Sem Lauf wasn't able to keep the Neptunus lineup in check as he surrendered seven runs (six earned) on eight hits and two walks.
Dwayne Kemp was the best hitter for Curaçao Neptunus as he went 4 for 5 with a double, an RBI and two runs scored.
Oosterhout Twins  8  –  7  HCAW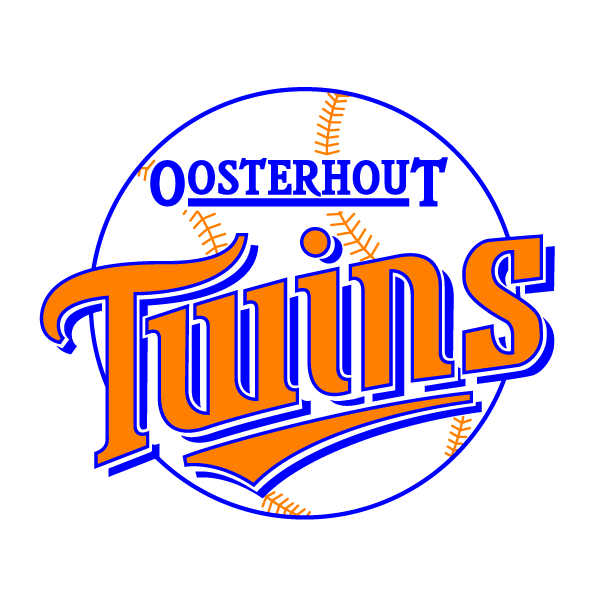 A come back from behind victory for Oosterhout Twins. After the team had taken a 2-0 lead in the first inning, it surrendered seven runs in the fourth inning. After Kaj Timmermans, who had kept Twins in check rather well, was replaced by Ian Delemarre, Twins rallied for three runs in the eighth inning. In the top of the ninth, Oscar Meuris replaced Delemarre who allowed Twins to load the bases before he was pulled in favor of Arij Fransen. Fransen recorded the second out when Jason Halman grounded out to shortstop but drove in Joshua Zara. When Shurman Marlin doubled to left field, he drove in Max Kops and Dennis de Quint to give Twins the lead for the first time since the fourth inning. After Koen Postelmans recorded the first out of the bottom of the ninth, Raf Cocu took over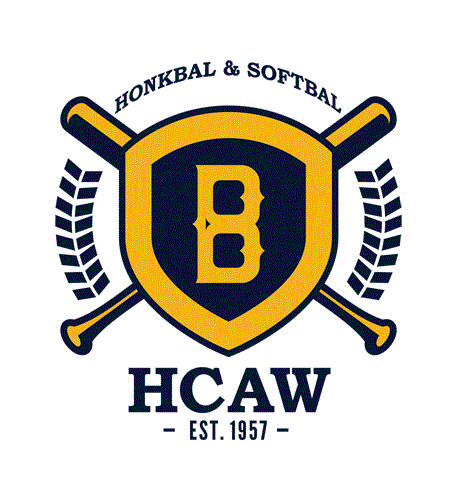 and retired the next two batters for the save. Koen Postelmans earned his first win of the season as he pitched 2.1 innings with two hits and a strikeout.
Shurman Marlin was the best hitter for Oosterhout Twins as he went 4 for 5 with three doubles and five RBI and a run scored.

This report is brought to you by Score66 Baseball