As there is a European Champions Cup going on in Bologna, one would almost forget the Dutch hoofdklasse keeps going on. On the first day of round ten, three games were scheduled: DSS @ HCAW, Quick Amersfoort @ Silicon Storks and Hoofddorp Pioniers @ Oosterhout Twins. 
DSS  0  –  3  HCAW


A real pitching duel in the first six innings when Chris Pfau and Juan Carlos Sulbaran kept their opponents in check rather well. Pfau went seven shutout innings in which he allowed two hits, walked four and fanned seven. Sulbaran lasted six frames as he allowed one run on three hits and three walks as he struck out seven.
HCAW came through in the third when Norbert Jongerius was hit by a pitch, stole second and third and scored on a throwing error by the catcher. After Sulbaran was replaced, HCAW scored twice in the eighth when, with the bases loaded, Seb Visser doubled down the left field line.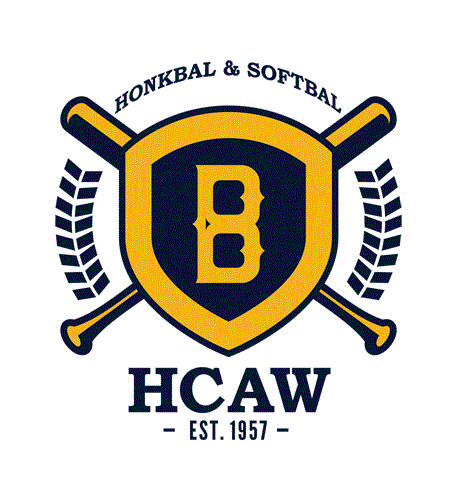 Chris Pfau took the loss and Juan Carlos Sulbaran took the loss.
Norbert Jongerius, Oliver van der Wijst, Ruendrick Piternella and Seb Visser all went 1 for 3. Of these four, Visser was the only one who drove in runs.
Quick Amersfoort  16  –  2  Silicon Storks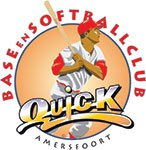 An easy victory for Quick Amersfoort. The team only needed seven innings to seal Storks' feat. As Storks only scored twice, the three runs Quick scored in the second and the third inning, were enough for the win. But it didn't stop the team from wanting more. Two five-run innings (the fourth and the seventh) and a three-run inning (the sixth) ended the game prematurely. Both teams collected almost as many hits but Quick was much more effective and took advantage of a struggling pitching staff.
Tijmen Takke contributed with a three-run home run as Rashid Engelhardt went 3 for 4 with three RBI, and three runs scored.
Colin van Laar pitched six innings for the win. He gave up two runs (one earned) on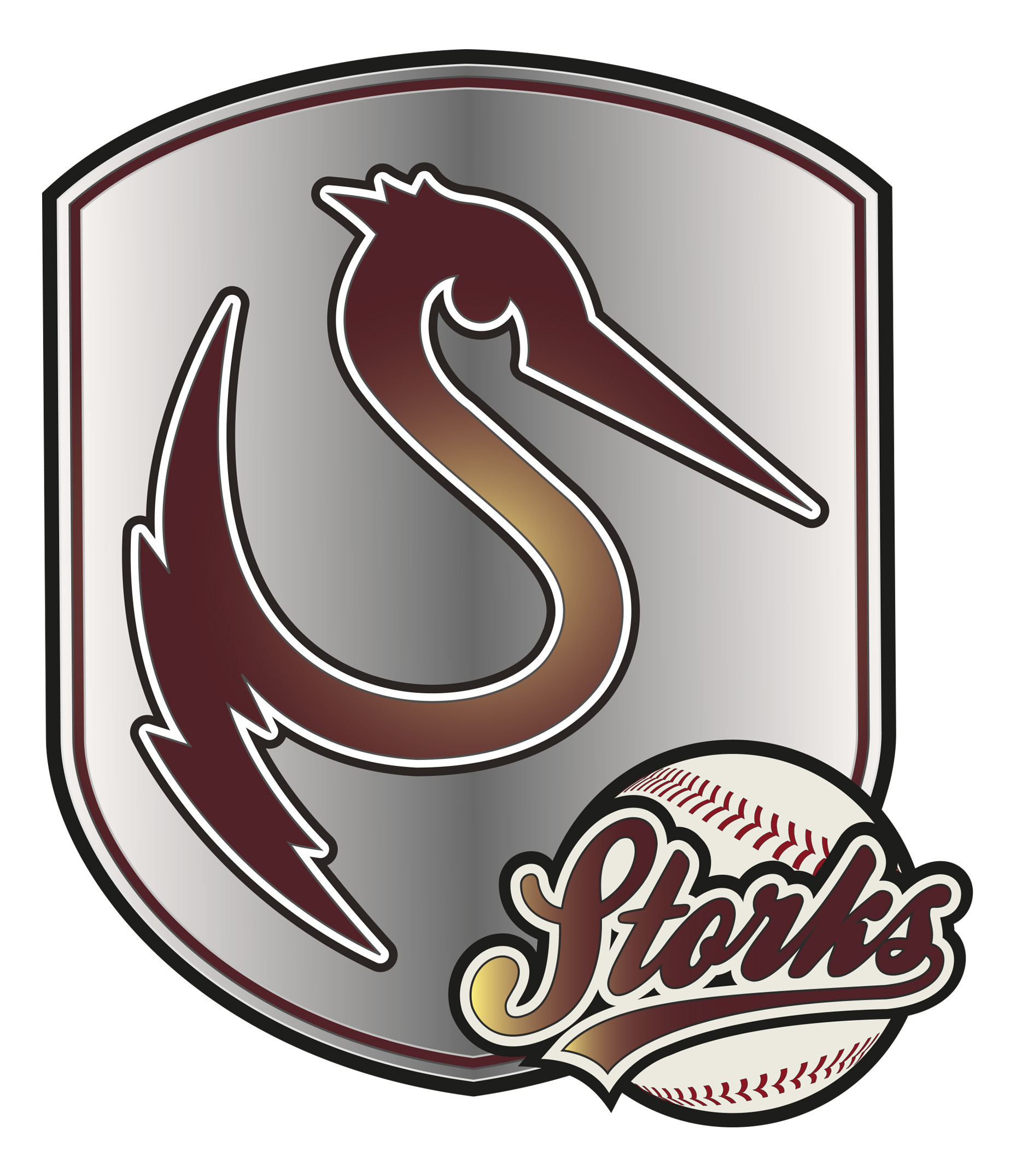 eight hits, walked three and struck out five. Despite the high number of runs he allowed (eleven of which nine were earned), Nick Winkel lasted 5.1 innings. He gave up eight hits, walked seven and struck out three.
Meerlease Pioniers  0  –  1  Oosterhout Twins

Another pitching duel in Rosmalen, where Twins plays its home games on Thursday nights. Thomas Roijers took on Lars Huijer and both shut out their opponent.
As Huijer was flat out dominant with his pitching arsenal, as he struck out twelve and allowed only two hits, Roijers served up a lot of pitches that ended in the gloves of Twins' fielders. He struck out four. It took Twins until the sixth inning to break up Huijer's no-hit bid. Eventually, after Huijer was pulled, Twins forced the win in the ninth inning. As Roijers struggled a bit in the top of the ninth, he was replaced by Raf Cocu, who recorded the final two outs of that inning. With Paul Kirkpatrick taking the mound for Lars Huijer, Jason Halman was the hero for Twins as he jacked the second pitch he saw for a solo home run.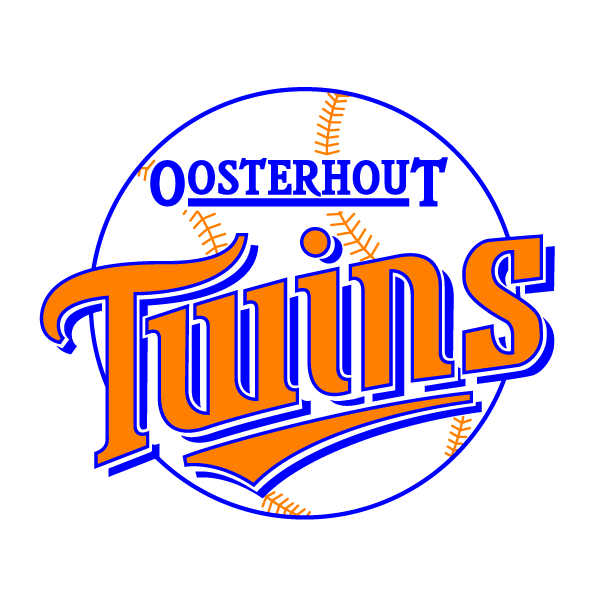 Both startng pitchers had earned more but both got the no-decision. Raf Cocu earned the win while Kirkpatrick took the loss.
Joshua Zara and Arthur Bonevacia both went 1 for 3.

This report is brought to you by Score66 Baseball