Last night, the rained out games of last Saturday were played. DSS hosted HCAW, Meerlease Pioniers hosted Oosterhout Twins and Silicon Storks headed to Quick Amersfoort. Two of the three games were really close, one was decided in seven innings with a blowout score.
HCAW  3  –  2  DSS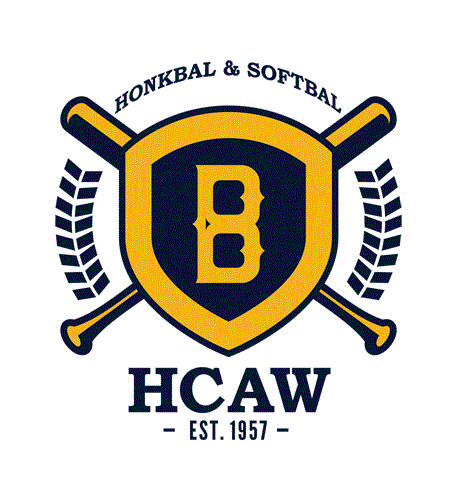 One of the two close games last night. Both teams collected about as many hits, HCAW eight and DSS seven. HCAW was just a tad better in cashing in. After taking a 2-0 lead in the second inning on a two-run shot by Aldrich Guzman, the team from Haarlem managed to cling on that lead for five innings. But in the eighth inning, HCAW tied the game when Patrick Bok singled to left field with the bases loaded and drove in Oliver van der Wijst and Norbert Jongerius. After the ninth, the score was still tied so extra innings were needed. In the tenth, DSS had a golden opportunity to take the lead again as they had the bases loaded with only one out but a play at home plate prevented them from scoring the go-ahead run. Eventually, HCAW did manage to score a run after Patrick Bok hit a leadoff double and was replaced by pinch-runner Raoull Kortstam. Kortstam advanced to third on a wild pitch and scored on a throwing error by the catcher.
Chris Pfau, normally a starter, pitched two innings in relief for the win. He walked one,

gave up one hit but struck out four. Tim Halderman also pitched two frames in relief but he gave up the winning run to HCAW on two hits as he struck out two.
Patrick Bok was on fire at bat as he batted 3 for 5 with two doubles and two RBI.
Oosterhout Twins  2  –  3  Meerlease Pioniers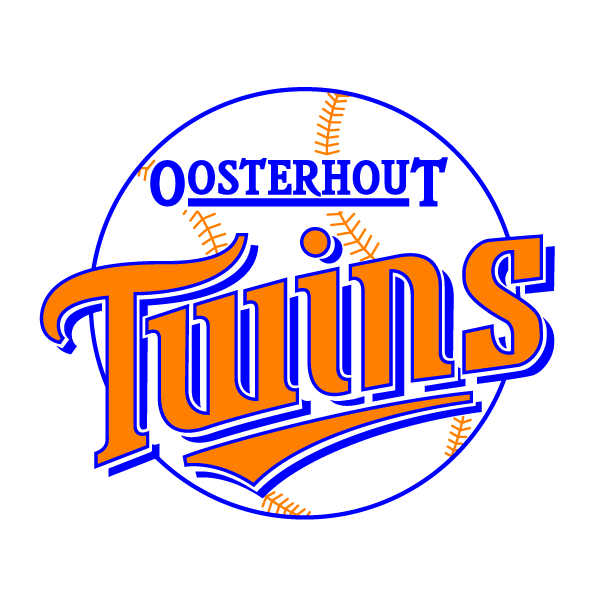 Once again a pitching duel between the two teams. Yuto Onodera pitched five shutout innings and Paul Kirkpatrick lasted seven shutout innings. The game's sting was in its tail as Pioniers scored thrice in the eighth. Jan Evertse who pitched a scoreless sixth and seventh inning, was pulled in the eighth after he allowed Pioniers to put runners on first and second. Stefan Ianelli, then served up two pitches that led to a run and also threw a wild pitch that scored a run.

In the top of the ninth, Twins rallied for two runs, driven in on a double by Yuki Yoshimura but there the offense stalled.
Despite giving up two runs, Nathan Diaby earned the win. Jan Everste took the loss.
DH Farley was the best hitter (2 for 4) with an RBI and a run scored.
Silicon Storks  1  –  14  Quick Amersfoort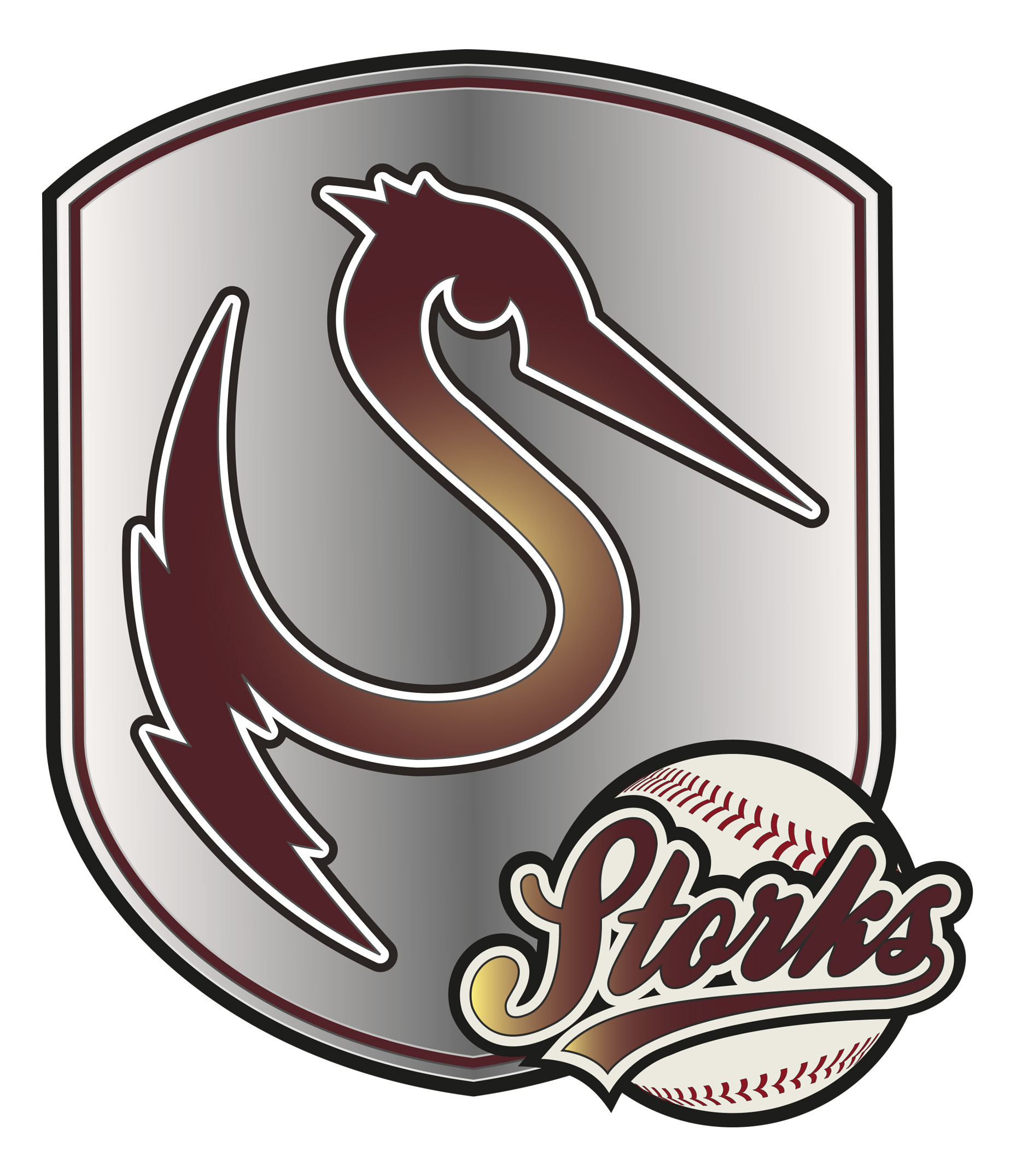 Quick Amersfoort only needed seven innings to get the job done last night. After a nine-run first, the game was already played. The wait was for when Quick would reach the ten run margin. That would happen in the sixth when the would score four more runs.
Brian van Laar pitched a "complete" game. In seven innings he allowed one unearned run on three hits, walked one and struck out nine for the win. Nick Winkel allowed nine runs (seven earned) on seven hits as he faced seven batters and did not record an out before he was pulled. In that first inning, Winkel allowed six singles and a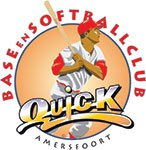 triple but neither was helped by his defense as they committed three errors. Throughout the game, Storks committed a total of six miscues.
Not only was Storks outscored 14-1, it was also outhit 13-3. Tijmen Takke, Rowan van Hoek, and Denzel Brooks batted 2 for 4. With a triple, Brooks drove in three runs.
This report is brought to you by Score66 Baseball