On day one of the eleventh round, the game between Meerlease Pioniers and Silicon Storks was rained out. The games that took place were Curaçao Neptunus @ DSS, Oosterhout Twins @ L&D Amsterdam Pirates and HCAW @ Quick Amersfoort. The game between HCAW and Quick Amersfoort was canceled after the fourth inning.
Curaçao Neptunus  12  –  3  DSS
Until the top of the ninth inning, the game was much closer than the final score told us.

The eight-run ninth led to a flattering result. Even though it was a close score until the top of the ninth, Neptunus outhit DSS 8-1 but nevertheless, DSS managed to score three runs and get within a run from Neptunus. In the top of the ninth, Moreno Vork, who had pitched two shutout innings in which he gave up two walks, was replaced by Ben Neijendorff. From that point, things went terribly wrong for DSS. Neijendorff loaded the bases and then threw a wild pitch on which Julian Goins could score. After he loaded the bases again by walking Dwayne Kemp, Neijendorff was replaced by Lars Werkman. But also Werkman wasn't able to contain Neptunus' offense as he gave up four more runs on four hits and two walks.
Diegomar Markwell pitched six solid innings in which he gave up two runs (one earned) on one hit and three walks as he struck out three for the win. Juan Carlos Sulbaran took the loss. In six innings he gave up four runs (three earned) on eight hits and a walk and

struck out one.
Julian Goins was the best hitter for Curaçao Neptunus as he went 4 for 5 with two doubles, three RBI and a run scored. 
Oosterhout Twins  1  –  4  L&D Amsterdam Pirates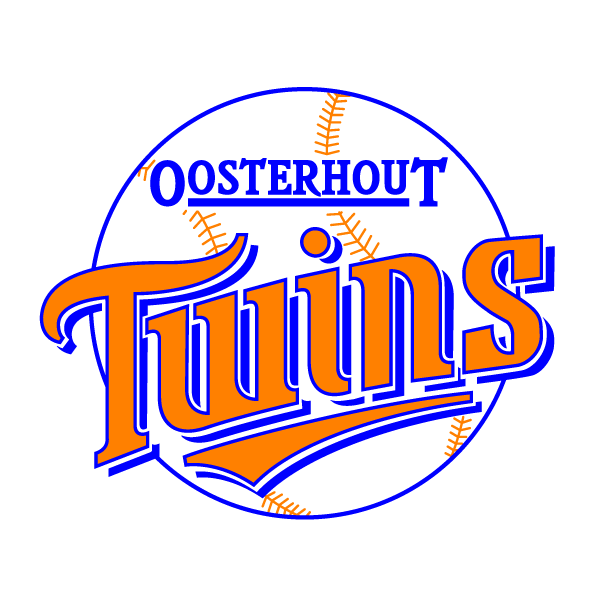 Even though it wasn't a blowout score, Oosterhout Twins never came close to the victory.
Although the team had taken a 1-0 lead in the second inning, the team never got past second base. L&D Amsterdam Pirates only needed two innings to decide the game.
After two quick outs in the bottom of the fifth, Thomas Roijers, who had pitched four solid innings, couldn't get out of the inning, partially because his defense let him down. A wild pitch, a passed ball and a dropped fly ball led to two unearned runs. One inning later, Denzel Richardson homered and took Sharlon Schoop with him, to make it 4-1.
Veteran Rob Cordemans lasted six innings for the win. He gave up one unearned run on
four hits and struck out eight. Thomas Roijers took the loss as he gave up four runs (two earned) on six hits and a walk as he struck out two.
Roelie Henrique was Pirates' best hitter as he batted 3 for 4. 
HCAW    –    Quick Amersfoort
With HCAW leading 3-2 at the start of the fifth inning, the flood gates of heaven opened. After a rain delay, the game was eventually canceled.

This report is brought to you by Score66 Baseball