Again two rainouts. Curaçao Neptunus vs DSS and Silicon Storks vs Meerlease Pioniers were canceled. The other games that went on were Oosterhout Twins @ L&D Amsterdam Pirates and Quick Amersfoort @ HCAW.
Quick Amersfoort  3  –  13  HCAW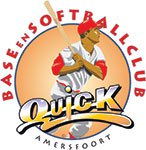 HCAW needed eight innings to finish the game. Despite trailing 2-0, Quick Amersfoort could keep pace with HCAW in the first four innings but in the fifth, the HCAW offense exploded. Three singles, a throwing error and a sac fly led to four runs for the team from Bussum. In the next inning, HCAW would add four more to the score thanks to three consecutive walks, a force-out at second, a single through the left side, a single to center field, and another force-out at second. The three runs that led to the premature end of the game, were scored in the eighth on two doubles and a single down the right field line.
Chris Pfau pitched seven solid innings for the win, in which he gave up three runs on seven hits as he didn't issue a walk and fanned seven. Pastor Martinez took the loss. In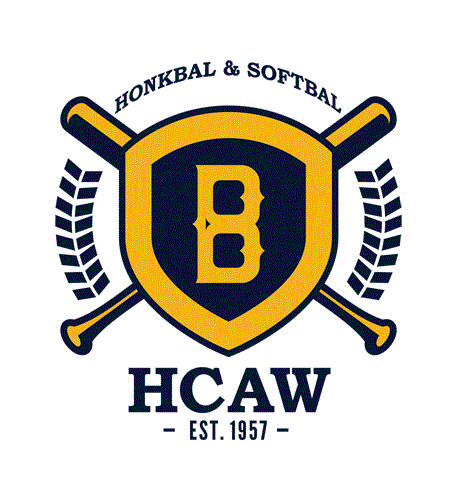 five innings, he gave up six runs (four earned) on six hits and two walks.
Bob van der Meer was the best hitter for HCAW with two hits (one double) out of three at-bats. Van der Meer drove in one run and scored four times.
L&D Amsterdam  2  –  5  Oosterhout Twins

A close and exciting game in Oosterhout today. During the regular innings, L&D Amsterdam took a one-run lead twice, but Oosterhout Twins managed to even the score as many times. After Roelie Henrique drew a walk in the top of the fourth inning, he stole second, advanced to third on a wild pitch and scored on Gilmer Lampe's single to right field. In the bottom of the seventh, Dave Janssen tied the game when he scored from second base on a single to center field by Brian Biezen. In the next inning, Pirates took the lead again when Gilmer Lampe drove in another run with a single to left field.
But Twins would show some flexibility when Max Kops bunted in the ninth and reached on a throwing error that allowed him to advance to third base and scored on a single up the middle hit by Chris Gé. In the extra innings, neither team scored until the twelfth. After Raf Cocu kept Pirates from scoring, Twins got runners on first and second that were driven in on a home run hit by Yuki Yoshimura.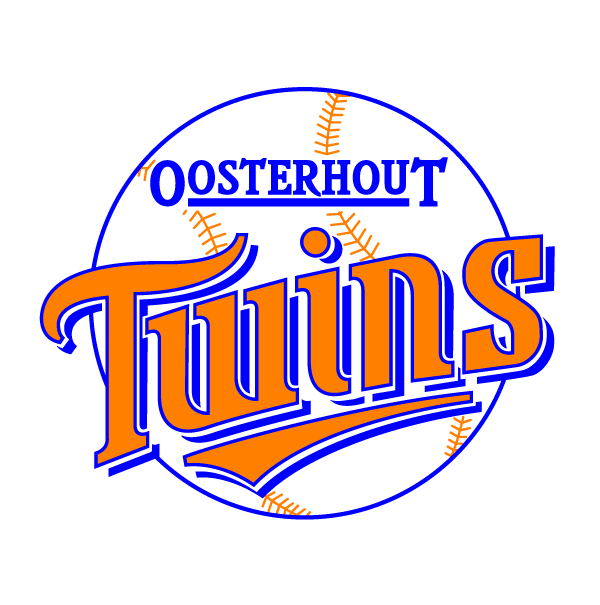 Raf Cocu pitched 4.2 innings in relief for the win. He gave up two runs and two walks and struck out one. Mike Groen took the loss after 1.1 innings. He allowed three runs on four hits and struck out two.
Three Twins batters went 2 for 5: Stijn Janssen, Joshua Zara and Shurman Marlin. Janssen en Zara both scored a run. Yuki Yoshimura drove in three runs.
This report is brought to you by Score66 Baseball