The following games were scheduled today on the first day of the twelfth round: Quick Amersfoort @ Curaçao Neptunus, Meerlease Pioniers @ HCAW, DSS @ L&D Amsterdam Pirates and Silicon Storks @ Oosterhout Twins. In general, tonight's home starting pitchers had an easy job.
Quick Amersfoort  0  –  5  Curaçao Neptunus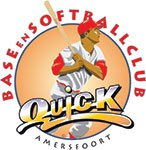 No blowout score but an easy win nevertheless for Curaçao Neptunus. In a quick game (two hours and twenty-four minutes), Neptunus took care of Quick Amersfoort.
In the first inning, Neptunus took an early score that Quick would not overcome. Pastor Martinez recorded two quick outs but then failed to get out of the inning. A walk and four singles drove in three runs for the reigning Dutch champion.
Doubles by Stijn van der Meer and Julian Goins and a sac fly drove in two more runs in the sixth inning.
Diegomar Markwell cruised through seven shutout innings. He allowed three hits, walked two and struck out four for the win. Pastor Martinez took the loss. In six innings,

he gave up five runs on nine hits and two walks and struck out four.
With two doubles, two RBI, a run scored and three hits out of tour at-bats, Stijn van der Meer was the best hitter for Curaçao Neptunus.
Meerlease Pioniers  0  –  11  HCAW

A clear victory for HCAW over Meerlease Pioniers. In seven innings, Chris Pfau limited Pioniers to three hits where HCAW collected twelve hits. HCAW's early lead in the first inning came on Rodney Daal's single that drove in Oliver van der Wijst, who doubled in his at-bat. Even though this one run appeared to be enough, in the end, HCAW added nine more runs in two big innings. In the fourth, three singles, a double, a triple, an HBP, a sac fly and Ruendrick Pieternella, who stole home plate, led to five runs. Two innings later, HCAW scored four more.
As written before, Chris Pfau cruised through seven innings for the complete game win. Next to the three hits he allowed, he gave up three walks but also struck out nine. Yassir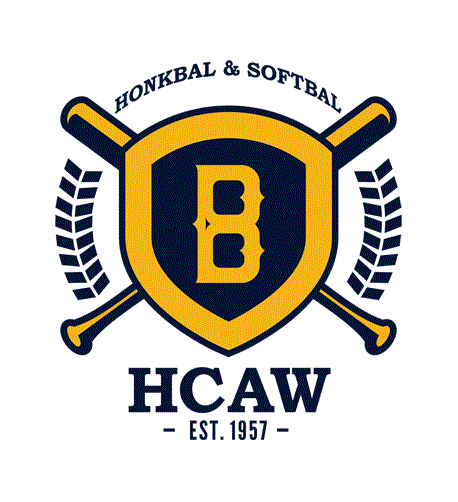 Lachkar lasted only 3.1 innings. He surrendered six runs on eight hits.
Rodney Daal was the best hitter for HCAW with two singles out of two at-bats with two RBI and two runs scored.
DSS  1  –  8  L&D Amsterdam Pirates


A quick game in Amsterdam as L&D Amsterdam Pirates needed two hours and nine minutes to clinch the win. In the first four innings, DSS could keep pace with Pirates but in the fifth, three runs (two unearned) were scored on a fielder's choice, a double and a sac fly. In the sixth, Diamond Silberie put DSs on the board as he scored on a double to right center field, hit by Koen Halderman. In the next one and a half innings, DSS stayed within striking distance of Pirates but in the bottom of the eighth, Pirates' offense exploded. With the bases loaded, Kenny Berkenbosch singled to right center field to drive in two runs. Victor Draijer followed with a single to right field to drive in Denzel Richardson. A single by Niels van Weert and a groundout by Rachid Gerard drove in two more runs. As DSS stayed close in the innings before the eighth, it is safe to say that this five-run inning resulted in a somewhat flattering score.
Rob Cordemans clinched his 199th victory in the hoofdklasse as he pitched seven innings in which he gave up one run on five hits and a walk and struck out eight. Cordemans needed 91 pitches to do so. Juan Carlos Sulbaran took the loss. In 7.1 innings, he gave up
six runs (four earned) on eight hits and a walk as he struck out one.
Gilmer Lampe was the best hitter for L&D Amsterdam Pirates as he went 2 for 3 with a run scored.
Here is a summary of the game:
Silicon Storks  1  –  11  Oosterhout Twins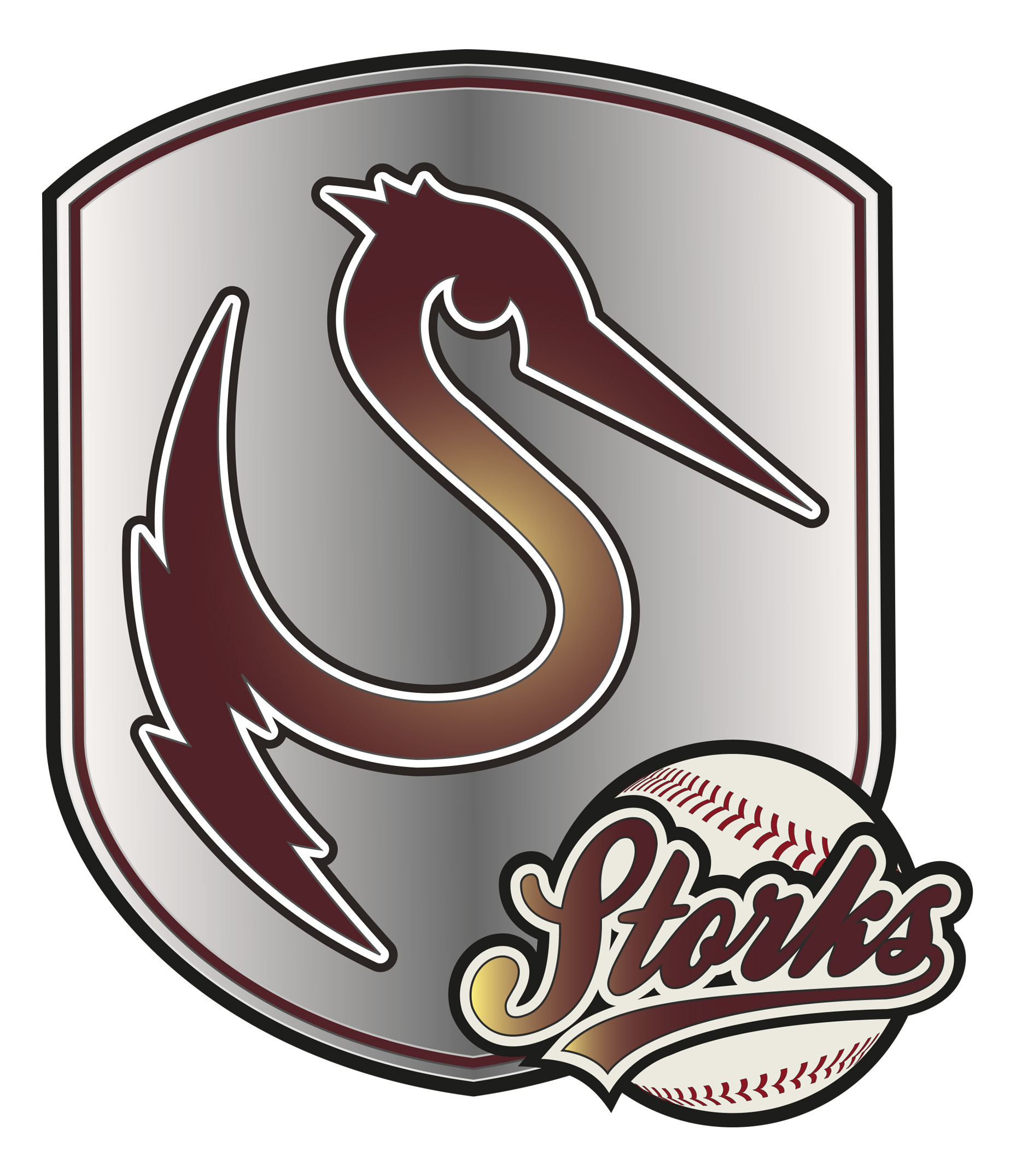 Oosterhout Twins needed eight innings to end the game. Silicon Storks did not stand a chance as Twins score regularly in first, second, fifth and sixth before it exploded for five runs to reach the ten-run margin in the eighth. After back-to-back walks, Jason Halman proved his value for the team once again in the first inning as he doubled to left field and drove in Joshua Zara and Max Kops. In the second inning, Dave Janssen hit a solo shot to expand the lead to three runs. After a one-run fifth and a two-run sixth, Twins added five more runs in the eighth inning on a single, three walks a bases-clearing triple and a wild pitch. Silicon Storks only achievement came in the seventh when three singles led to one run.
Yuto Onodera cruised through seven innings in which he gave up one run on four hits and struck out eleven. Nick Winkel took the loss as he went 5.2 innings in which he gave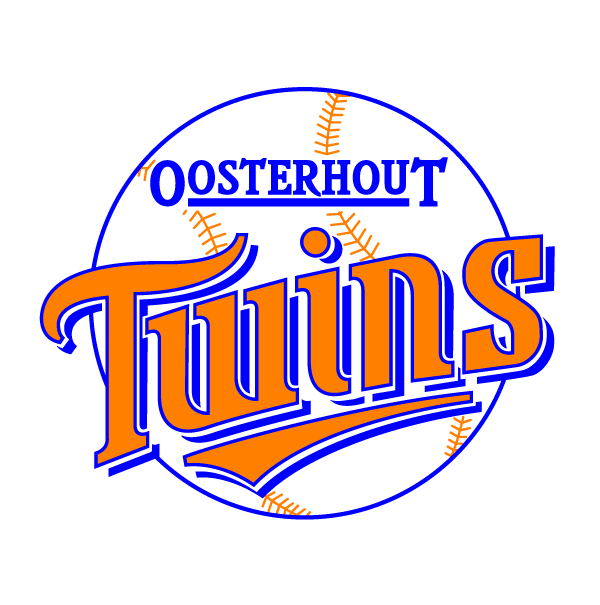 up six runs on five hits and five walks and struck out four.
Dave Janssen was the best hitter for Oosterhout Twins as he went 2 for 3 with a home run, an RBI and three runs scored.
This report is brough to you by Score66 Baseball