After a day of absence due to a baseball trip to Germany, the Dutch Baseball Hangout reports about the Dutch hoofdklasse again. The following games were scheduled: DSS @ Oosterhout Twins, Curaçao Neptunus @ Meerlease Pioniers, Silicon Storks @ HCAW and L&D Amsterdam Pirates @ Quick Amersfoort.
DSS  16  –  4  Oosterhout Twins


A good weekend for DSS as they swept Oosterhout Twins. Not only did DSS outscore Twins 16-4, but they also outhit them 16-8. Defensive wise, this game was a disaster as both teams committed five miscues. The ten runs that DSS scored may have led to a flattering score but they would have won anyway as they were leading 5-4 when that happened already. And Twins was kept in check by Tim Halderman, Moreno Vork, Robyn Clara and Alexander Valdez. Stefan Iannelli got the nod today but that didn't pan out rather well as he gave up five runs (four earned) on four hits and four walks. Of the four Twins' pitcher that took the mound today, only Thomas Roijers did a decent job as he allowed only one run on three hits and a walk in 1.2 innings. Raf Cocu was hit hard for six runs (four earned) and Marvin Brown gave up four runs (three earned).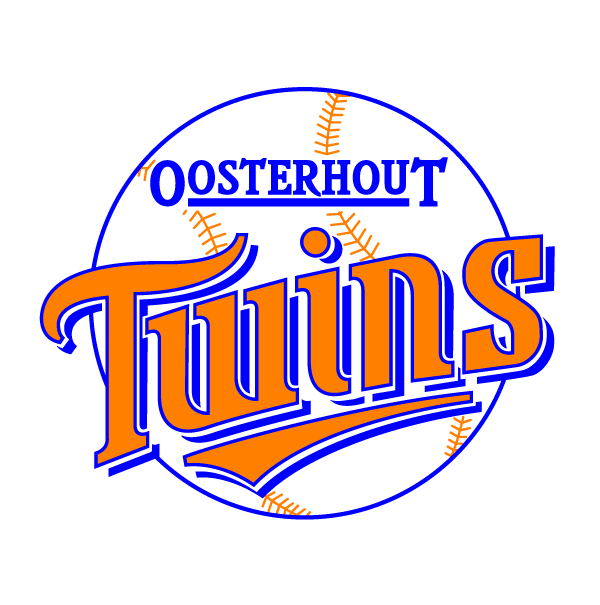 After six innings, Tim Halderman earned the win. He gave up three runs (two earned) on five hits and two walks and struck out four.
The best hitter for DSS was Brian Raap, who went 2 for 2 with an RBI and three runs scored. He was very patient at the plate as he drew three walks.
Curaçao Neptunus  1  –  0  Meerlease Pioniers


A real pitching duel today. Misja Harcksen and two relievers kept Meerlease Pioniers in check as they combined for four hits allowed and a walk. Misja Harcksen struck out seven. The numbers that Lars Broersen put up would have been good enough for a win, normally but today it wasn't meant to be. He gave up one unearned run on eight hits. In the third inning, Neptunus showed, with the help of the right fielder, how to produce a run. Jochem Koedijk led off with a single to right field and advanced to second base thanks to a fielding error. A flyout to right field, hit by Stijn van der Meer, allowed Koedijk to advance to third base from where he scored on a single to center field, hit by Dwayne Kemp. In the sixth, Neptunus had another big
opportunity to extend the score with a runner on third and one out. But Broersen retired the next two batters to contain that danger.
Misja Harcksen earned the win and Lars Broersen took the loss.
Best hitter for Neptunus was Dwayne Kemp, who went 3 for 4 with a double and an RBI. 
HCAW  3  –  Silicon Storks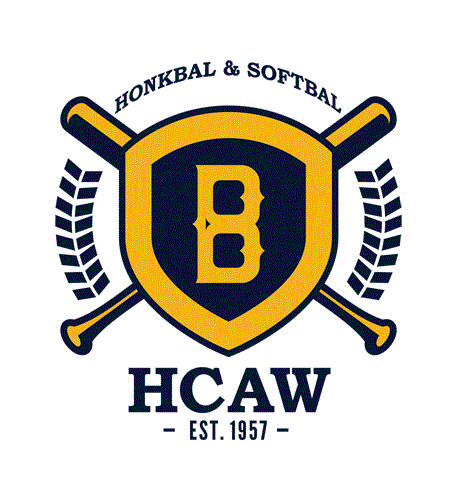 A surprising win in The Hague as Silicon Storks stayed at the right side of the score. For most of the game, HCAW could keep pace with Silicon Storks but eventually, in the seventh inning, the club from The Hague had to acknowledge the superiority of HCAW.
After Storks had scored four runs in the sixth inning on a bases-loaded single by Sergio Schoop, a single by Joost van den Bergh. In the next inning, HCAW bounced back when it scored thrice on two singles and a bases-loaded balk.
But Storks scored two insurance runs in the bottom of the seventh to secure today's win.
Jurrian Koks earned the win as he went six shutout innings in which he allowed four hits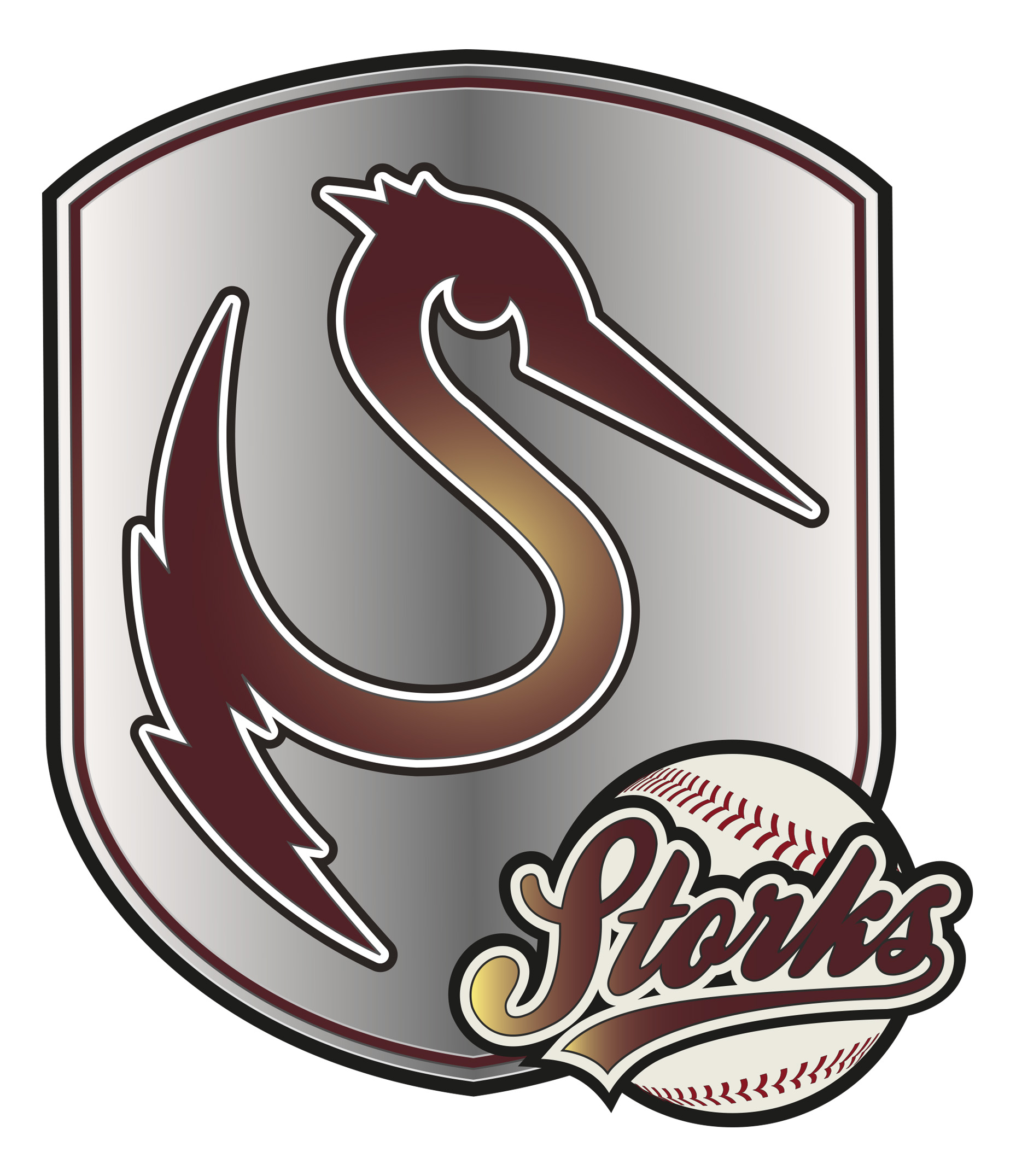 and struck out three. Dennis Burgersdijk took the loss. He also went six innings in which he gave up four runs (one earned) on six hits and a walk and struck out eight.
Kevin Nieveld went 2 for 3 with an RBI and a run scored and thus he was the best hitter for Silicon Storks.
L&D Amsterdam Pirates  11  –  0  Quick Amersfoort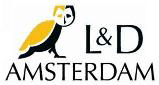 Pirates needed seven innings to beat Quick Amersfoort in a lopsided game. Already leading 3-0, back-to-back triples by Gilmer Lampe and Denzel Richardson and a wild pitch, a muffed throw by Quick Amersfoort's catcher and a double by Sharlon Schoop, drove in six in the third. After that inning, the game was practically played. In the sixth and seventh Pirats scored a run in each inning to reach the final score. Jim Ploeger (six innings) and Mike Groen (one in relief) kept Quick Amersfoort limited to two hits. Jim Ploeger earned the win and Brian van Laar took the loss. In three innings he gave up nine runs (five earned) on eleven hits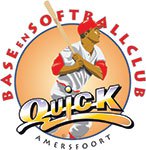 and a walk and struck out one.
Gilmer Lampe and Sharlon Schoop both went 3 for 5, both with a double, Lampe with a home run. Schoop drove in three, Lampe four, Schoop scored once, Lampe twice.

This report is brought to you by Score66 Baseball