None of the games on the second day of the final round of the regular season really mattered as the top four and bottom four are set already. Curaçao Neptunus didn't show no mercy for Silicon Storks, L&D Amsterdam Pirates met its match in Meerlease Pioniers, Quick Amersfoort stayed at the right side of the score and HCAW could not mark its milestone of 1900 hoofdklasse games with a win.
Curaçao Neptunus  11  –  0  Silicon Storks

A blowout score in seven innings as Silicon Storks didn't stand a chance. The team from The Hague was limited to one hit by Orlando Yntema and Brandan Schoemaker. Yntema pitched five innings for the win and gave up the sole hit of Storks. He walked one and struck out eight. Schoemaker pitched two perfect innings in relief.
A five-run seventh inning by Neptunus ended the game prematurely. As that inning started, the team was already leading 6-0. Shaldimar Daantji led off the seventh inning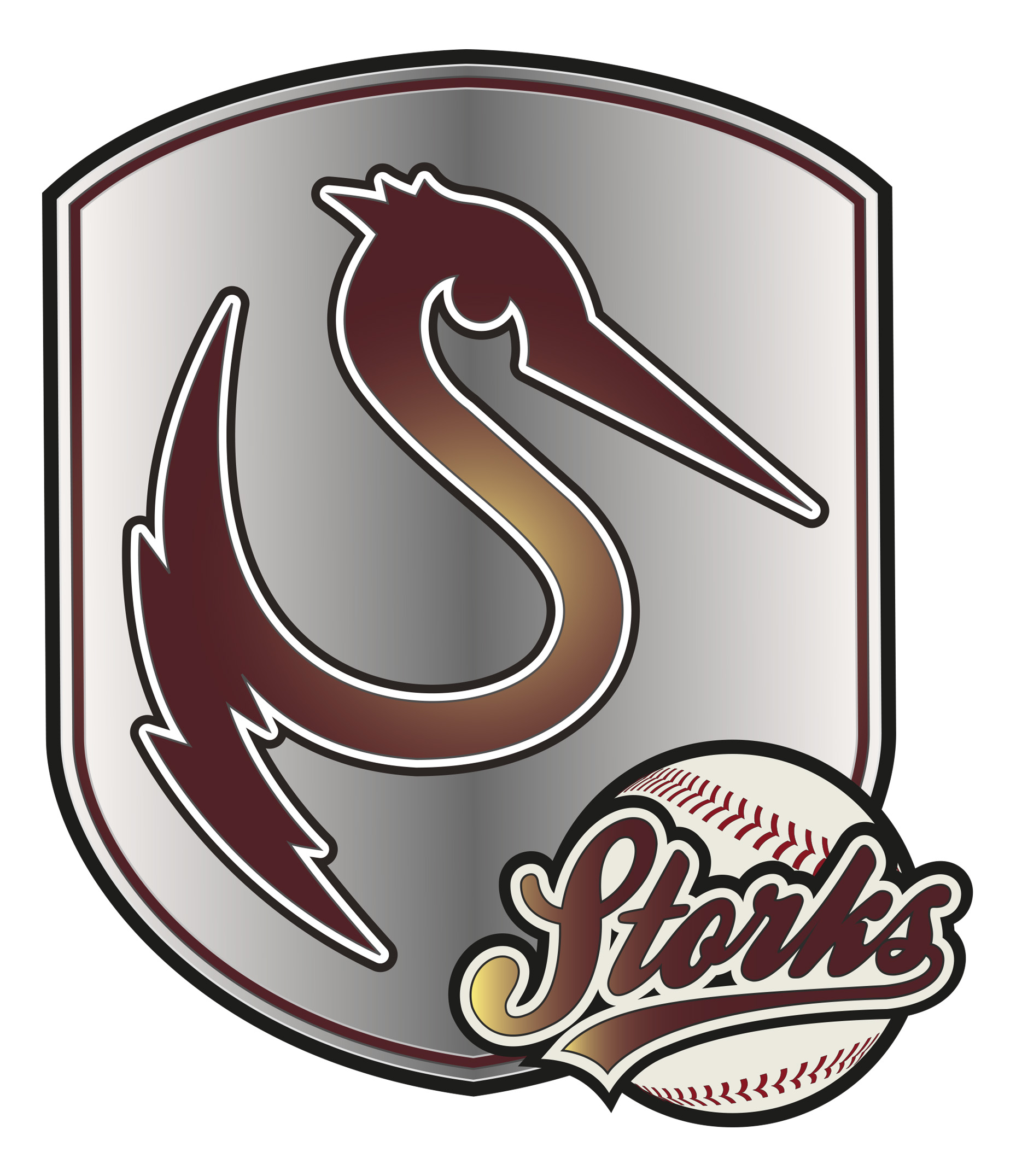 with a solo home run, followed by singles by Benjamin Dille, Greg Muller, Willie Johnson and Dwayne Kemp, a walk by Stijn van der Meer and a double by Quentin de Cuba.
David van Heyningen took the loss after two innings in which he gave up six runs on two hits and ten walks.
L&D Amsterdam Pirates  1  –  4  Meerlease Pioniers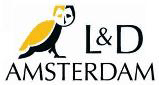 Meerlease Pioniers surprisingly stayed at the right side of the score today as they beat L&D Amsterdam Pirates 4-1. The clarity of the victory could not be disputed as the Pioniers' pitching kept Pirates scoreless for eight innings. Starting in the first and until the seventh, Pioniers scored a run in every other inning. A throwing error, a stolen third base and a single up the middle put Pioniers on the board in the first inning. With aggressive base running and timely hitting, Pioniers slowly walked away. Only in the ninth, Pirates managed to get on the board when Nathan Diaby issued a bases loaded walk. With only one out, Pirates did not manage to cash in in the ninth as Diaby retired Niels van Weert and Max Clarijs for the final two outs of the game. 
Lars Broersen, who took over from Lars Huijer after three innings, earned the win as he pitched 3.2 innings in which he gave up a hit and a walk and struck out three. Jhan
Rifaela took the loss as he gave up three runs (two earned) on seven hits and two walks in 4.2 innings and struck out five.
Best hitter for Pioniers was Duco Nuijten, who went 3 for 4 with two RBI and a run scored.

DSS  5  –  7  Quick Amersfoort


DSS took an early lead in the first inning when Tommy van de Sanden scored thanks to a fielding error. DSS even extended its score on back-to-back doubles in the second inning. But in the very same inning, Quick Amersfoort bounced back ands scored twice.
In the fifth inning both teams scored a run but in the next two innings, Quick would score twice to take a decisive lead. In the ninth, Devano Pieter led off with a triple and scored the fifth (and final run) for DSS when Donny Kuijper singled to left field.
Jan Willem Geerts earned the win after four innings in relief as he gave up one run on five hits and two walks and struck out three. Alexander Valdez took the loss. In four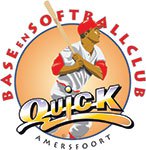 innings, he gave up five runs (four earned) on five hits and a walk and struck out one.
Average-wise, Amar van Zwieten was the best hitter for Quick Amersfoort as he went 1 for 2 with a run scored.
HCAW  4  –  13  Oosterhout Twins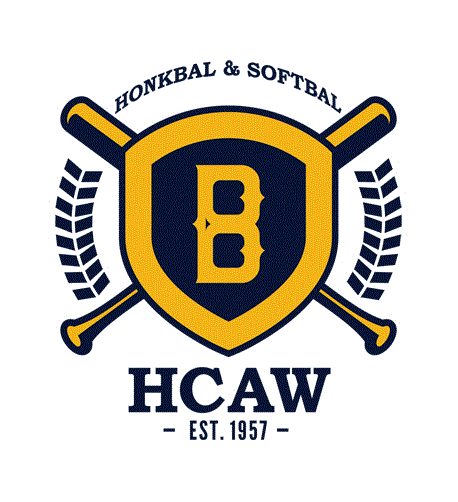 After a narrow escape on Thursday night, Oosterhout Twins didn't have any problems with HCAW. The club from Bussum could not celebrate its 1900th hoofdklasse game with a win. After 3.5 innings, things looked good for HCAW as the team had a 4-1 lead but in the bottom of the fourth, Twins got within a run from HCAW as it scored twice.
In the next inning the Twins' offense jumped on Kaj Timmermans. With the bases loaded, Kaj Timmermans threw a wild pitch that allowed Twins to score the game-tying run. After Timmermans walked Brian Biezen, he was replaced by Arij Fransen. But Fransen wasn't able to stop the Twins offense. A walk, a fielding error and back-to-back doubles led to six more runs for Twins in that fifth inning. In the seventh inning, Twins scored on a three run home run by Shurman Marlin.
Unfortunately, the game was called after 7.5 innings due to a rain delay as the flood gates of heaven opened.
Thomas Roijers pitched 6.1 innings for the win as he gave up four runs on eight hits and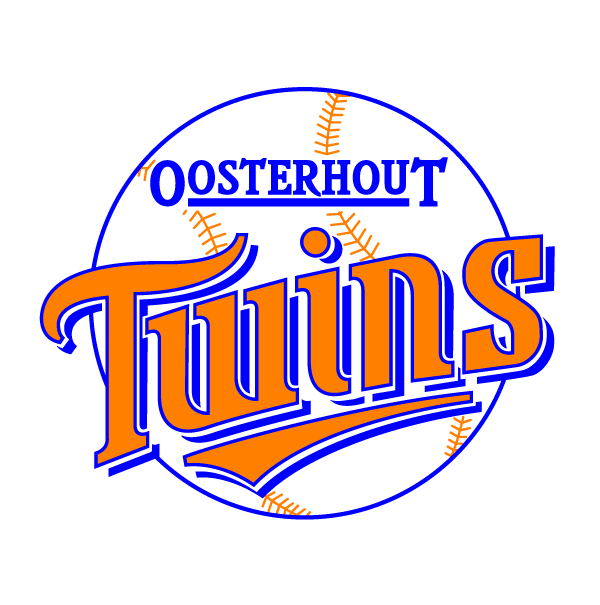 a walk and struck out three. Kaj Timmermans took the loss after 4.1 innings in which he allowed seven runs (six earned) on eight hits and six walks and struck out one.
Brian Biezen was the best hitter for Twins as he went 2 for 2 with three runs scored. Dennis de Quint drove in the most runs (four) on two hits in four at-
bats.
This report is brought to you by Score66 Baseball