On the third day of the last round, Curaçao Neptunus hosted Silicon Storks, DSS hosted Quick Amersfoort in an attempt to salvage the series, L&D Amsterdam hosted Meerlease Pioniers in the rubber game of the series and Oosterhout Twins headed to Bussum to take on HCAW.
Silicon Storks    –    Curaçao Neptunus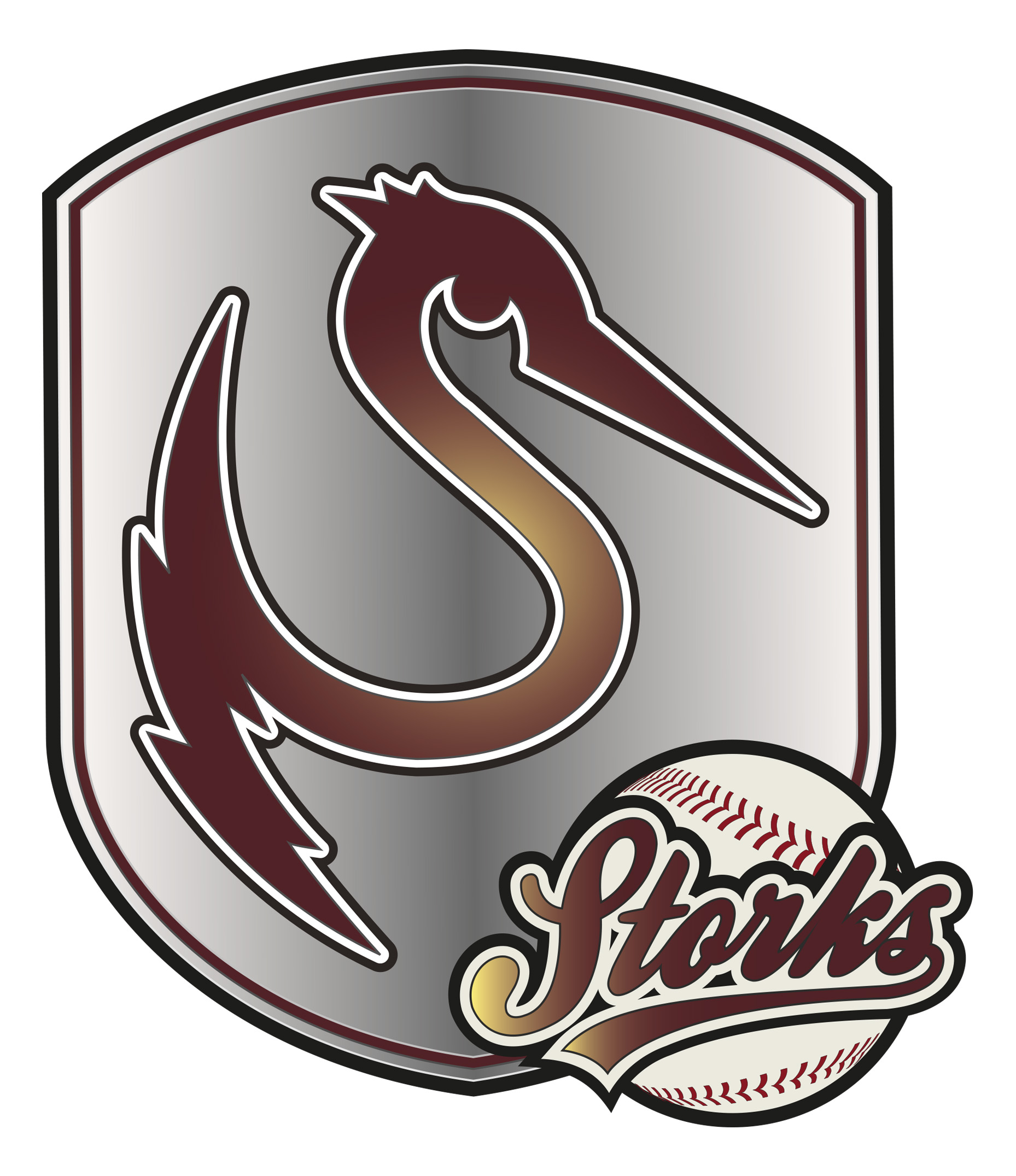 For 3.5 innings, Silicon Storks could keep pace with Curaçao Neptunus but in in the bottom of the fifth, Neptunus scored thrice and slowly walked away.
After Neptunus had taken an early 2-0 lead, Storks bounced back in the top of the third when the team scored twice on Luuk Visser's double. But the two-run tie was short-lived as Neptunus scored three runs on a passed ball and back-to-back doubles by Jochem Koedijk and Willie Johnson. From that moment on the race was run as Neptunus walked away to an 8-2 win.
Misja Harcksen pitched five innings for the win. He gave up two runs on three hits and a walk and struck out seven. Nick Winkel pitched the same number of innings but had to

give up seven runs (five earned) on nine hits and two walks as he struck out one.
At bat, Jochem Koedijk was on a roll as he went 3 for 4 with two doubles, an RBI and a run scored.
Quick Amersfoort    –    DSS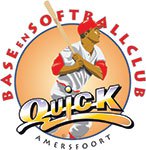 After losing the first two games, DSS had to win to salvage the series. Thanks to three errors that led to two unearned runs and a double by Devano Pieter that drove in Diamond Sylberie, the team had a 3-0 lead after the third inning. Nick Keur, who had limited Quick to three hits in the first four innings, got into trouble in the fifth as he allowed runners on the corners with one out. At that point, he was replaced by Sander Helmendach who got out of the inning without any damage. But in the top of the sixth, Helmendach got into trouble himself as he allowed the Engelhardt brothers on first and second before Tijmen Takke singled up the middle to drive in Rachid. A single, followed by an error allowed Quick to tie the game. But in the bottom of that bad inning, DSS took the lead again when it scored on a triple and a throwing error.


Robyn Clara earned the win for DSS. He stayed perfect in 1.1 innings. Jasper Popken took the loss as he gave up two runs (one earned) on two hits and a walk and struck out one.
J.L. Timmer was the best hitter for DSS, going 2 for 2 with a triple, an RBI and a run scored.

Oosterhout Twins  0  –  2  HCAW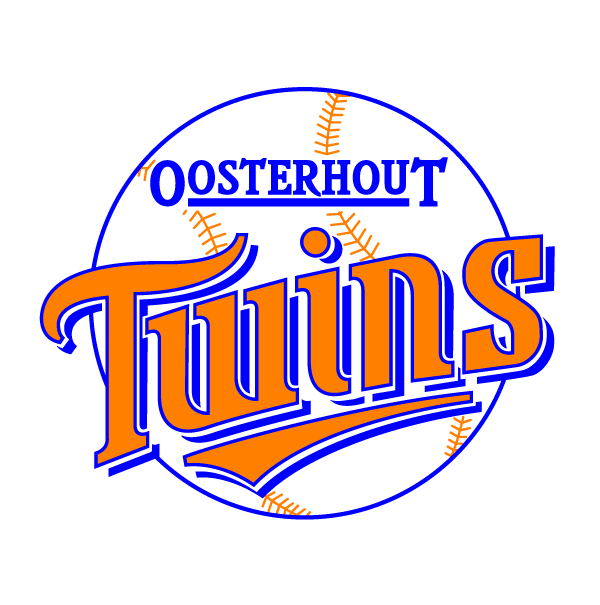 HCAW salvaged the series as it took this game. After Yuto Onodera gave up an unearned run in the first inning, neither team did score until the seventh inning when HCAW extended its lead with a run on a single by Pascal Zegwaard. In a real pitchers duel, Onodera and Dennis Burgersdijk kept their opponent nearly hitless. Both pitchers limited their opponent to two hits.
Defensively, Twins was far from solid today as the team committed three errors.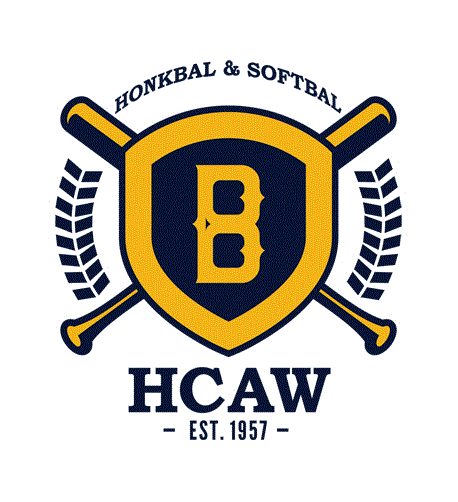 Despite a strong outing, the loss went to Yuto Onodera. Dennis Burgersdijk earned the win.
Best hitter for HCAW was Bob van der Meer, who went 2 for 4 with a double.
Meerlease Pioniers  0  –  1  L&D Amsterdam Pirates

A narrow escape for L&D Amsterdam Pirates today. Meerlease Pioniers gave the team a had time for the third time this weekend. For seven innings the game went on without a run scored as both pitchers, Mike Groen for Pirates and Luuk ter Beek for Pioniers kept their opponents in check very well. In the eighth inning, Pirates had a golden opportunity when it had the bases loaded with just one out but that chance was blown when Max Clarijs hit into a 5-2-3 inning-ending double play. 
Eventually, with Victor Draijer at first base in the ninth, Roelie Henrique doubled down the right-field line to drive in the game's only run for the walk-off victory.
In this pitchers duel, Jim Ploeger went seven innings for the win and allowed three hits struck out four. The other two pitchers, manager Finnegan used stayed perfect.
On the side of Pioniers, the pitching did a great job too. Starter Luuk ter Beek limted
Pirates to five innings as he allowed four hits, walked two and struck out two. He only needed a lot of pitches as his pitch count was at 81 as he was pulled. Nick Loos took the loss as he gave up the sole run of the game on two hits in 0.1 innings.
Sharlon Schoop went 2 for 4 and was Pirates' best hitter.
Curaçao Neptunus, L&D Amsterdam Pirates, HCAW and Meerlease Pioniers have clinched a spot in the playoffs. Neptunus will face Pioniers in a best of five and Pirates will face HCAW. Quick Amersfoort, Oosterhout Twins, DSS and Silicon Storks will also
play a kind of best of five as Quick Amersfoort will take on Silicon Storks and Oosterhout Twins will take on DSS.

This report is brought to you by Score66 Baseball