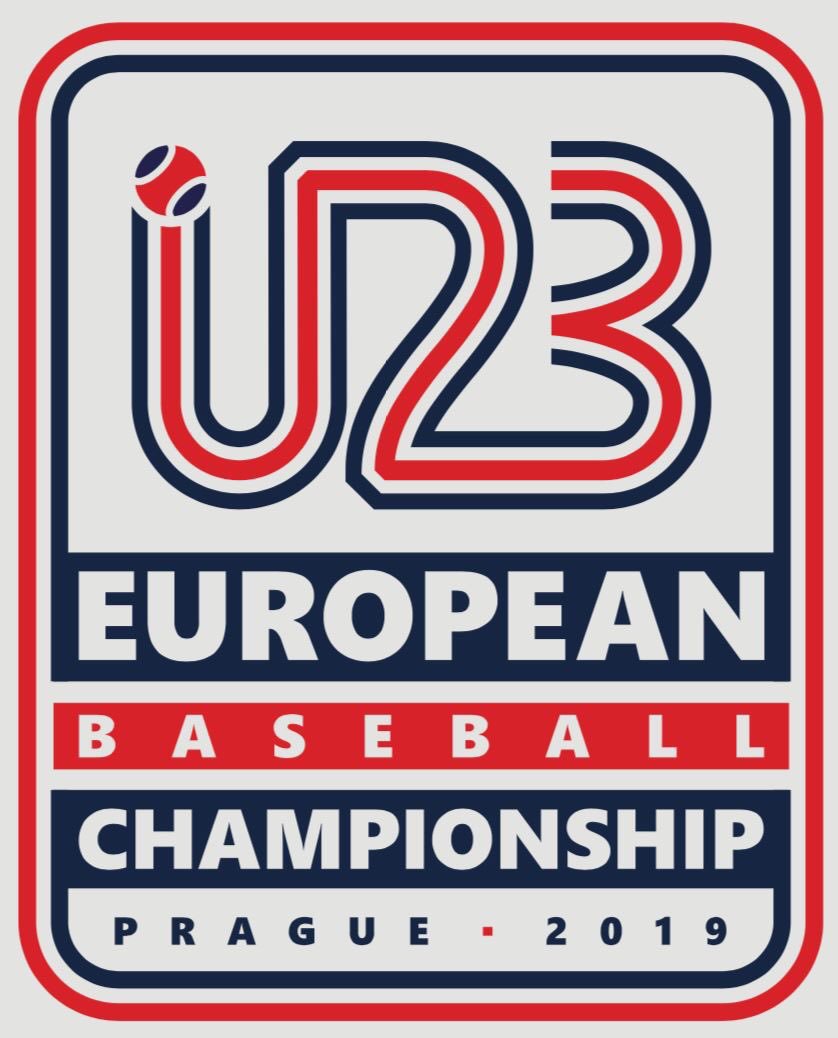 In the first game of the consolation round, the Kingdom of the Netherlands took on Ukraine.
In the first two innings, the Dutch offense had to get used to the slow pitches of the Ukraine pitcher but eventually, in the top of the third, they broke open the score. A walk and a throwing error put runners in scoring position before Jeandro Tromp teed off with a double that drove in Delano Selassa and Tommy van de Sanden. After the Dutch loaded the bases, Taylor Clemensia walked in the third run for the Dutch. With sac flies by Koen Halderman and Jules Cremer, the Dutch extended their lead to 5-0. But the Dutch took full advantage of several errors made by the Ukrainian defense. In total, the Dutch collected one hit, proof that the team has a hard time hitting this tournament.
After four complete innings the game was called due rainfall and eventually the game was canceled and the Netherlands won in four innings 5-0.
Curaçao Neptunus' Aaron de Groot earned the win as he pitched four shutout frames in which he allowed three hits and struck out three.
With the sole base hit for the Dutch Jeandro Tromp was the best hitter as he went 1 for 1 with two RBI.
Tomorrow the Dutch will face Croatia that has not won a game yet. If the Dutch will win that game, they will finish in sixth place unless Great Britain will lose vs Croatia or Ukraine, which is highly unlikely.