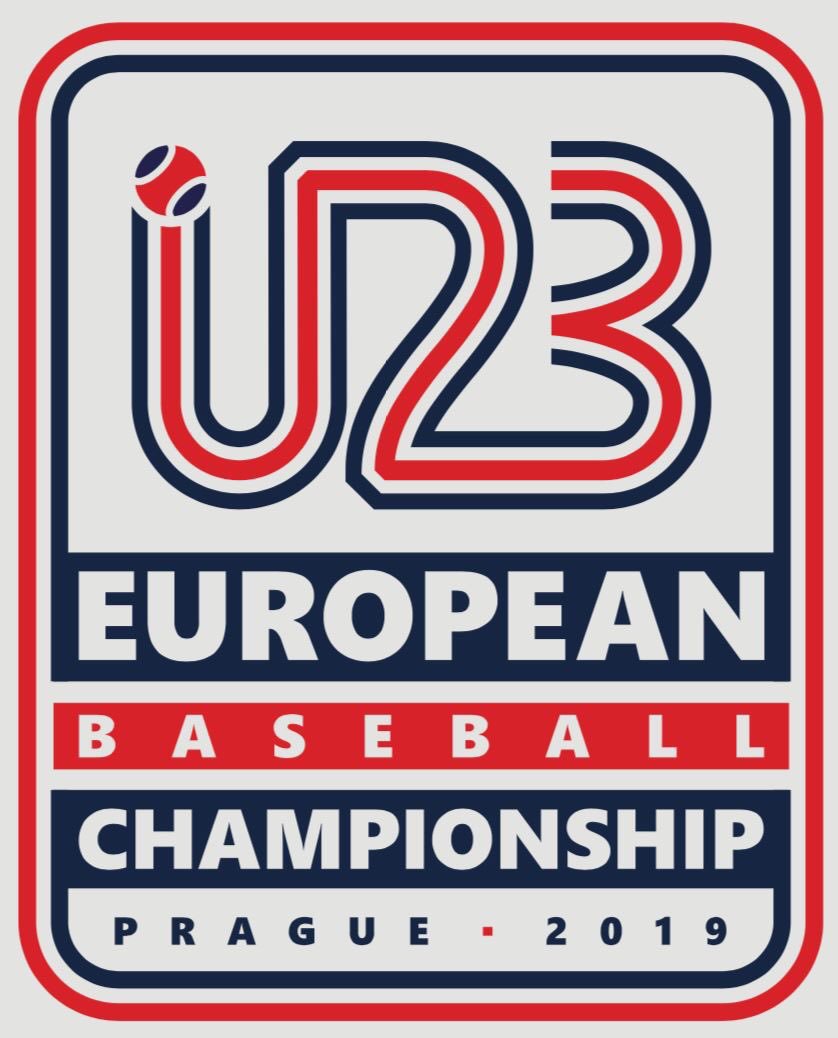 In a close game in which Belgium scored an insurance run only late in the game, France was beaten 2-0 in what was a pitching duel. After Belgium didn't stand a chance yesterday vs Germany, it recovered quite well from a 10-1 defeat.
In the second inning, Benjamin Goffaux led off with a double, followed by a groundout by Lino Balladini that advanced Goffaux to third. A flyout to left field drove in Goffaux for the opening run. Only in the top of the seventh inning, Belgium scored an insurance run. Alex Poesmans led off with a double down the right field line, followed by a single through the left side by Benjamin Goffaux on which Poesmans advanced to third base. A groundout by Balladini drove in Poesmans to give Belgium a 2-0 lead.
In the other innings, Belgium was kept in check by French starting pitcher Lilan Amoros rather well as he allowed only two hits. Belgian starting pitcher Artuur Driessens, pitched a complete game in which he gave up four hits and a walk and struck out two for the win.
Best hitter for Belgium was Benjamin Goffaux, who went 2 for 3 with a double and a run scored.
After Belgium recorded the final out the team celebrated the bronze medal as it had won the European Championship.