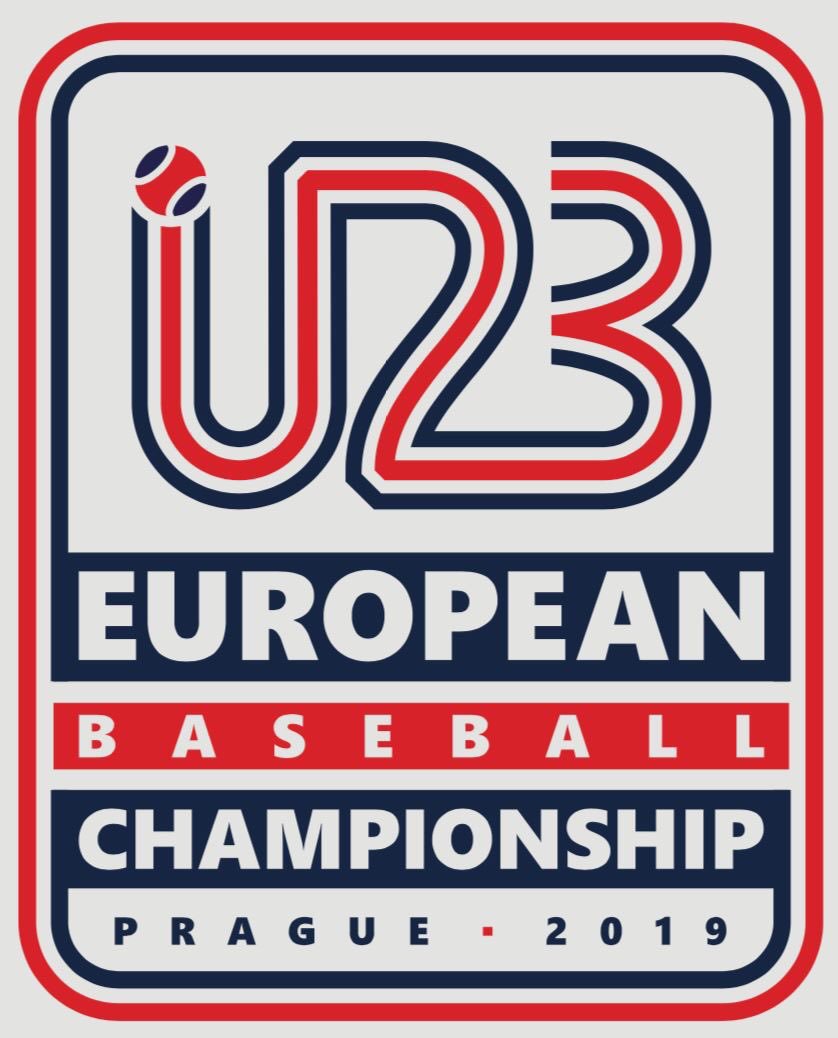 The Czech Republic succeeded the Netherlands as new U23 European Champions. Last year the Czechs lost in a nail biter to the Dutch 10-9. Today, the Czechs were too strong for Germany as they won 4-1.
After Martin Muzik was hit by a pitch in the second inning, he scored all the way from first base on Martin Zelenka's double to left center field. When Filip Mostek reached on a fielding error, Zelenka advanced to third and scored when Mostek was caught in a rundown.
Pascal Amon cut the Czechs' lead in half with a single blow as he led off with a home run down the right field line.
But the Czechs would bounce back in the fourth and the fifth. Martin Zelenka's triple to center field drove in a run and Marek Chlup's single down the right field line drove in another to give the Czech Republic a 4-1 lead.
When Lukas Hlouch loaded the bases in the fourth with only one out, the Germans had a golden opportunity to add some runs. But Hlouch replacement Ondrej Furko retired the next two batters to get out of the inning without any damage. Also the Czech Repulic had a good opportunity to extend their score in the sixth with Martin Cervinka on third base with two outs, but they couldn't cash in when Jakub Cubica grounded out for the final out of the inning.
Ondrej Furko pitched 2.2 solid innings for the win. He gave up one hit and struck out three. Daniel Padysak took over in the seventh to close out the game which he did with flying colors.
Martin Zelenka was the best hitter for the Czech Republic as he went 2 for 3 with a double and a triple, two RBI and a run scored.