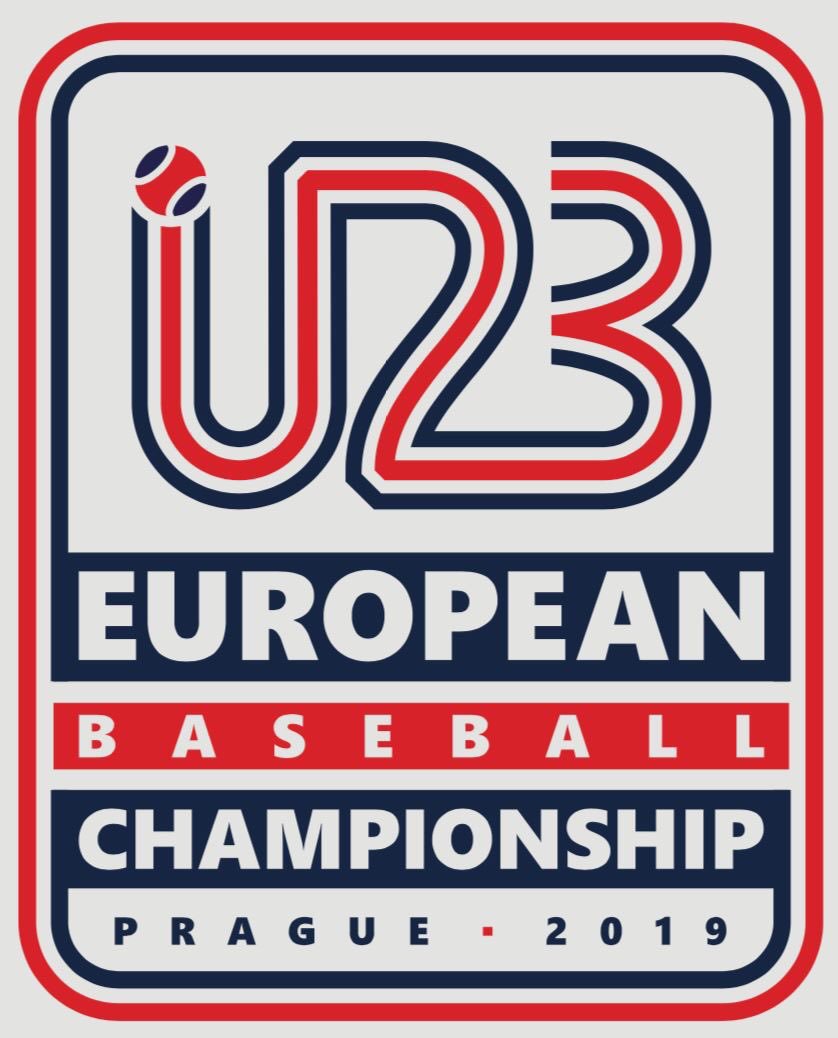 In its fifth and final game, the Kingdom of the Netherlands finally clinched a convincing victory. During the tournament, the bats stayed silent, most of the time but today they woke up as the Dutch collected fifteen hits vs Croatia as they won 14-0 in five innings.
Also today, the pitching was okay, in fact, it was more than okay as Matz Schutte, Mike Groen and Gilian Wernet combined for a no-hitter. The trio was one walk and a fielding error shy of a combined perfect game.
In the first two innings, the final score was reached already. A nine-run first and a five-run second were enough for the monster score.
It all started with a bases-clearing triple by Koen Halderman on which Julian Rip and Taylor Clemensia scored. A walk, a wild pitch and a single by Bob van der Meer led to two more runs. A walk, a double to right center field, a wild pitch, a single to right field and a muffed throw allowed the Dutch to score five more times. In that first inning.
After Bob van der Meer scored on a sac fly in the second inning, Croatia couldn't get out of the inning and the Dutch scored four more times with two outs. In the remaining innings the Dutch lineup was quite absent again as it collected two more hits.
Mike Groen pitched two perfect innings in relief as he struck out two for the win.
The best Dutch hitters today were Taylor Clemensia and Delano Selassa. Both went 2 for 2. Clemensia hit a three-run home run and drove in five runs and scored two. Selassa hit a double, drove in two and scored once.
As written in the interlude, it was a convincing victory but the final result, a sixth place must be very disappointing. Everyone expected the Dutch to defend their title but due to the lack of hitting, things didn't go their way. The pitching was solid during the tournament as the Dutch pitchers only gave up only five runs in five games. But before today's game, the Dutch managed to collect only eight hits in four games.  There was a slim chance to end in fifth place but then Great Britain had to lose to Ukraine, which they did not. The Brits won only 3-2. Paul Kirkpatrick, very dominant vs the Dutch, gave up eight hits to Ukraine today.
Tonight, the Czech Republic and Germany will face each other in the final to decide who will earn the European title.