As expected, Quick Amersfoort won game five of the first round of the playdowns. Due to a lack of pitching depth, Silicon Storks was no match as Quick beat them 11-1
In the first inning, a muffed throw allowed Quick to put runners in scoring position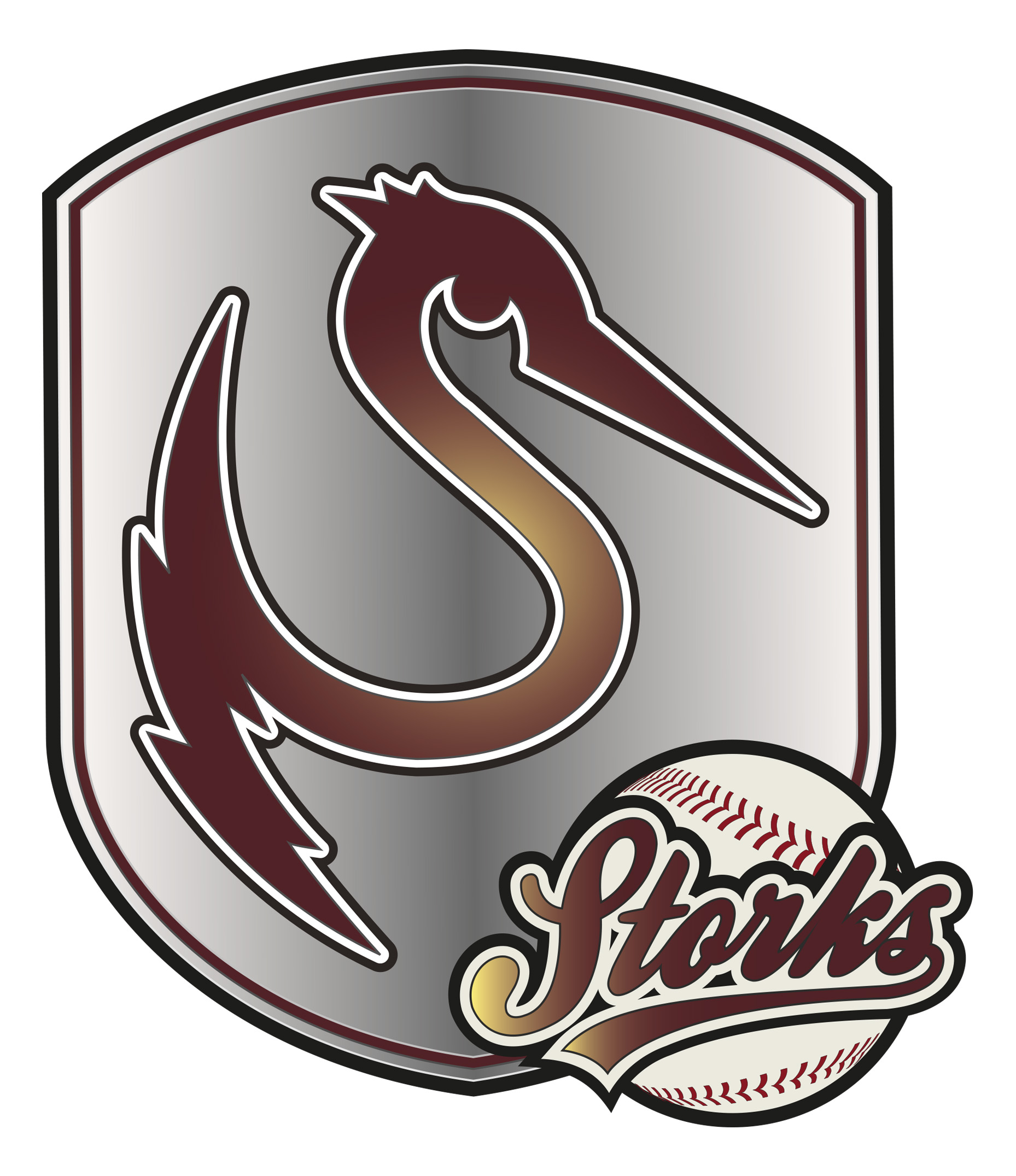 before Rachid Engelhardt hit a sac fly to drive in Joran Berkhout. Bryan Engelhardt's homer extended Quick's lead with two runs. A bases-loaded situation in the third inning led to two more runs when Jules Cremer singled home two runs. This led to the pulling of Sem Lauf as he was replaced by Jose Moreno. But also Moreno could not stop the Quick offense as a single, a walk and a wild pitch allowed them to score two more runs.
Silicon Storks had its opportunities to get on the board. In the first inning for example,  Giovanny Perez was on third but Storks couldn't cash in as Joey Schmook struck out. Also in the second, third and fourth inning, the club from The Hague had runners in scoring position but in none of the occasions, they were able to score. But eventually, Storks got on the board in the sixth inning when Jurriaan Dijk led off with a double, advanced to third on a groundout and scored on another groundout.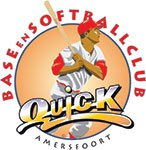 The humiliation continued in the bottom of the seventh when back-to-back doubles and a groundout drove in two more runs for Quick Amersfoort. The final blow was dealt in the seventh inning when Quick scored its eleventh run to end the game prematurely.
Brian van Laar pitched six innings in which he allowed one run on seven hits and four walks as he struck out seven for the win. Sem Lauf took the loss after 2.1 innings in which he gave up seven runs (six earned) on six hits and two walks. Lauf struck out two.
The best hitter for Quick Amersfoort was Bryan Engelhardt, who went 4 for 4 with a double and a home run, three RBI and four runs scored.
Thanks to this win, Quick Amersfoort secured a spot in the 2020 Dutch hoofdklasse. Silicon Storks now has to prepare on a best of five series against DSS. The loser of that series will face the winner of the overgangsklasse's championship round. The winner of that best of five series will play in the hoofdklasse next year.

This report is brought to you by Score66 Baseball