In the second round of the playdowns, Silicon Storks from the Hague hosted DSS from Haarlem. The game was played in Hoofddorp as Storks' home field doesn't have artificial lights. DSS clinched an easy 3-1 victory.
Juan Carlos Sulbaran limited his former team (Storks) to three hits in six innings. He

needed a lot of pitches though as he walked six but also struck out nine. In six frames, Sulbaran threw 119 pitches. His successor, Scott Prins pitched three perfect innings as he struck out five.
Storks' starting pitcher Martin Kram, lasted 5.1 innings in which he gave up three runs (one earned) on seven hits and two walks and struck out five, numbers that could have led to a victory as he had gotten more run support.
DSS struck first in the second inning. With runners on first and second, singled through the right side to drive in Runai Coran. One inning later, DSS extended its score with two runs. With runners on the corners, Leandro Anasagasti doubled down the left field line and drove in Koen Halderman. Diamond Silberie hit a sac fly to left field and allowed Devano Pieter to score DSS' third run.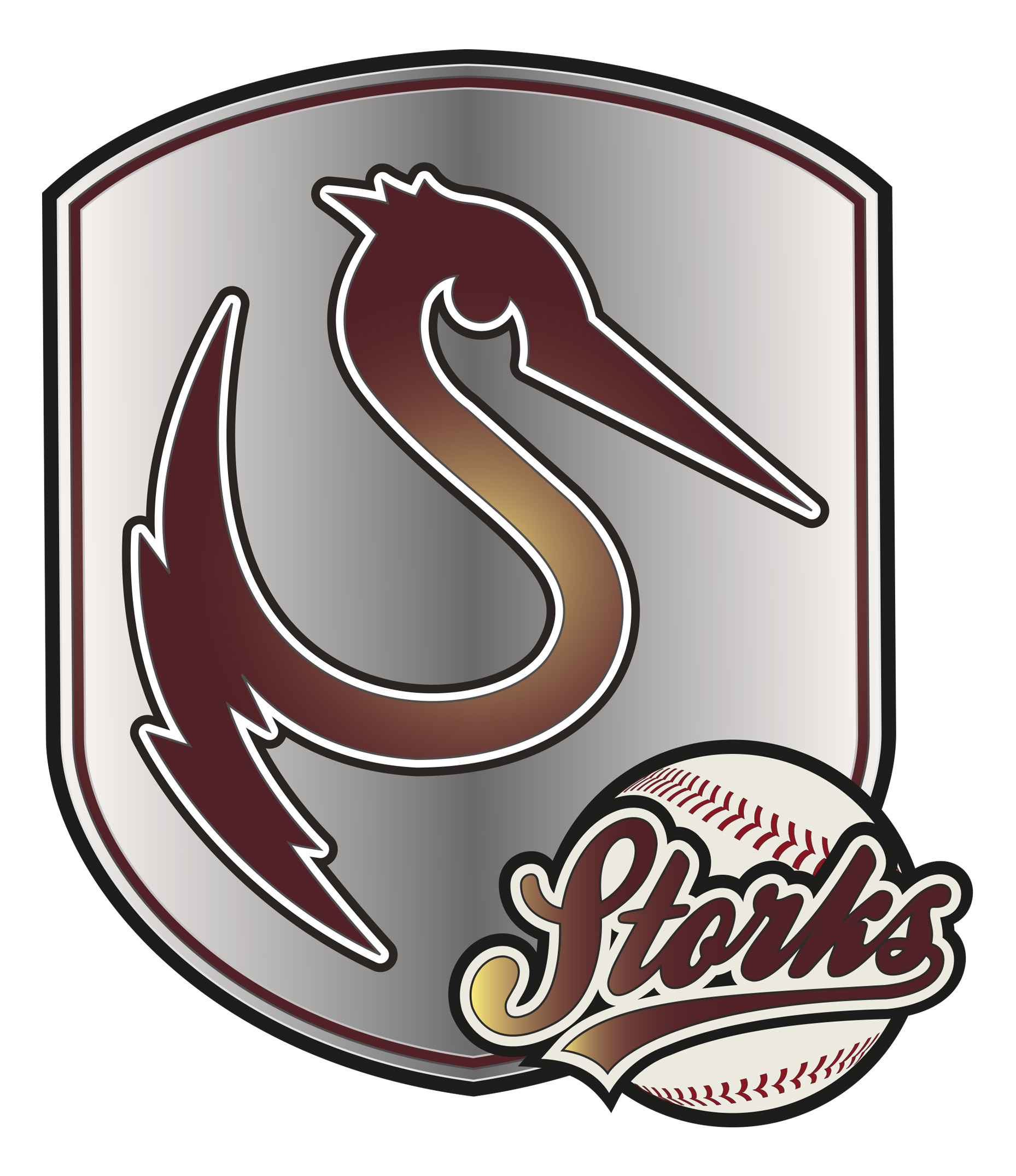 In the remaining innings, not much happened so the game fizzled out.
Winning pitcher was Juan Carlos Sulbaran while Martin Kram took the loss.
Brian Raap was the best hitter, average wise, as he went 1 for 1.
This report is brought to you by Score66 Baseball